Product Details

PEX-A Crosslinked cable, commonly abbreviated PEX or XLPE, is a form of polyethylene with cross-links. It is formed into tubing, and it is used predominantly in building services pipework systems, hydronic radiant heating and cooling systems, domestic water piping, and insulation for high tension (high voltage) electrical cables. It is also used for natural gas and offshore oil applications, chemical transportation, and transportation of sewage and slurries. PEX has become a common alternative to polyvinyl chloride (PVC), chlorinated polyvinyl chloride (CPVC) or copper tubing for use as residential water pipes.
●ASTM International F 876, Standard Specification for Crosslinked Polyethylene (PEX) Tubing.
●ASTM F 877, Standard Specification for Crosslinked Polyethylene (PEX) Plastic Hot-and Cold-Water Distribution Systems.
●Canadian Standards Association (CSA) B 137, Thermoplastic Pressure Piping Compendium (refer to B 137.5).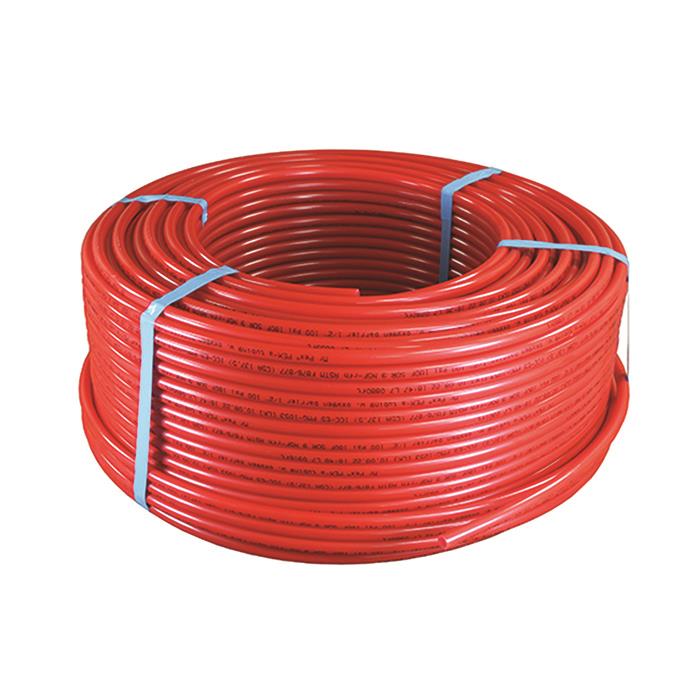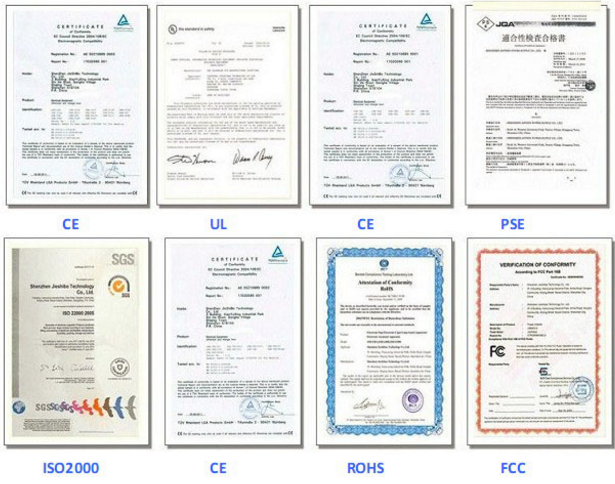 Production flow of PEX-A Crosslinked cable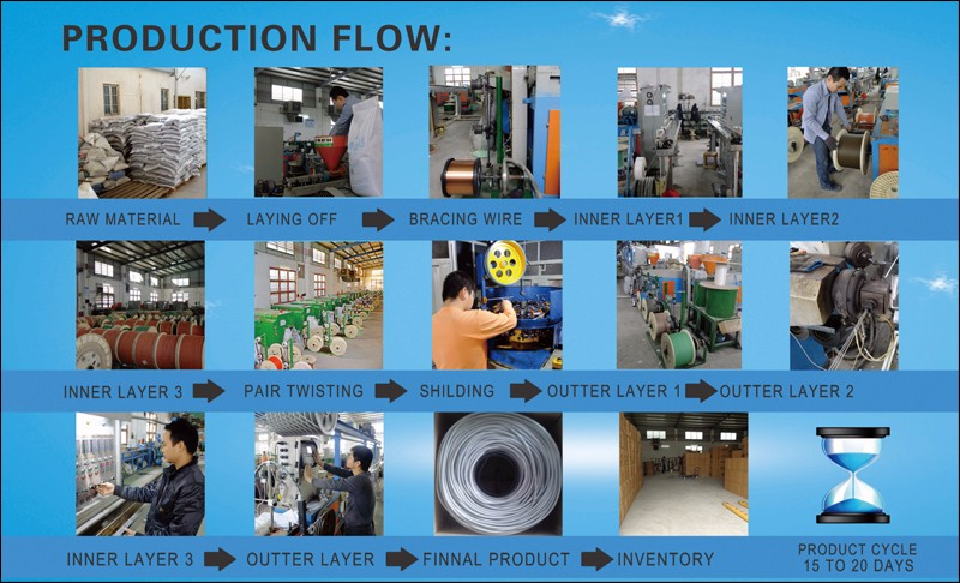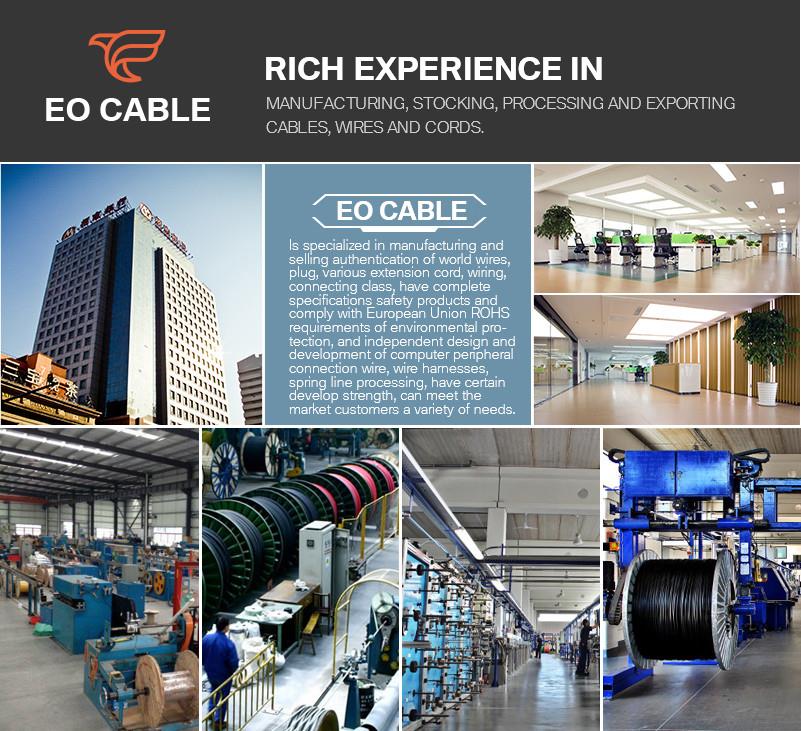 1.What is your delivery date?
A:The delivery date is about 5-7 days after receipt of payment.
2.What are your payment terms?
A:30% deposit in advance and 70% balance before shipment.
3.Can you send free samples?
A:Yes, free samples are available; you just need to pay the shipping cost.

Our usual packaging ways for PEX-A Crosslinked cable are as followings, OR it can be as customer's request.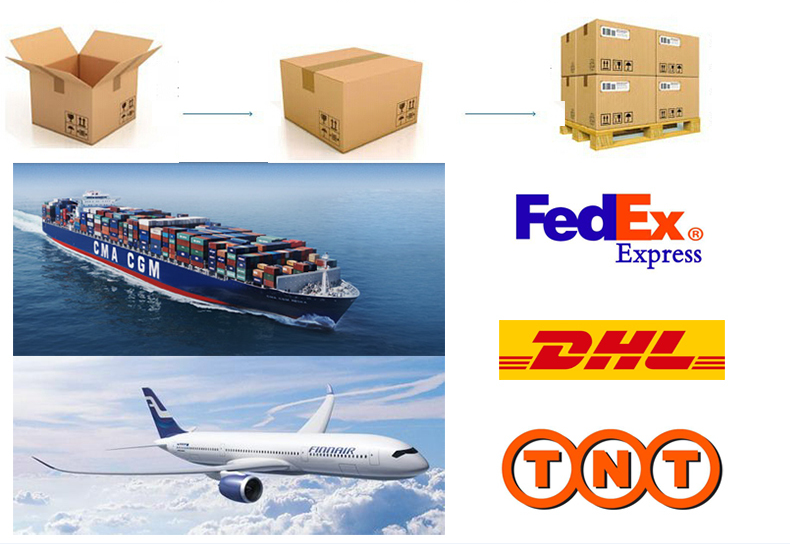 Inquiry
Hot Tags: PEX-A crosslinked cable, manufacturers, suppliers, factory, wholesale, quotation, customized