Product Details

EO provides quality PEX-B Crosslinked cable and tubing products. EO product does not require any additives nor does it generate hazardous chemical by-products. This PEX-B Crosslinked cable method is energy efficient and the minimal amount of exposure time to the ebeam helps ensure high throughputs. An example, is Polyethylene crosslinked (PEX).
We havemore than 500kW of installed accelerator capacity with a network of facilities, and flexible handling equipment such as high-speed reel-to-reel equipment to handle all applications.
●PEX-B Crosslinked cable is cheaper than copper. Half-inch PEX tubing costs about a third the price of copper. Some of the savings will be offset by the need for a special tool to install the fittings, but if you're doing a medium to large plumbing job, you'll usually save by using a PEX supply instead of copper.
●PEX-B Crosslinked cable is faster to install than copper. If you use a manifold and 'home-run' system, it's like running a garden hose to each fixture — super fast and easy. But even if you install PEX-B Crosslinked cable in a conventional main line and branch system, the connections are quicker to make than soldering copper.
●A PEX-B Crosslinked cable supply won't corrode like copper. If you live in an area with acidic water, copper can corrode over time. A PEX-B Crosslinked cable supply is unaffected by acidic water and is therefore a better choice in these areas.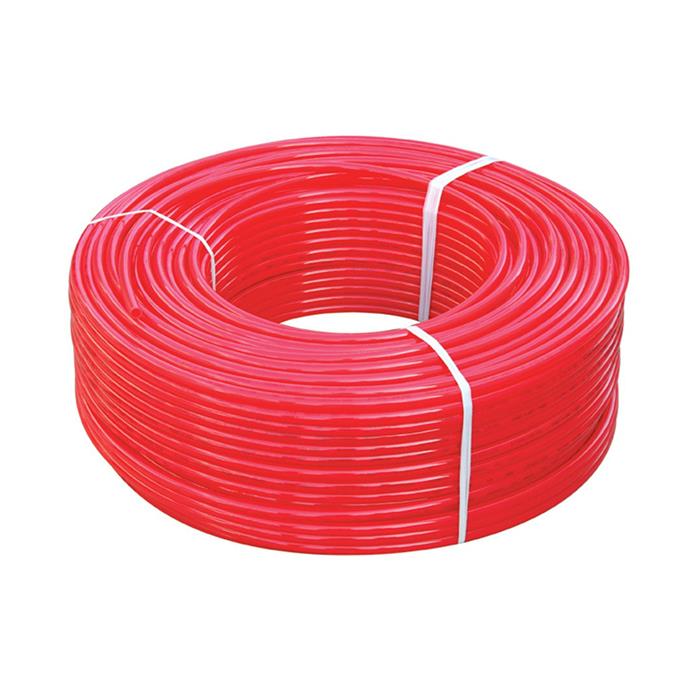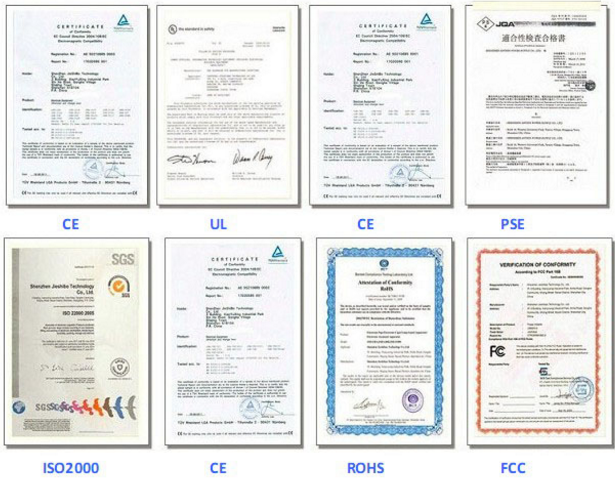 Production flow of PEX-B Crosslinked cable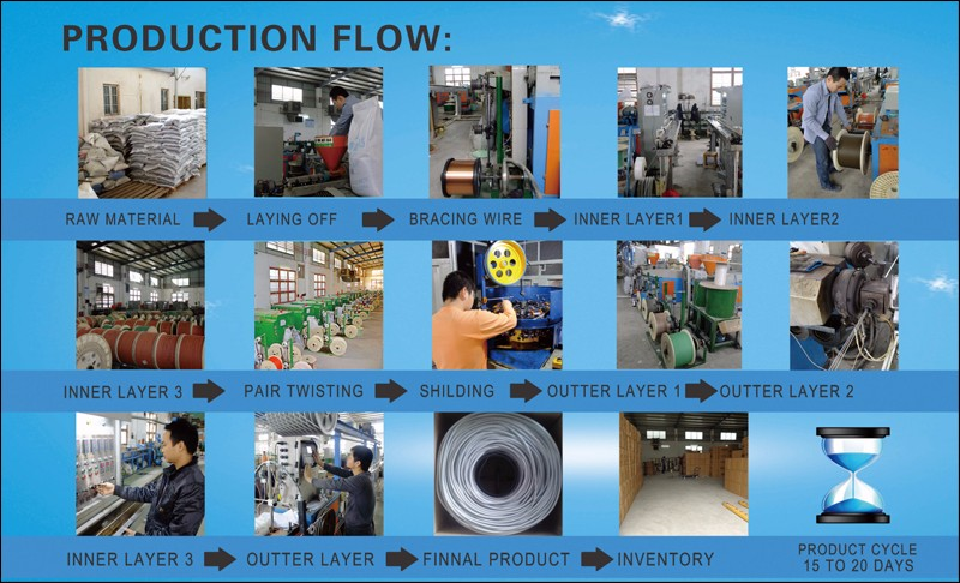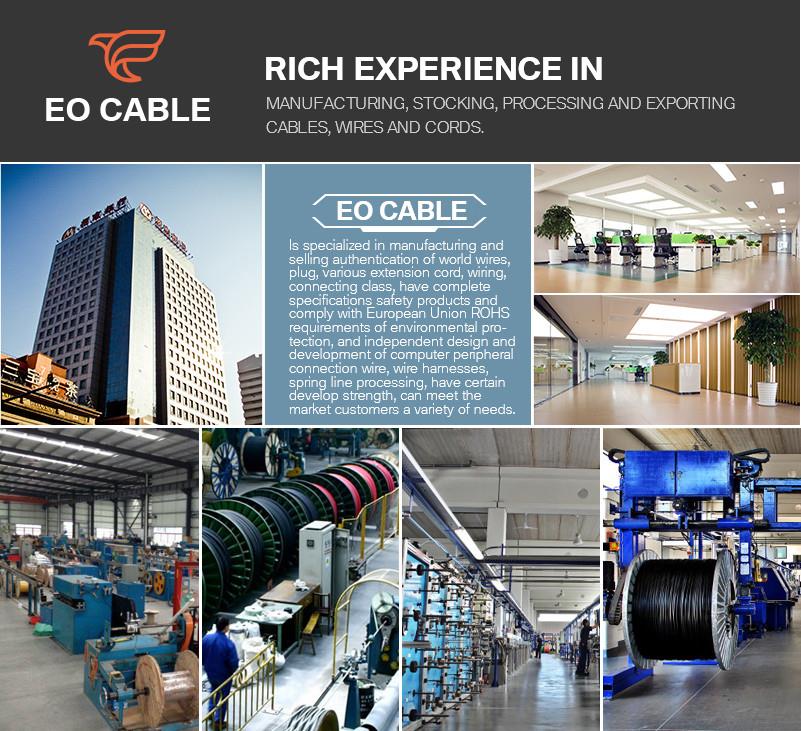 1.What is your delivery date?
A:The delivery date is about 5-7 days after receipt of payment.
2.What are your payment terms?
A:30% deposit in advance and 70% balance before shipment.
3.Can you send free samples?
A:Yes, free samples are available; you just need to pay the shipping cost.

Our usual packaging ways for PEX-B Crosslinked cable are as followings, OR it can be as customer's request.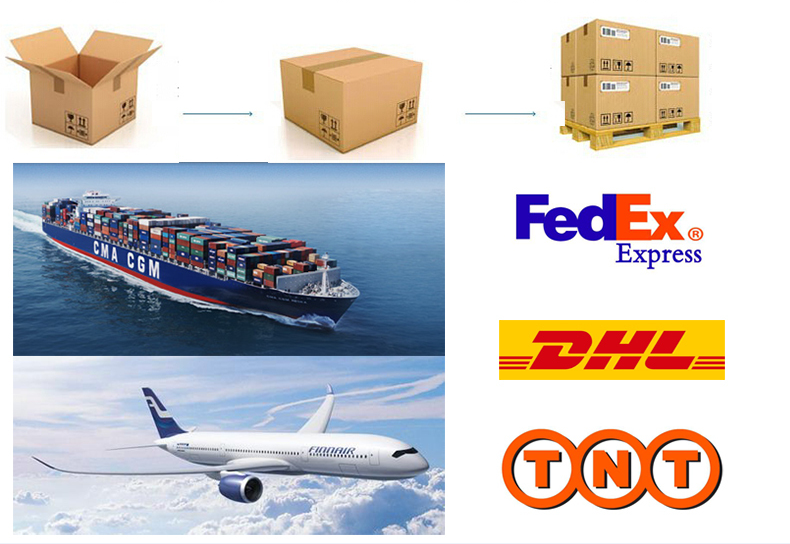 Inquiry
Hot Tags: PEX-B crosslinked cable, manufacturers, suppliers, factory, wholesale, quotation, customized