Product Details

DVI KVM Cable Switch takes a giant step forward from prior models in the Petite series, by offering DVI functionality, USB 2.0 peripheral sharing, and a rich bass experience for 2.1 surround systems. Another new feature of this is the implementation of a remote port selector. This means that you can now control port switching from the desktop while the switch itself can be placed in a convenient, out of the way, location.
Furthermore, Its features enhanced Video DynaSync™ technology, which stores the console monitor's EDID (Extended Display Identification Data) to optimize display resolution. Also, in addition to new hotkeys, this offers the latest mouse port-switching function - simply double-click on the scroll wheel of a USB mouse to change ports. Finally, DVI KVM Cable Switch's new Power on detection feature means that if one of the computers is powered off, switch will automatically switch to the other powered-on computer.
Featuring an unbeatable combination of DVI functionality, USB 2.0 peripheral sharing convenience, and enhanced user-friendly operations, this allows users to keep up with the latest innovations in desktop multimedia applications.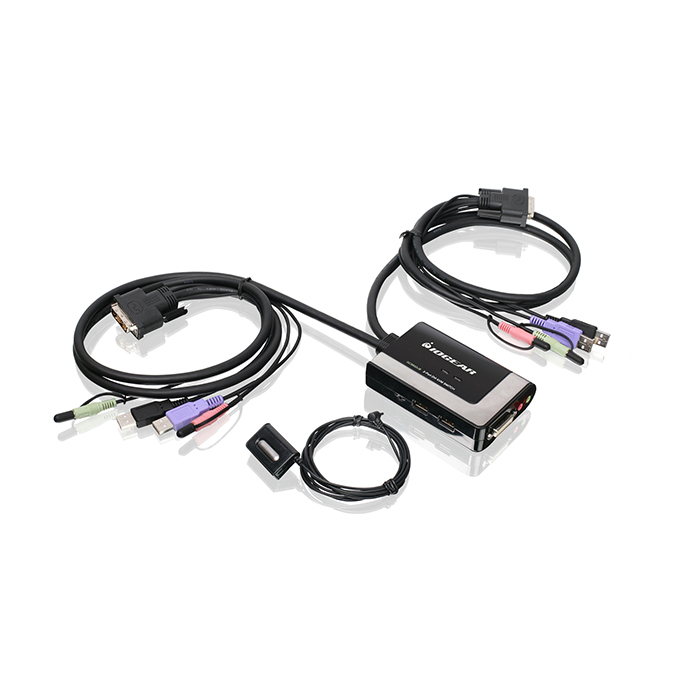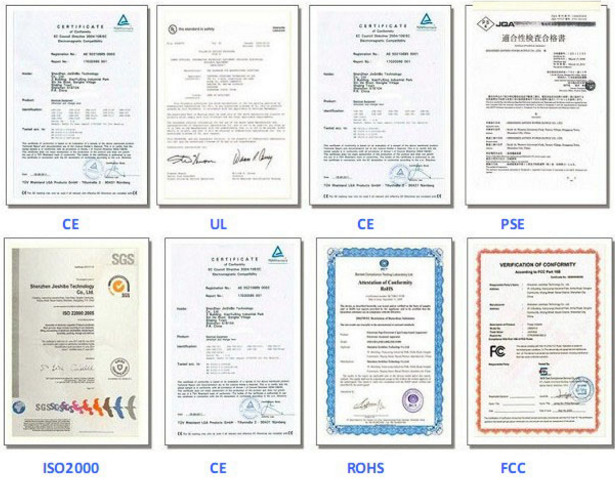 Production flow of DVI KVM Cable Switch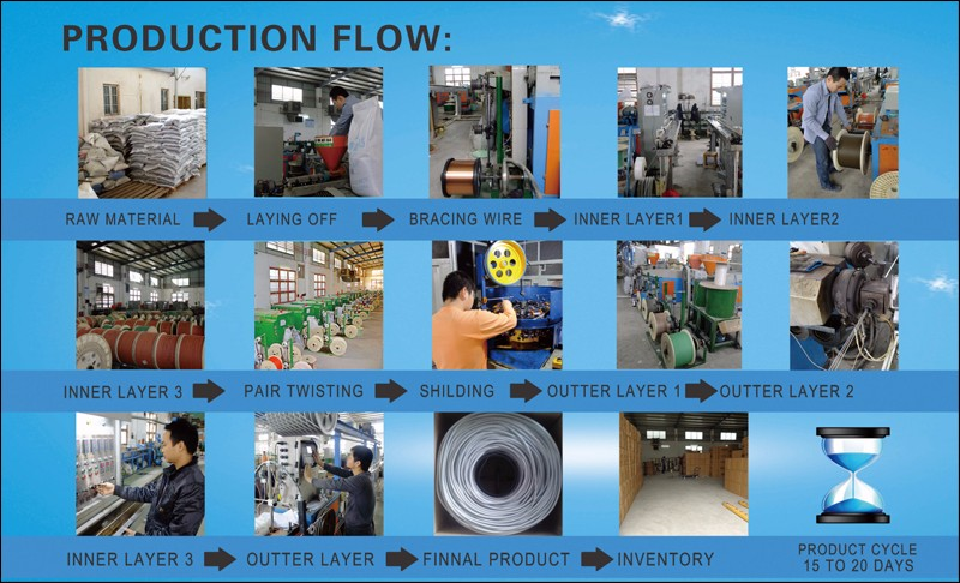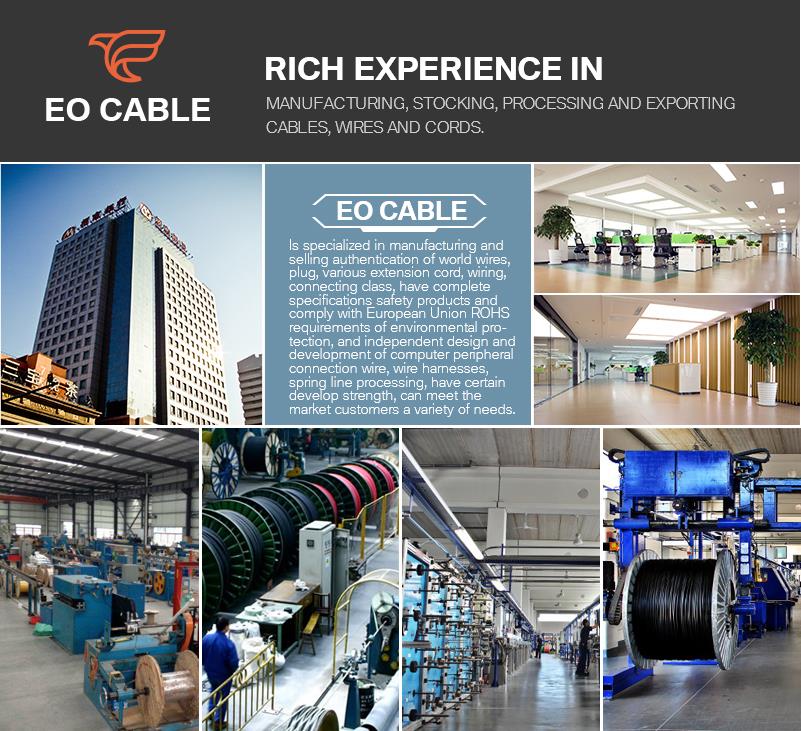 1.What is your delivery date?
A:The delivery date is about 5-7 days after receipt of payment.
2.What are your payment terms?
A:30% deposit in advance and 70% balance before shipment.
3.Can you send free samples?
A:Yes, free samples are available; you just need to pay the shipping cost.

Our usual packaging ways for DVI KVM Cable Switch are as followings, OR it can be as customer's request.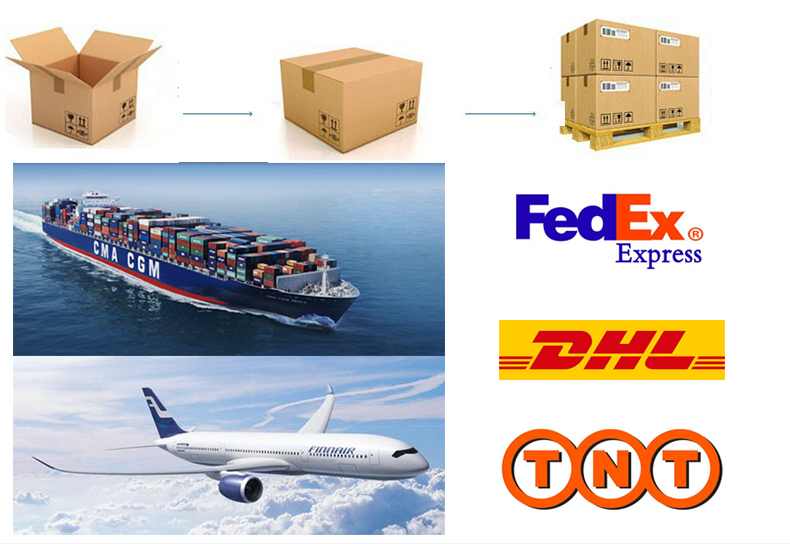 Inquiry
Hot Tags: DVI KVM cable switch, manufacturers, suppliers, factory, wholesale, quotation, customized