Product Details

ACSR Overhead Power Cable
Aluminum Conductor, Steel-Reinforced, Concentric-Lay-Stranded
ACSR Overhead Power Cable Construction:
●Composite concentric-lay-stranded conductor
●Central core of steel strand or strands
●One or more layers of aluminum 1350-H19 wires are stranded around central core
●Many combinations of steel and aluminum strands and layers are possible
ACSR Overhead Power Cable Features and Benefits:
●Well-known for record of economy, dependability, and favorable strength/weight ratio
●Light weight
●High conductivity
●High tensile strength and ruggedness of steel
●Higher tensions, less sag and longer span lengths than other overhead conductors
●Steel strands may be added for mechanical reinforcement
ACSR Overhead Power Cable Applications:
●Often used in overhead distribution and transmission lines.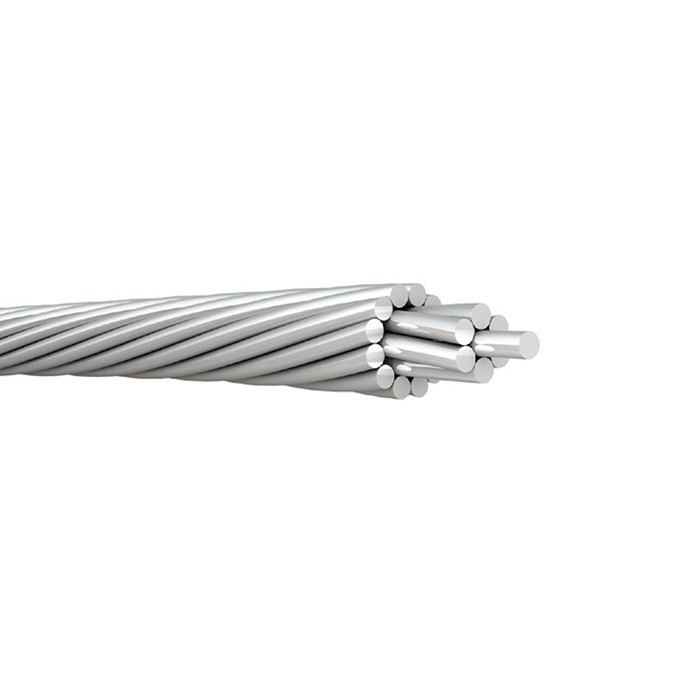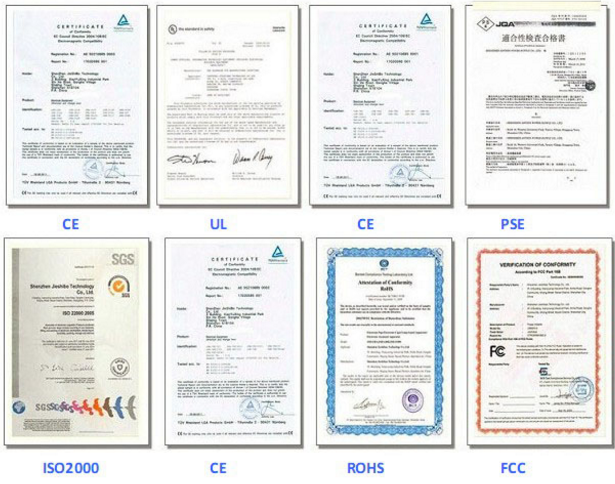 Production flow of ACSR Overhead Power Cable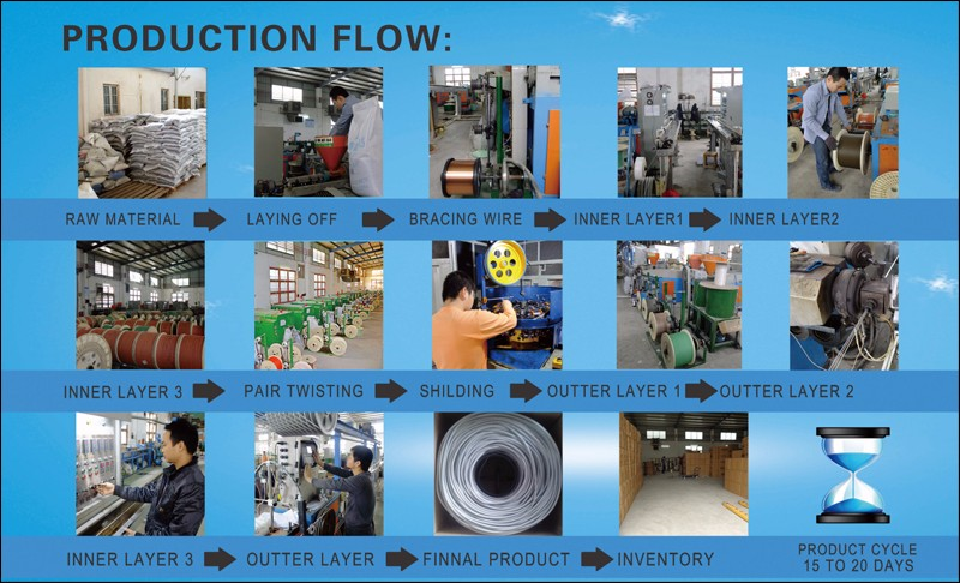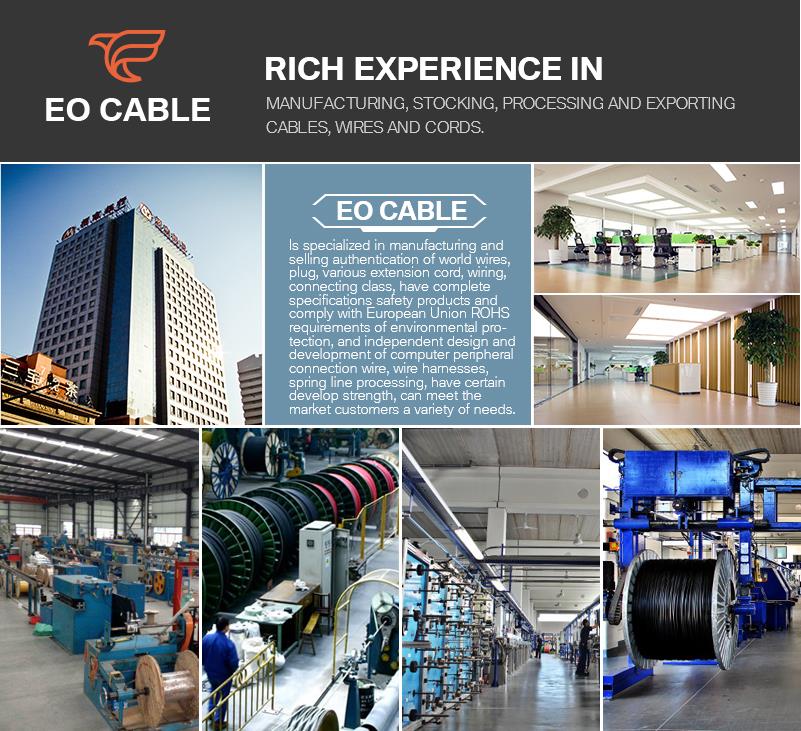 1.What is your delivery date?
A:The delivery date is about 5-7 days after receipt of payment.
2.What are your payment terms?
A:30% deposit in advance and 70% balance before shipment.
3.Can you send free samples?
A:Yes, free samples are available; you just need to pay the shipping cost.

Our usual packaging ways for ACSR Overhead Power Cable are as followings, OR it can be as customer's request.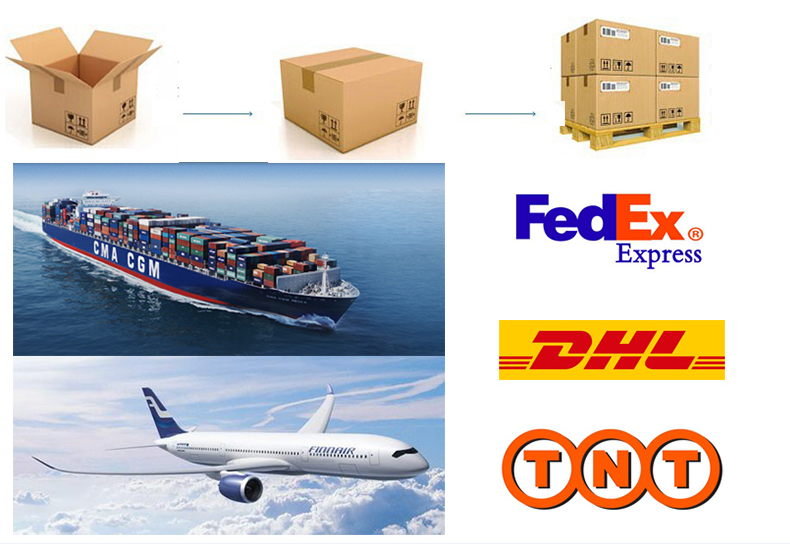 Inquiry
Hot Tags: ACSR overhead power cable, manufacturers, suppliers, factory, wholesale, quotation, customized