Product Details

Fire Alarm Cable is available from EO in Cable in both shielded fire alarm cable and Fire Alarm Cable versions. In our collection, we offer PVC and PVDF jacketed cables and mid-capacitance cables. All meet NEC Article 760 and FPLP standards. They are rated to 75°C and 300 volts. Our product may be consistently relied upon. Our products are excellent products as well, as they offer protection against noise and other outside variables. Whether you choose a shielded or Fire Alarm Cable, all are approved for plenum installation.
They have expanded from a rather simple and unsophisticated business configured upon large, EO devices to one relying upon the most modern technologies of microprocessor and chip technology. More and more end users—industrial, commercial as well as consumer—are relying upon these emerging systems to protect both property and life. However, these systems are only as good as their weakest component, whether that component be a processor or interconnecting wire and cable.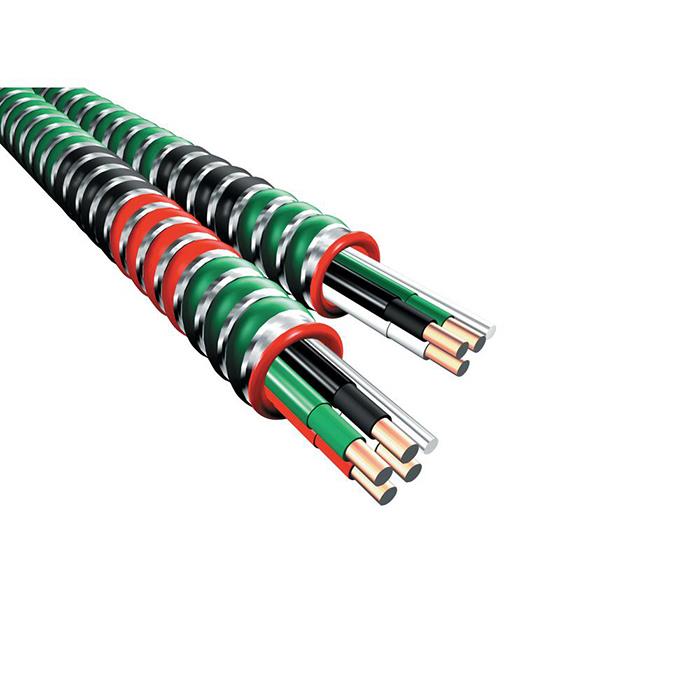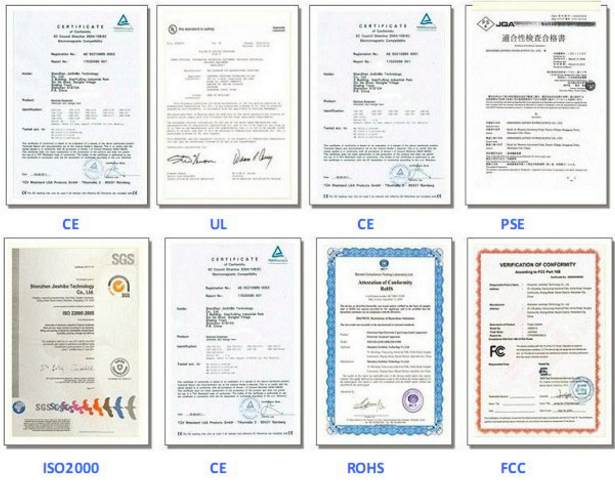 Production flow of Fire Alarm Cable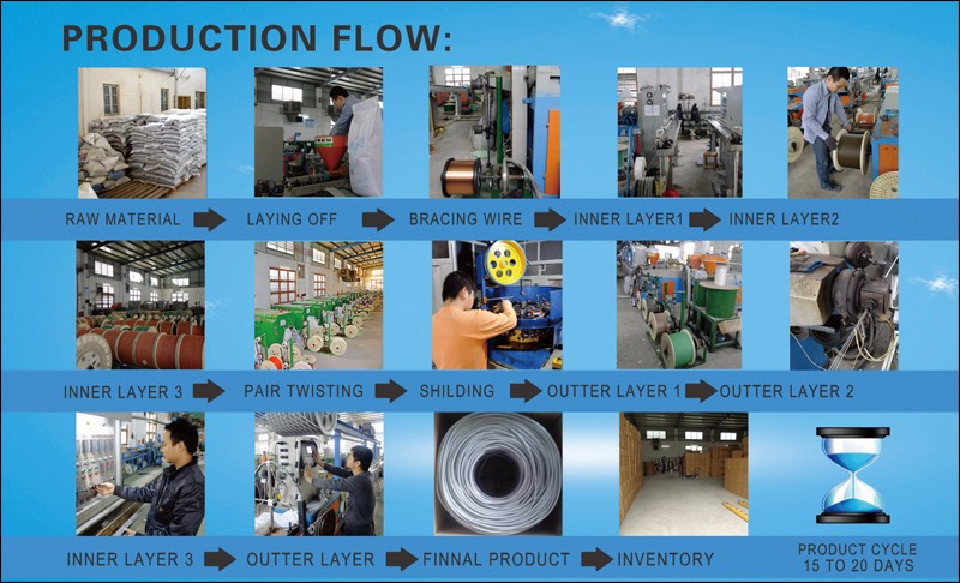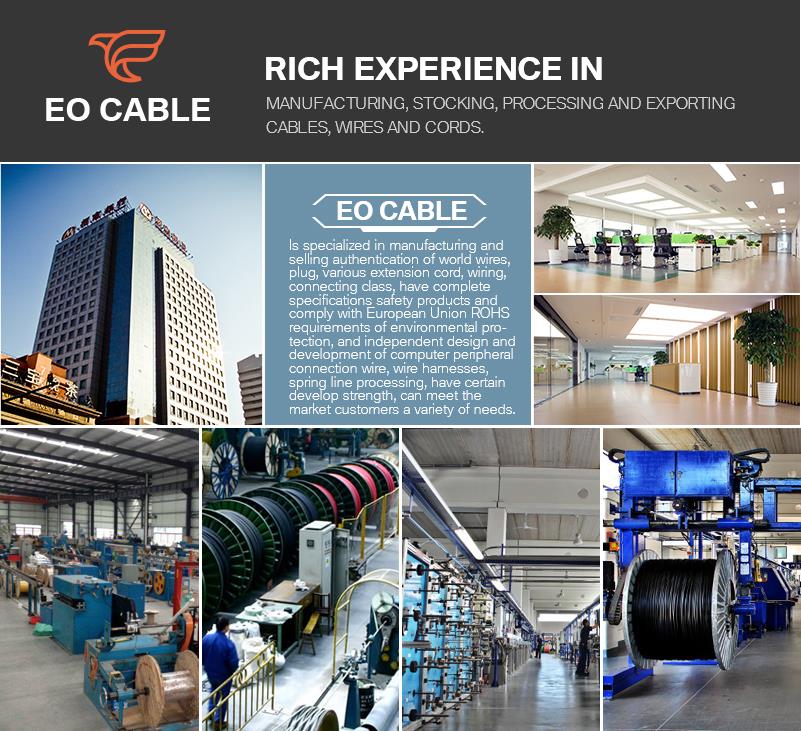 1.What is your delivery date?
A:The delivery date is about 5-7 days after receipt of payment.
2.What are your payment terms?
A:30% deposit in advance and 70% balance before shipment.
3.Can you send free samples?
A:Yes, free samples are available; you just need to pay the shipping cost.

Our usual packaging ways for Fire Alarm Cable are as followings, OR it can be as customer's request.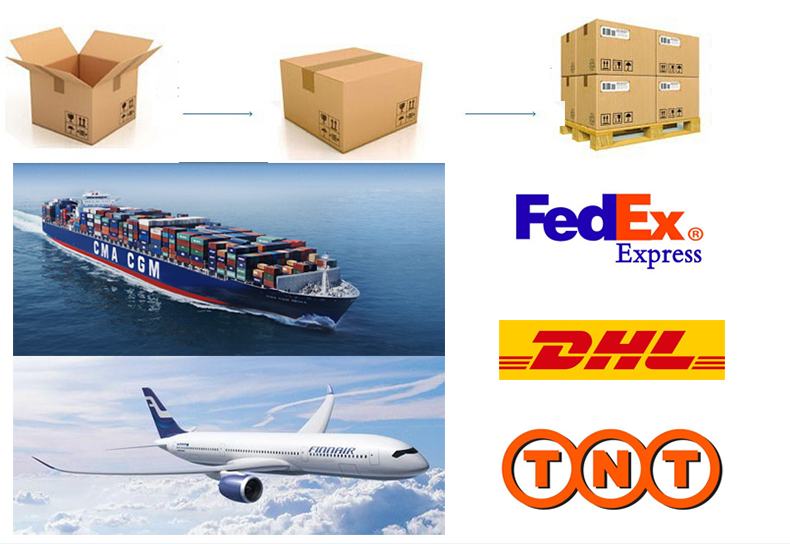 Inquiry
Hot Tags: fire alarm cable, manufacturers, suppliers, factory, wholesale, quotation, customized