Product Details

EO manufactures a wide range of Armoured Cables, Armoured Power Cables, Armoured Electrical Cables, PVC Armoured Cables and XLPE Armoured Cables. It means cross-linked polyethylene or vulcanized polyethylene. The basic material is low density polyethylene. It is a thermoplastic material consisting of long chain of hydrocarbon molecules. At elevated temperatures these molecules tend to move relative to one another so that the material becomes increasingly deformable and will eventually melt at the temperature around 110°C.
By means of process similar to the vulcanization of rubber the polyethylene molecules can be cross-linked. The process of XLPE Armored Cable or vulcanization consists of producing chemical bonds at interval between the long molecular chain to give a "ladder" effect which prevents slippage between molecules as a result of cross-linking the material becomes heat resistant and does not soften at higher temperatures. Further XLPE Armored Cable has better resistance to stress cracking and good resistance to ageing in hot air. With the change of structure there is no adverse effect on electrical properties.
Advantage of XLPE Armored Cables:
●Dielectric losses are very small
●Higher current carrying capacity
●Higher short circuit rating 250°C as against 160°C for PVC
●"GRID CABLES" XLPE can retain flexibility down upto - 40°C
●Jointing and Termination is easy
●Light in weight
●They are not prone to fatigue damages due to vibrations or loading cycles
●Has better resistance to most chemicals, oils, acids, etc
●Can be installed along cable routes without elevation limitations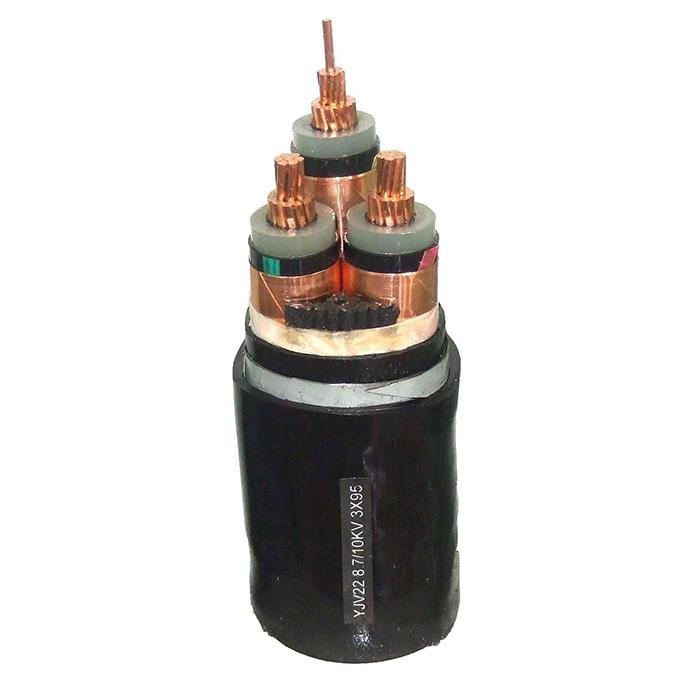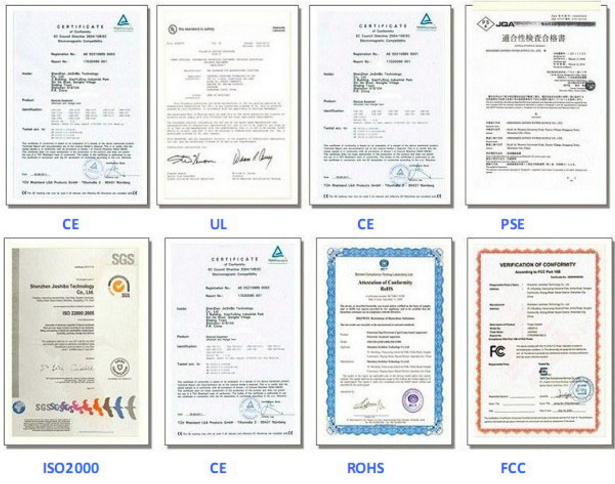 Production flow of XLPE Armored Cable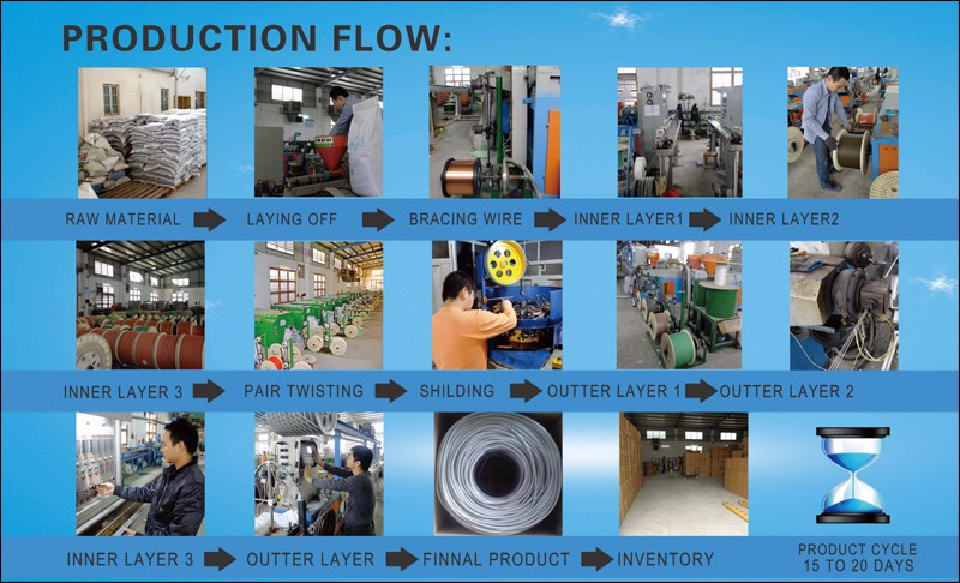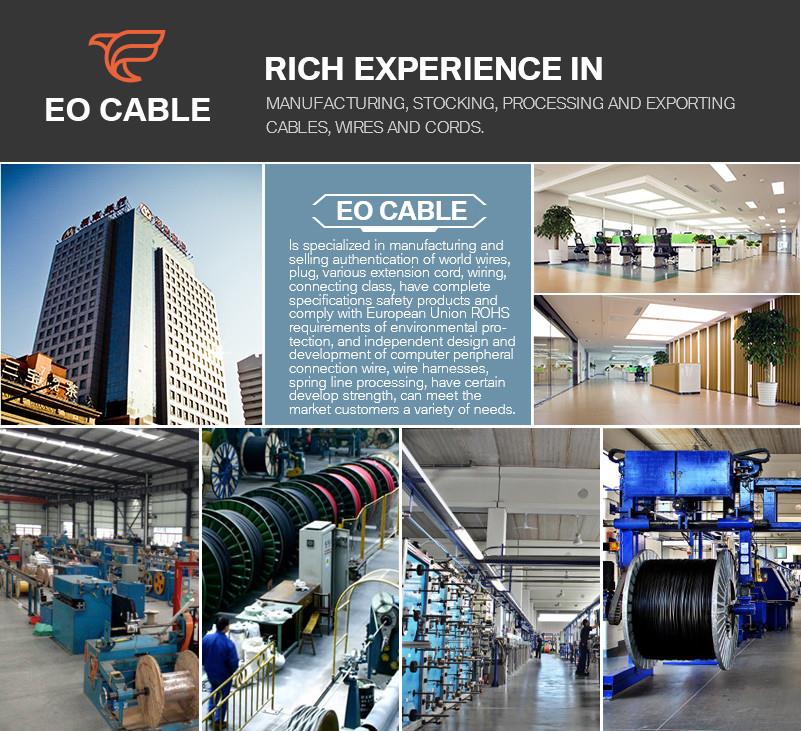 1.What is your delivery date?
A:The delivery date is about 5-7 days after receipt of payment.
2.What are your payment terms?
A:30% deposit in advance and 70% balance before shipment.
3.Can you send free samples?
A:Yes, free samples are available; you just need to pay the shipping cost.

Our usual packaging ways for XLPE Armored Cable are as followings, OR it can be as customer's request.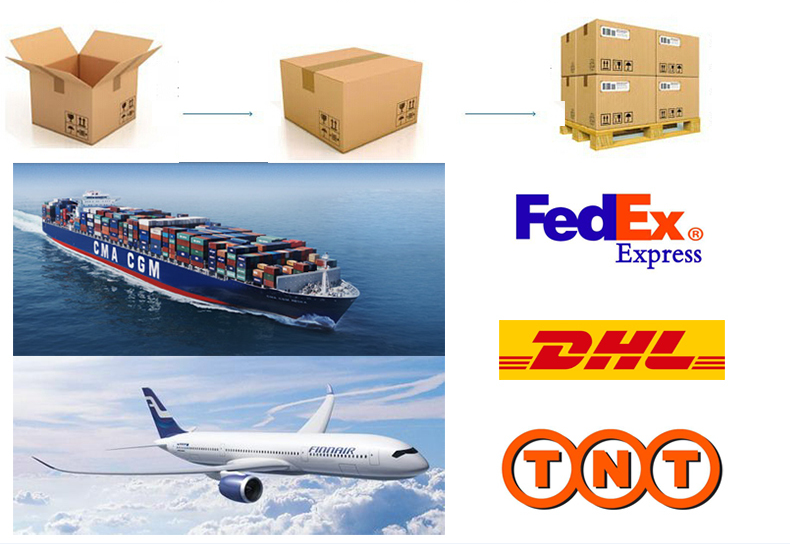 Inquiry
Hot Tags: XLPE armored cable, manufacturers, suppliers, factory, wholesale, quotation, customized