Product Details

RG59 BNC Coaxial Cable allows installers to run both the video and power to security cameras (analog CCTV, 720p and 1080p HD cameras) using a single cable run. It comes in 500 and 1000 foot spools and is available in black or white colors. The product that CCTV Camera Pros supplies has a solid copper core and 95% copper braided shielding. It is the best type of coax cable to use for CCTV and HD CCTV installations. RG59 and RG6 cable with steel / copper clad core that is made for CATV (cable TV) should NOT be used for video surveillance installations.
It is cut by DIY and professional installers to the exact length that you need for each camera run. The product's portion of the cable is COAX and is used to run the video to the security camera. The 18 gauge pair is used to run the AC or DC power to your cameras. Click to learn more about it or to watch a video on how to connect a BNC connector to RG59 BNC Coaxial Cable. CCTV Camera Pros also supplies plug and play security camera cables which are pre-cut to different lengths and already have the BNC connectors attached.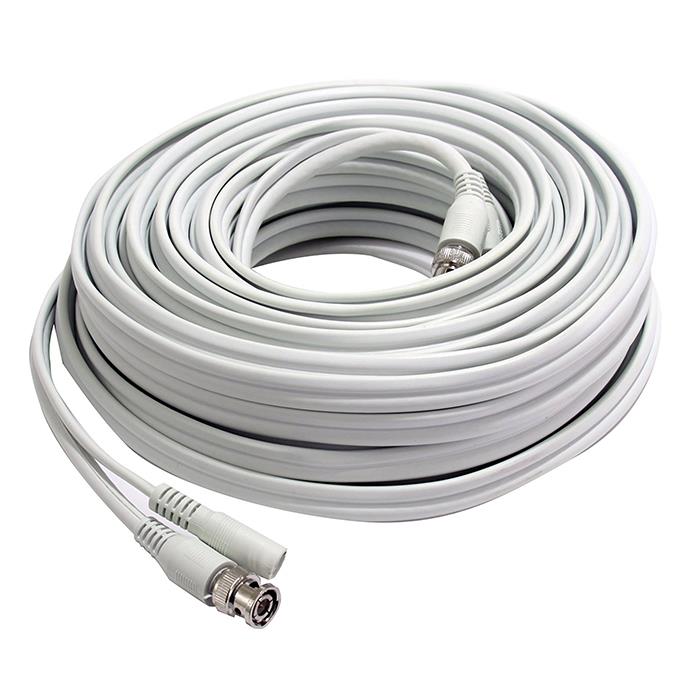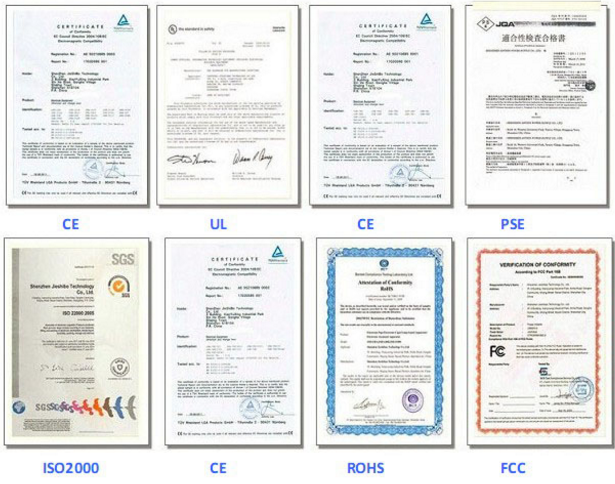 Production flow of RG59 BNC Coaxial Cable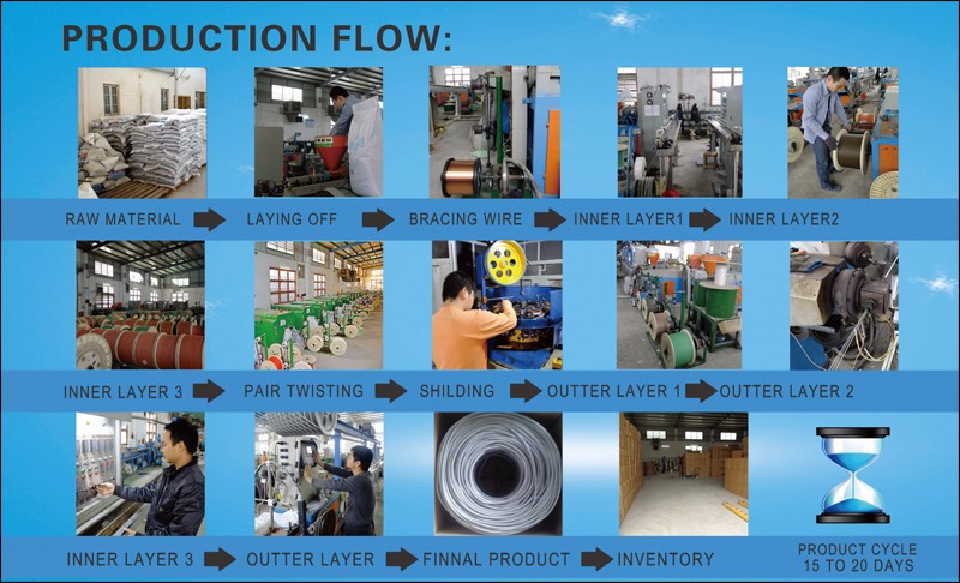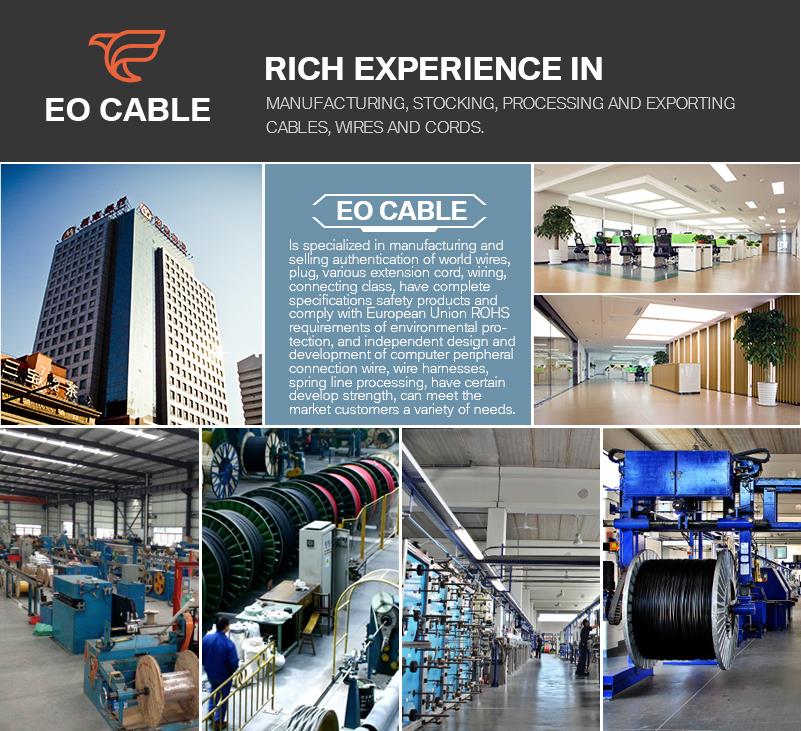 1.What is your delivery date?
A:The delivery date is about 5-7 days after receipt of payment.
2.What are your payment terms?
A:30% deposit in advance and 70% balance before shipment.
3.Can you send free samples?
A:Yes, free samples are available; you just need to pay the shipping cost.

Our usual packaging ways for RG59 BNC Coaxial Cable are as followings, OR it can be as customer's request.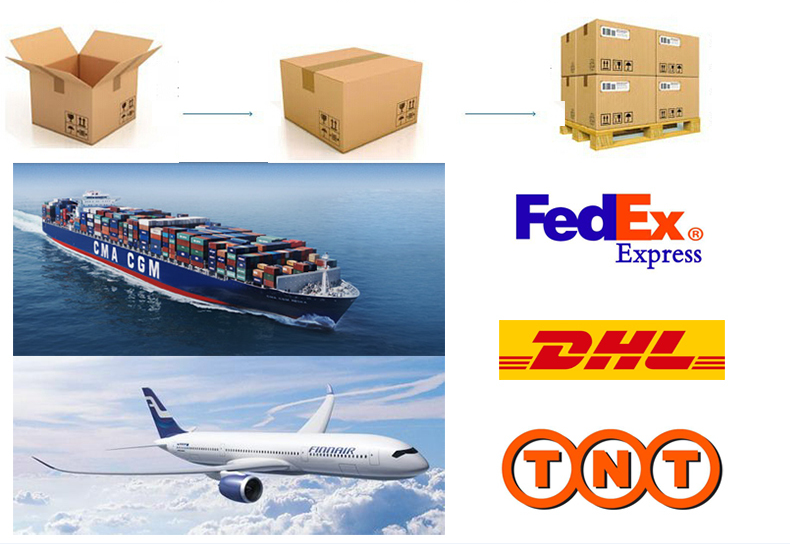 Inquiry
Hot Tags: RG59 BNC coaxial cable, manufacturers, suppliers, factory, wholesale, quotation, customized