Product Details

TGGT Wire Application:
Type TGGT Wire is commonly used as internal wiring for commercial, industrial, and household ovens, cooking, and drying equipment. It is suited for severe hot spot locations in industrial processing. It may be used in both wet and dry applications.
TGGT Wire Features:
- Superior resistance to high temperature, abrasion, chemicals, and moisture
- Critical high temperature performance
- Designed for flexing applications
TGGT Wire Applicable Standards:
- Meets the UL requirements for AWM Style 5256/5196, also meets the requirements for CSA Type C3
TGGT Wire Conductor:
TGGT Wire features single, stranded, nickel-coated copper conductor.
TGGT Wire Insulation:
PTFE Tape/Fiberglass Serving/Fiberglass Braid treated with High-Temp Saturant
TGGT Wire Jacket:
Braided-glass yarn impregnated with an abrasion-resistant finish
TGGT Wire Specifications:
●Size: 16 AWG
●Number of Strands: 26
●Insulation Thickness: 0.013 inches
●Braid Thickness: 0.007 inches
●Outside Diameter: 0.107 inches
●Weight: 0.014 lbs per ft
●Ampacity: 26 Amps @
●Voltage: 600 Volts
●Max Temp: 250°C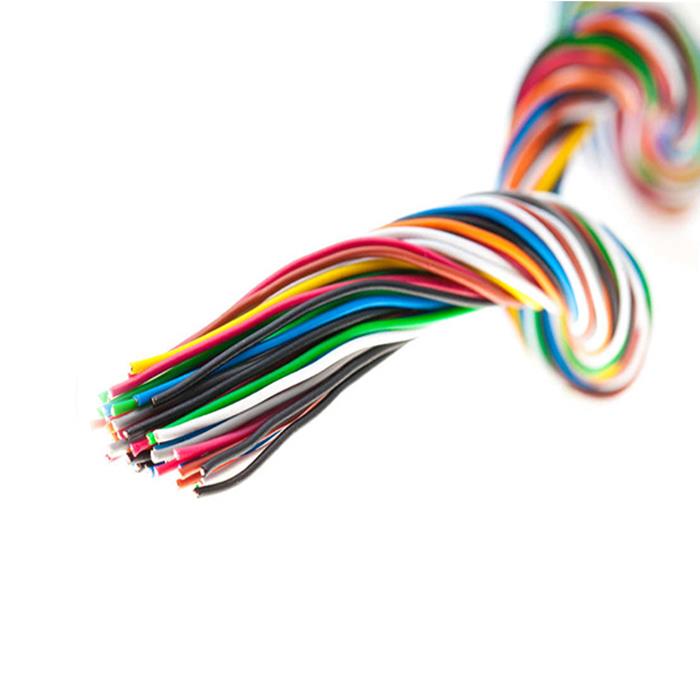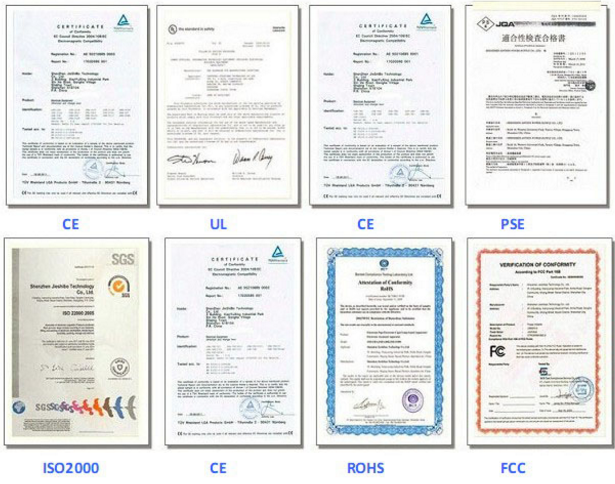 Production flow of TGGT Wire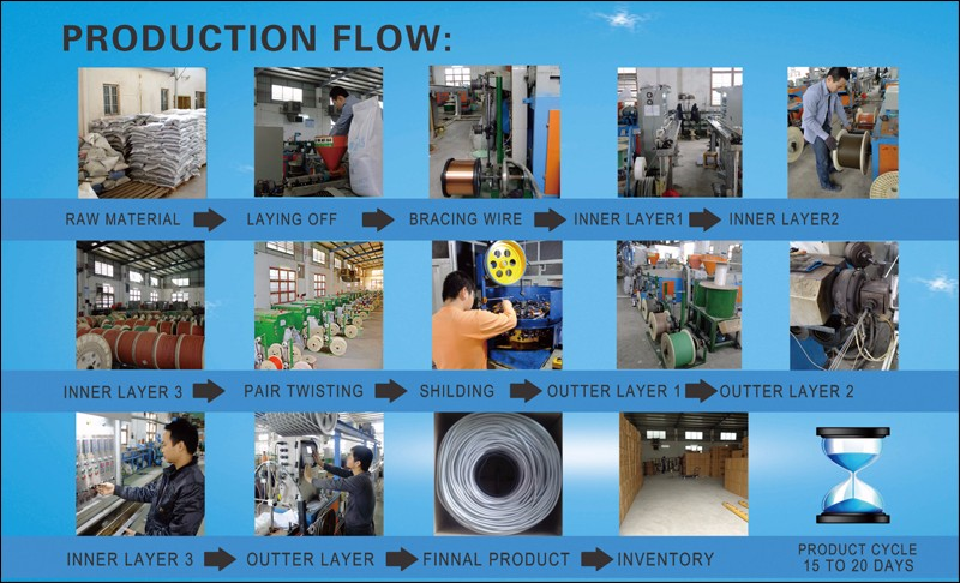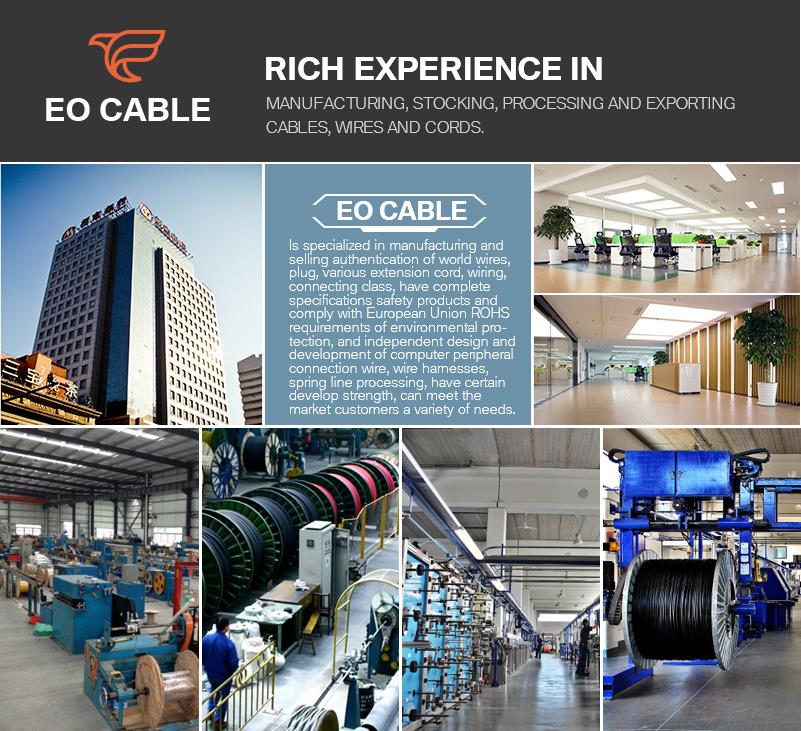 1.What is your delivery date?
A:The delivery date is about 5-7 days after receipt of payment.
2.What are your payment terms?
A:30% deposit in advance and 70% balance before shipment.
3.Can you send free samples?
A:Yes, free samples are available; you just need to pay the shipping cost.

Our usual packaging ways for TGGT Wire are as followings, OR it can be as customer's request.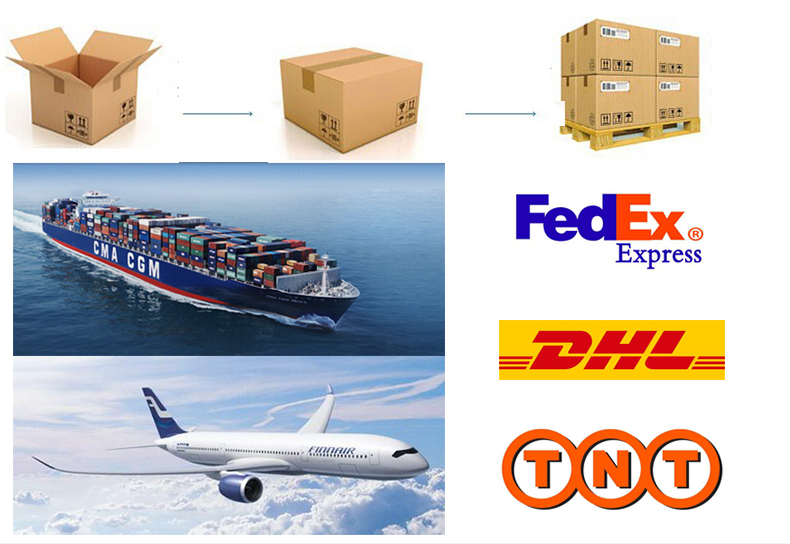 Inquiry
Hot Tags: TGGT wire, manufacturers, suppliers, factory, wholesale, quotation, customized