Product Details

Radio Frequency(RF) Coaxial Cable belonging mechatronics, electrically connected transmission line or a separate element, the v to the product or different types of cables, mainly from the bridge, the prior art Radio Frequency Coaxial Cables precursors typically comprise an outer conductor, a center conductor and an insulator, the body is provided with a fastening nut and the ring, but because the sealing ring is directly fitted onto the cable jacket, without limiting the extrusion apparatus providing the seal rings, not subjected to ring extrusion, Radio Frequency Coaxial Cable is not safe to play sealing performance, low water level, in the case where the environment is poor, connection stability can not be guaranteed performance, can not be applied to situations requiring high performance; although some products can meet the requirements , but many number of parts, complex process, complicated mounting process, and the installation can not be reused, production costs are high.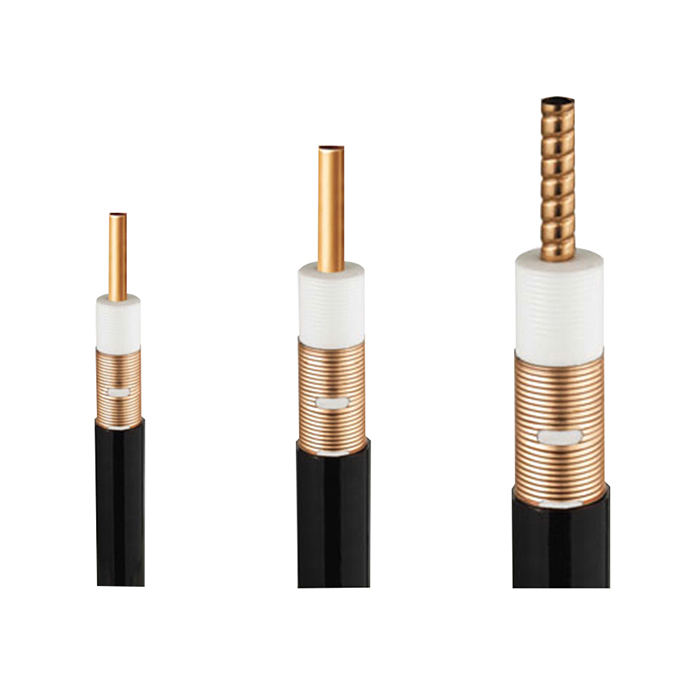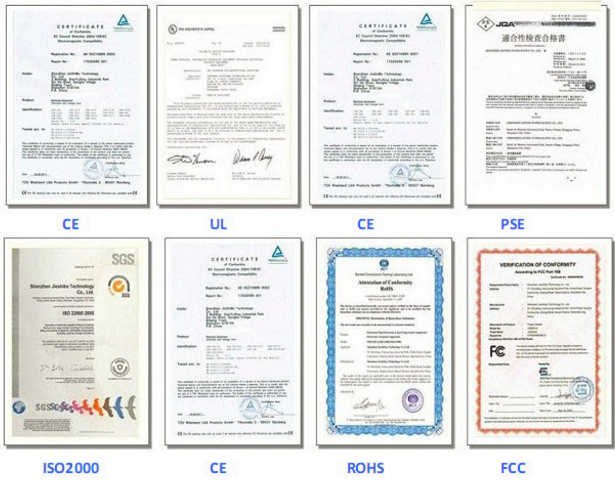 Production flow of Radio Frequency Coaxial Cable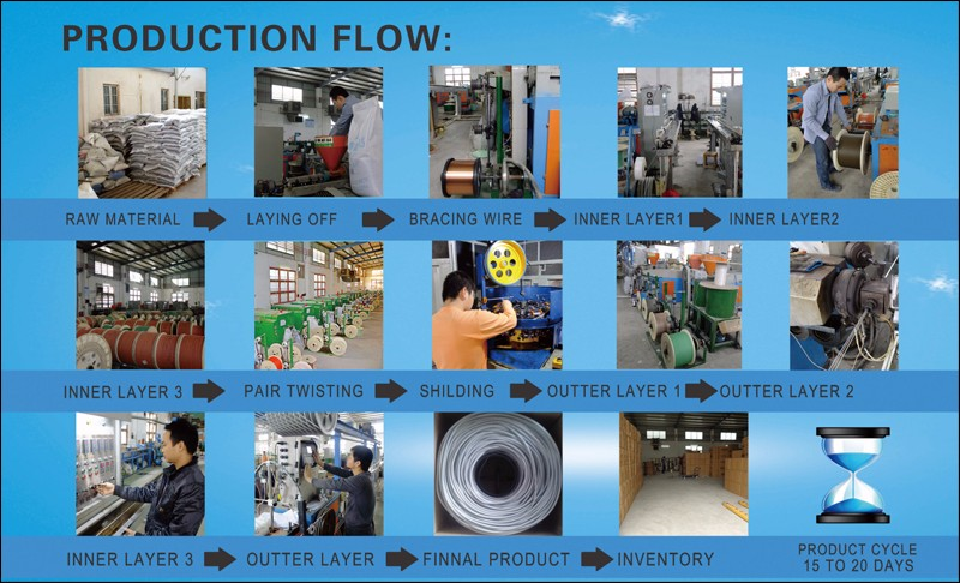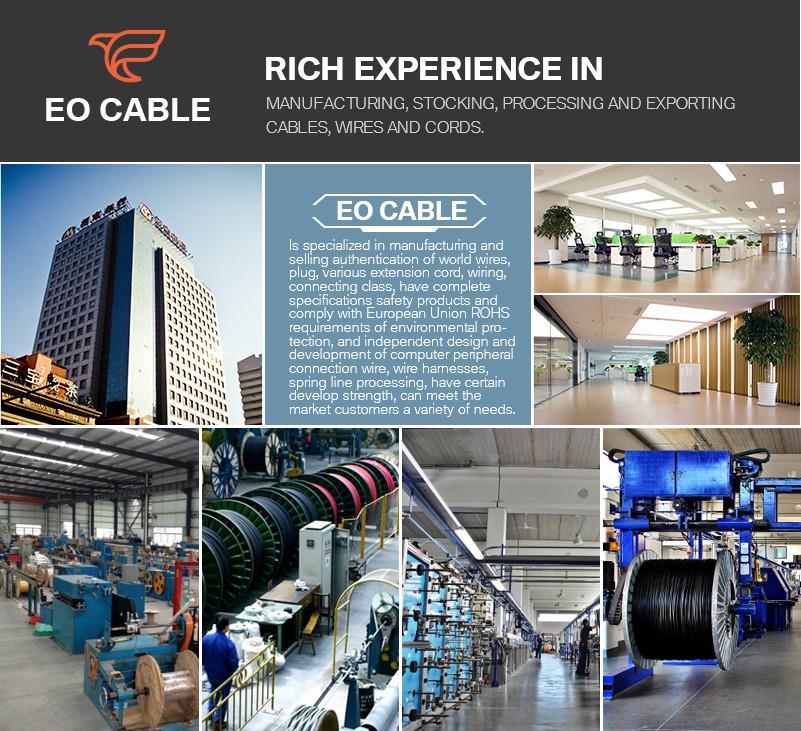 1.What is your delivery date?
A:The delivery date is about 5-7 days after receipt of payment.
2.What are your payment terms?
A:30% deposit in advance and 70% balance before shipment.
3.Can you send free samples?
A:Yes, free samples are available; you just need to pay the shipping cost.

Our usual packaging ways for Radio Frequency Coaxial Cable are as followings, OR it can be as customer's request.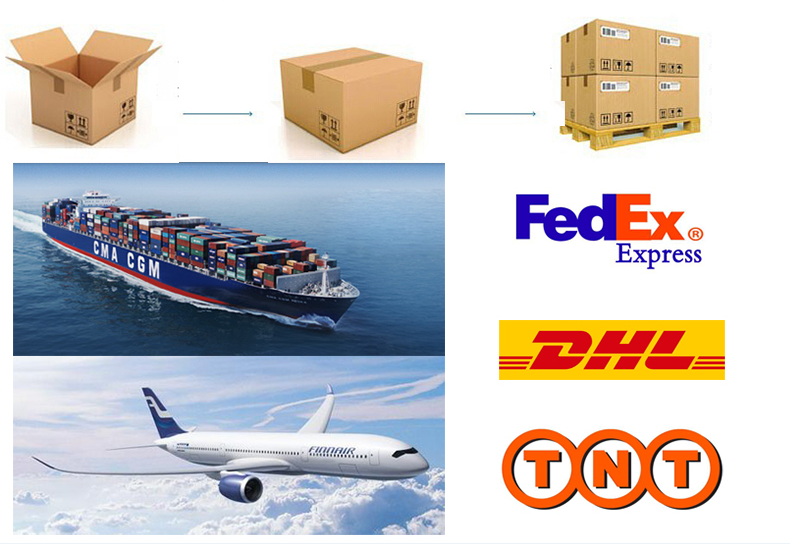 Inquiry
Hot Tags: radio frequency coaxial cable, manufacturers, suppliers, factory, wholesale, quotation, customized