Product Details

In many High Voltage Coaxial Cable applications, a shielded polyethylene coaxial cable is used. Polyethylene cables provide excellent high voltage dielectric isolation characteristics in a small but robust form factor. The shield conductor provided in a coaxial cable functions as a "Faraday Shield" for the center conductor of the cable that is referenced to the high voltage potential. If any breakdown in the main insulator occurs, the product current will be bypassed to the grounded shield conductor that surrounds the main insulator. This inherent safety feature is one benefit of using a coaxial high voltage output cable.
A High Voltage Coaxial Cable and connector system can only be as good as the materials used to make it. Using cables that are designed, specified and tested specifically for high voltage usage assures that these materials are used within their design guidelines.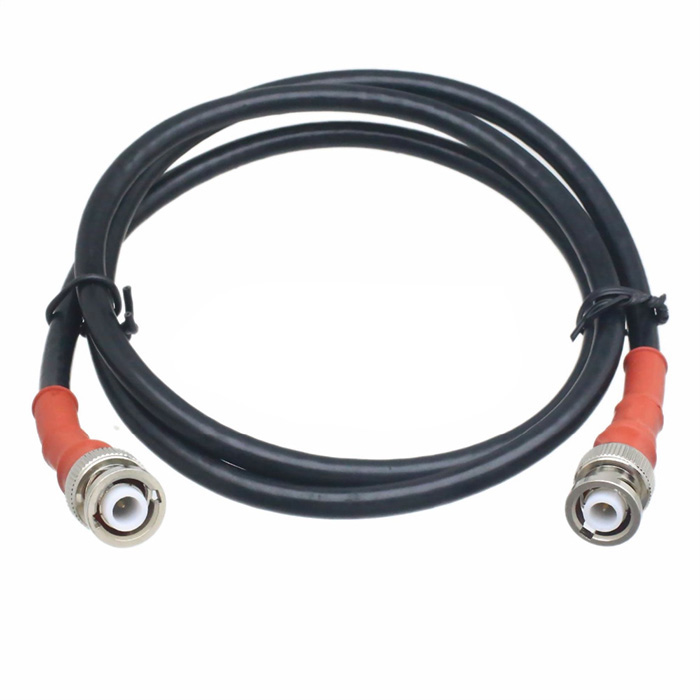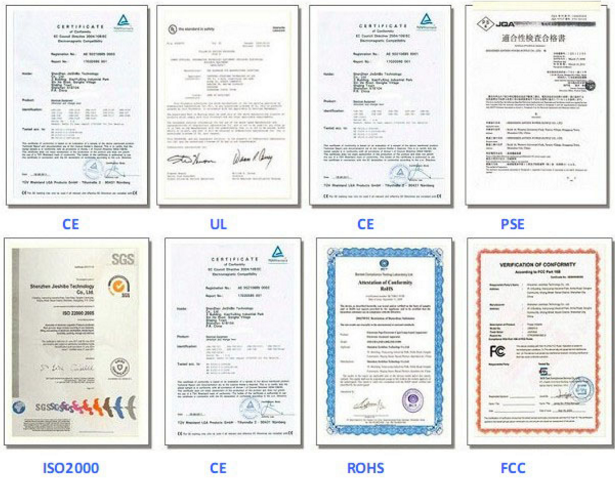 Production flow of High Voltage Coaxial Cable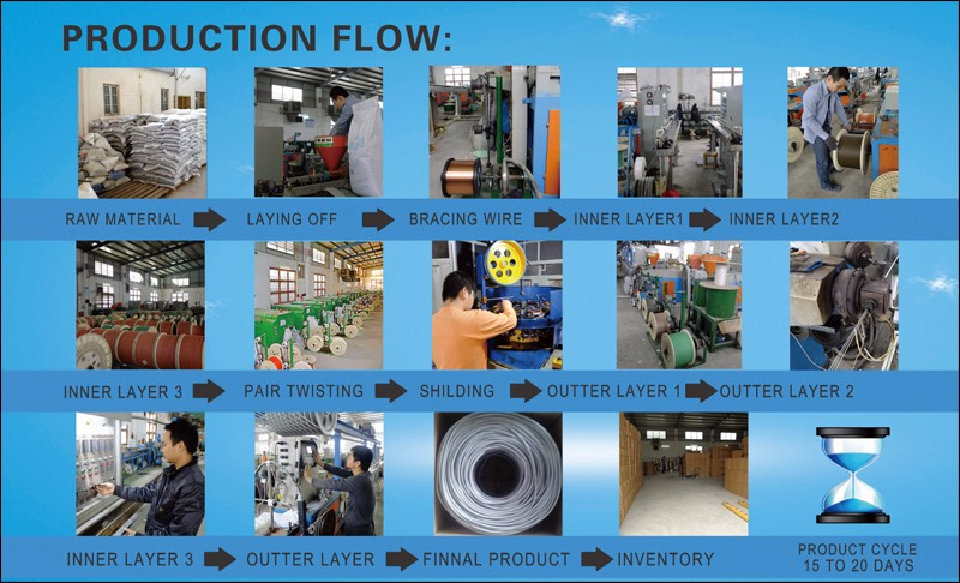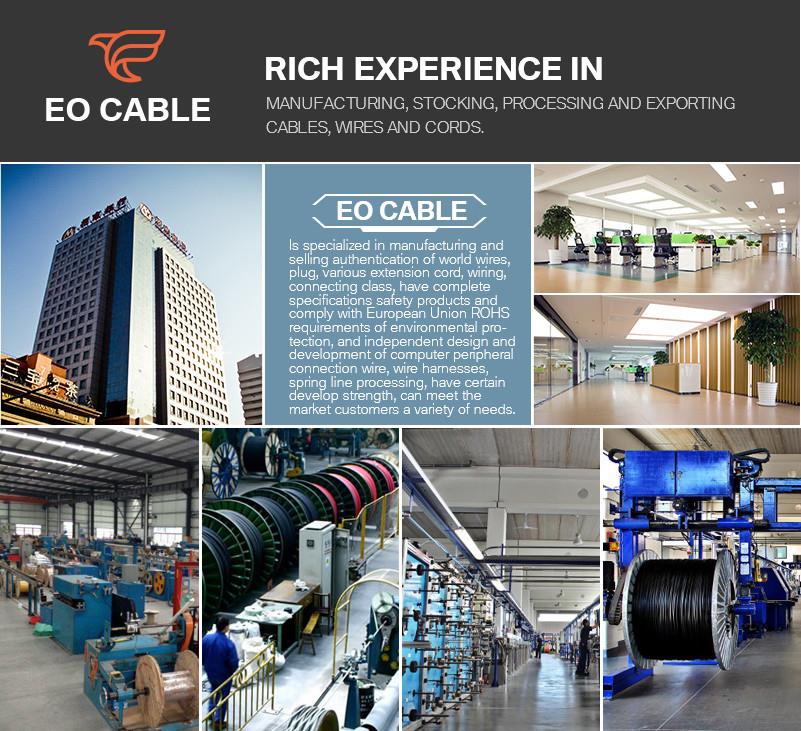 1.What is your delivery date?
A:The delivery date is about 5-7 days after receipt of payment.
2.What are your payment terms?
A:30% deposit in advance and 70% balance before shipment.
3.Can you send free samples?
A:Yes, free samples are available; you just need to pay the shipping cost.

Our usual packaging ways for High Voltage Coaxial Cable are as followings, OR it can be as customer's request.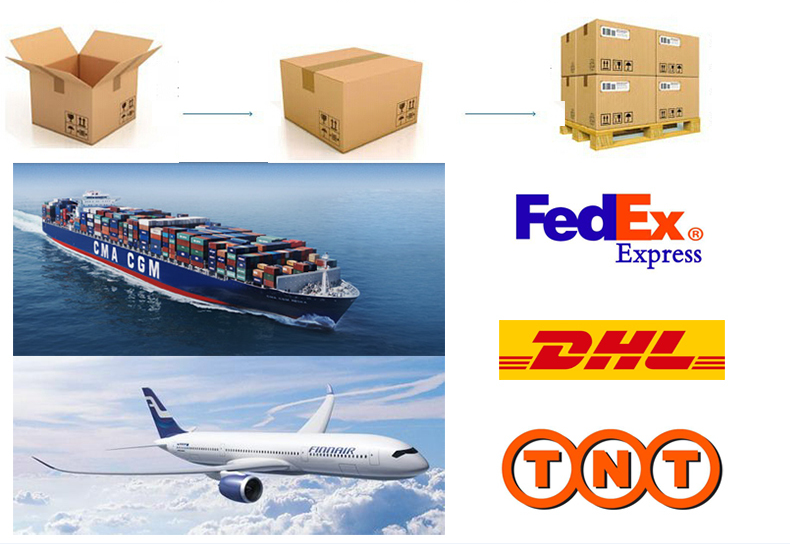 Inquiry
Hot Tags: high voltage coaxial cable, manufacturers, suppliers, factory, wholesale, quotation, customized,