Product Details

MG Wires is offered in EO Cable's extensive catalog of High Temperature Wire. Its features excellent thermal and flame resistance. When exposed to flames, it produces minimal smoke. MG Cable also offers good chemical resistance.
It is available following UL 5128, UL 5360, UL 5107, and UL 5359 standards. MG Wires are CSA AWM I A/B rated, and they pass 70,000 BTU/Hr and 210,000 BTU/Hr industry standard flame tests. This high temperature lead wire is rated for up to 450ºC and 300 or 600 volts.
MGT Wire Construction:
●Conductor: Stranded 27% nickel-coated copper
●Insulation: Glass reinforced mica tapes
●Jacket: Fiberglass (hi-temp) braid overall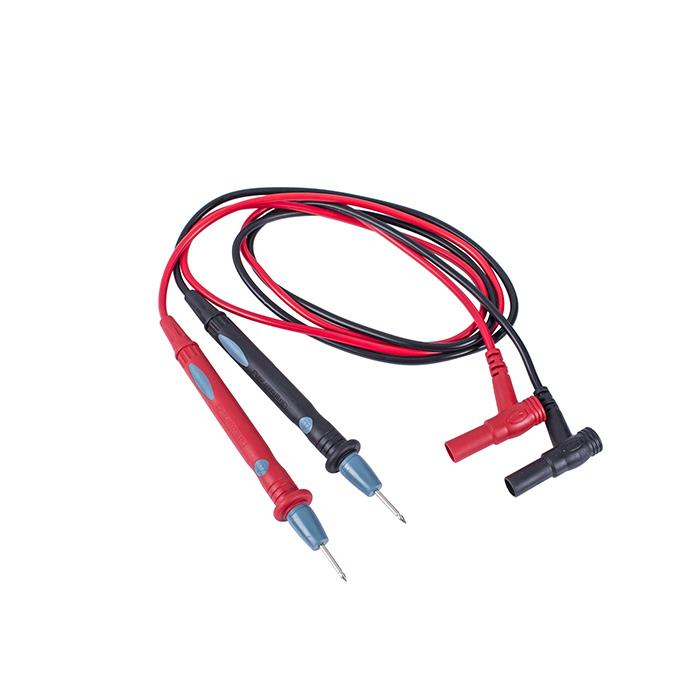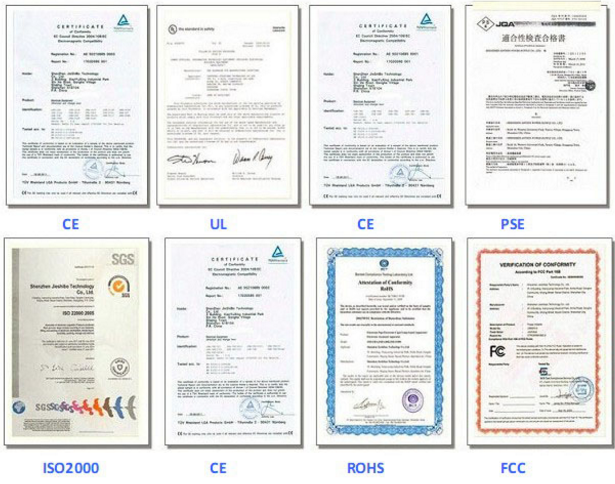 Production flow of MG Wire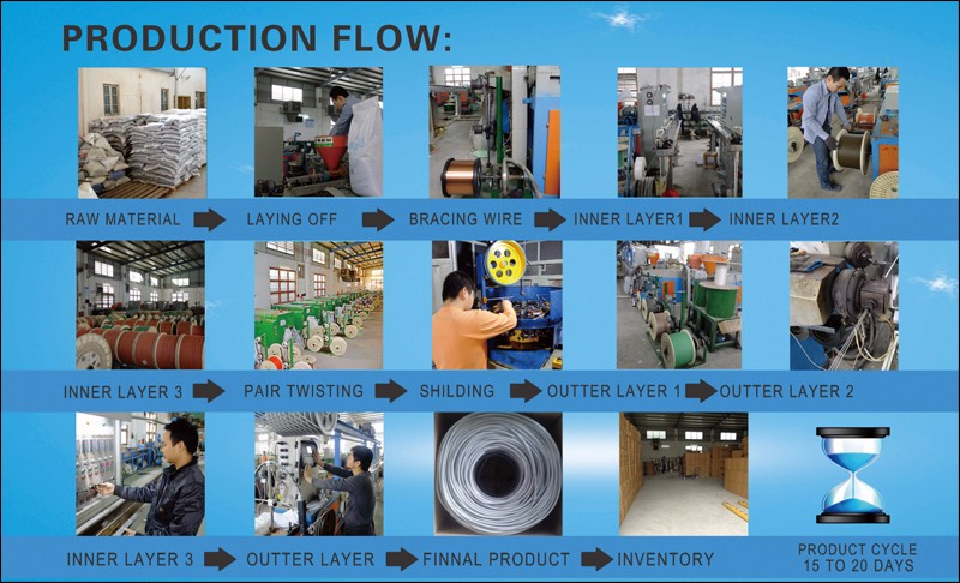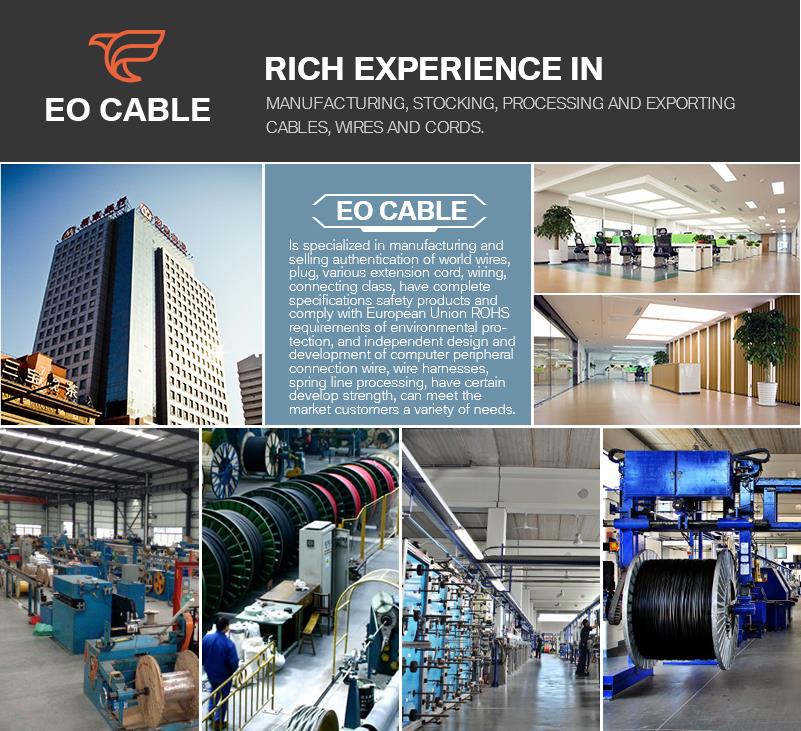 1.What is your delivery date?
A:The delivery date is about 5-7 days after receipt of payment.
2.What are your payment terms?
A:30% deposit in advance and 70% balance before shipment.
3.Can you send free samples?
A:Yes, free samples are available; you just need to pay the shipping cost.

Our usual packaging ways for MG Wire are as followings, OR it can be as customer's request.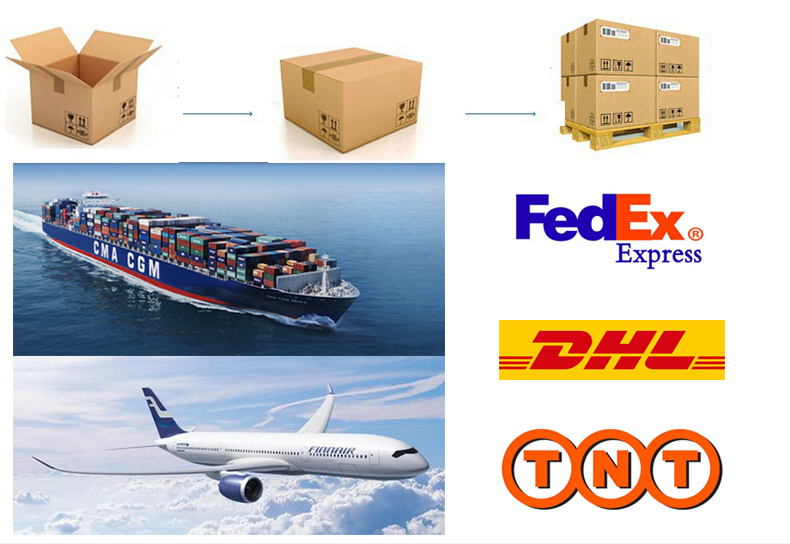 Inquiry
Hot Tags: MG wire, manufacturers, suppliers, factory, wholesale, quotation, customized