Product Details

Tracer Wire, is used for general purpose wiring circuits, machine tool wiring, and internal wiring of appliances. Common applications of Tracer Wire is great for use in control panels, refrigeration equipment, air conditioning equipment, control wiring of machine tools, automatic washers and more. This type of Tracer Wire is also found in residential, commercial and industrial buildings. It is intended for use in dry areas not exceeding 90 degrees Celsius, or around 200 degrees Fahrenheit. The insulation on Tracer Wire is a heat and moisture resistant polyvinyl compound (PVC).
Tracer Wire, sometimes known as electrical wire tracer, is used to accurately locate underground pipes and lines. The product is laid alongside the pipes or lines during installation in order to find them at a later date for safe digging. It is available in sizes 14 through 6 AWG in an array of colors, depending on the intended use. The insulation is a high molecular weight and high-density polyethylene, which is resistant to abrasions, crushing, chemicals, oils and moisture.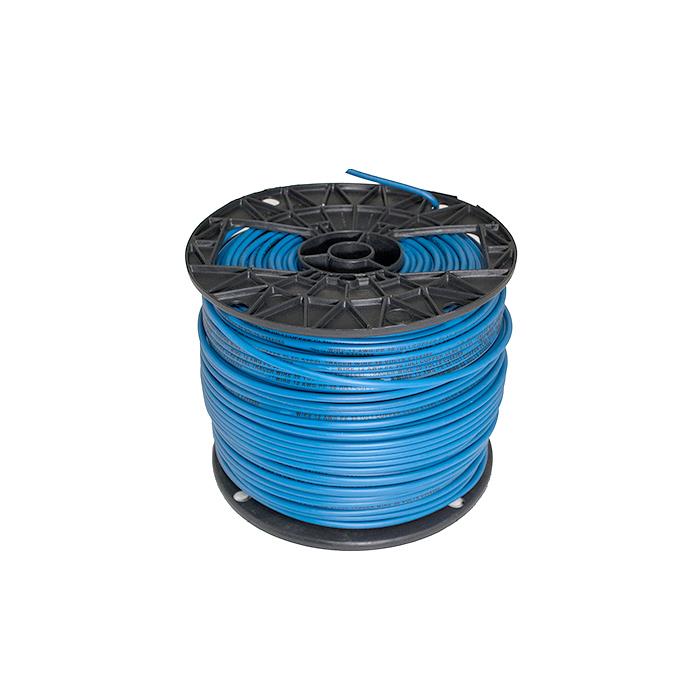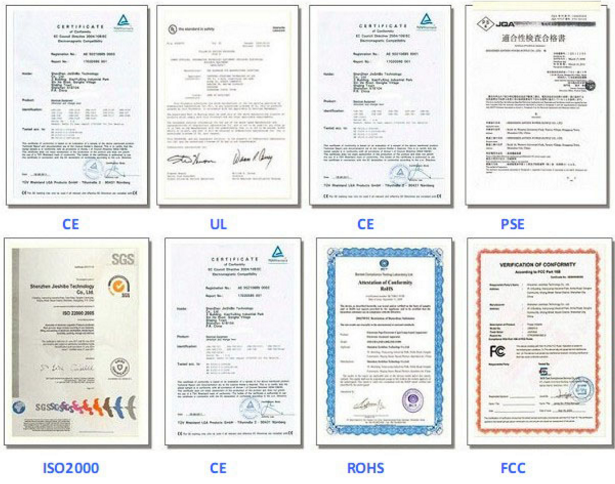 Production flow of Tracer Wire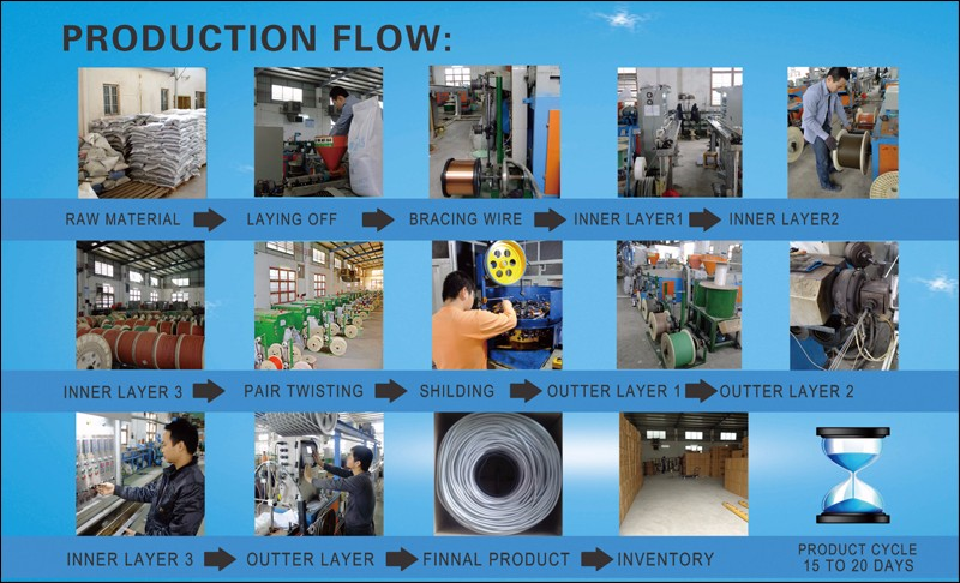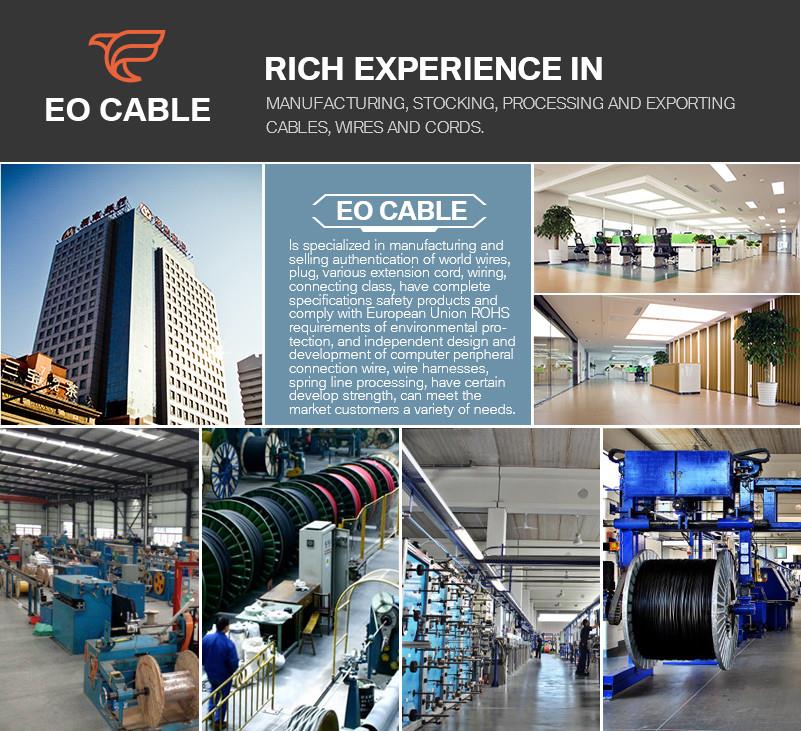 1.What is your delivery date?
A:The delivery date is about 5-7 days after receipt of payment.
2.What are your payment terms?
A:30% deposit in advance and 70% balance before shipment.
3.Can you send free samples?
A:Yes, free samples are available; you just need to pay the shipping cost.

Our usual packaging ways for Tracer Wire are as followings, OR it can be as customer's request.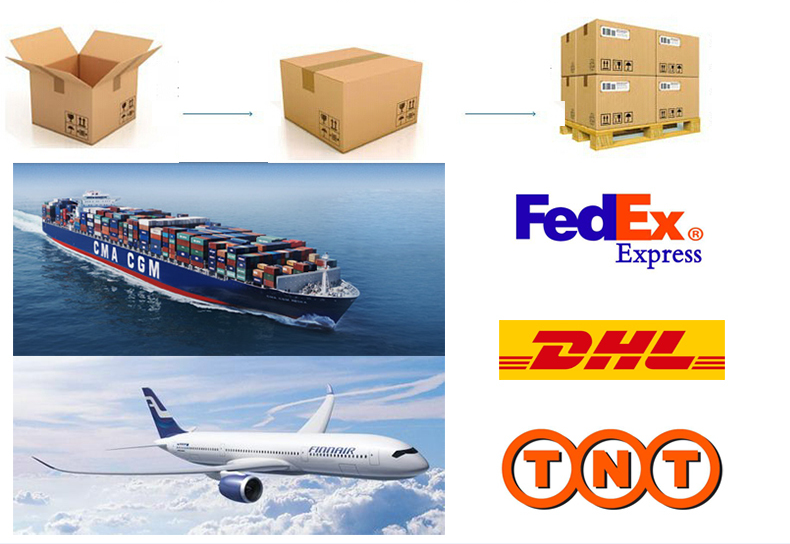 Inquiry
Hot Tags: tracer wire, manufacturers, suppliers, factory, wholesale, quotation, customized