Product Details

Solar Photovoltaic wire, also known as Solar PV wire, is a single-conductor wire used to connect the panels of a photovoltaic electric energy system. PV systems, or solar panels, are electric-power production systems that capture sunlight in order to produce electricity through an energy conversion process. Electricity is produced at the panel and wiring is needed to convey the electrical energy back to a collection point or piece of equipment. It is a specific kind of wire created for PV applications.
It is a single-conductor product that meets the requirements of UL 4703 Standard for Solar Photovoltaic Wire. The current construction requirements outlined by UL 4703 are as follows:
●Conductor size: 18 AWG through 2000 kcmil
●Conductor material: copper, copper-clad aluminum, aluminum
●Insulation: XLPE, EPR
●Voltage: 600 V, 1 kV, 2 kV
●Sunlight resistant
●Temperature rating: 90°C wet, 105°C dry, 125°C dry, and 150°C dry
●Optional direct burial rating
●Optional multi-ratings: USE-2, RHW-2
●Construction: Single conductor, non-armored
Solar Photovoltaic Wire sizes for panels are commonly constructed of copper conductors in 12 AWG, 10 AWG and 8 AWG sizes. Feeders sizes are commonly 1/0 AWG and larger, contain aluminum conductors and are rated 2 kV. PV wire 1 kV and 2 kV constructions often contain the same insulation thickness. 2 kV PV wires are a standard construction for systems that require cables rated over 600 V.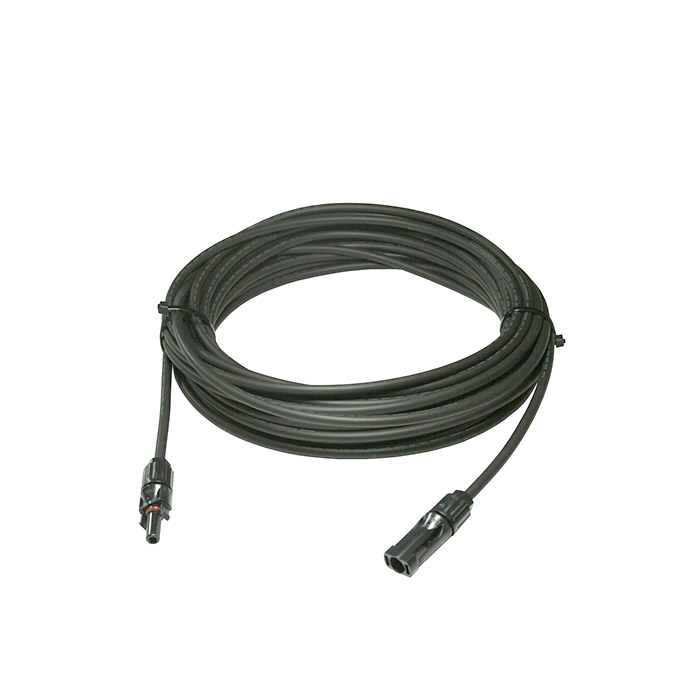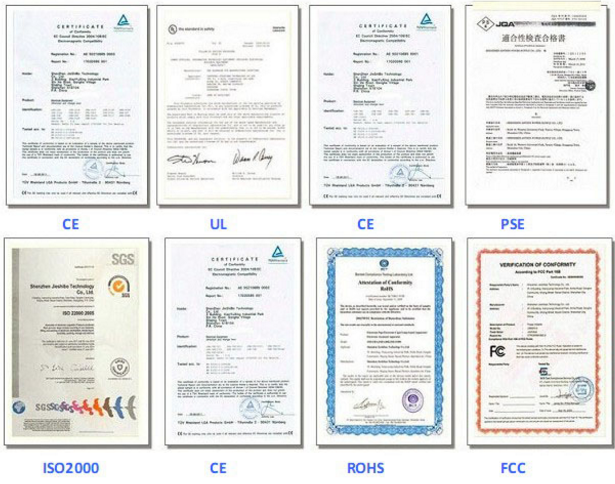 Production flow of Solar Photovoltaic Wire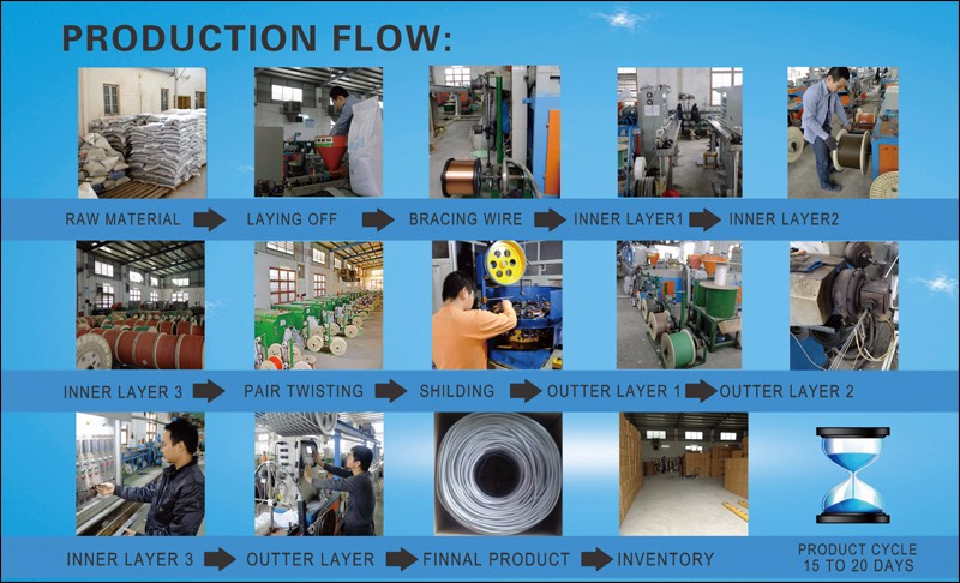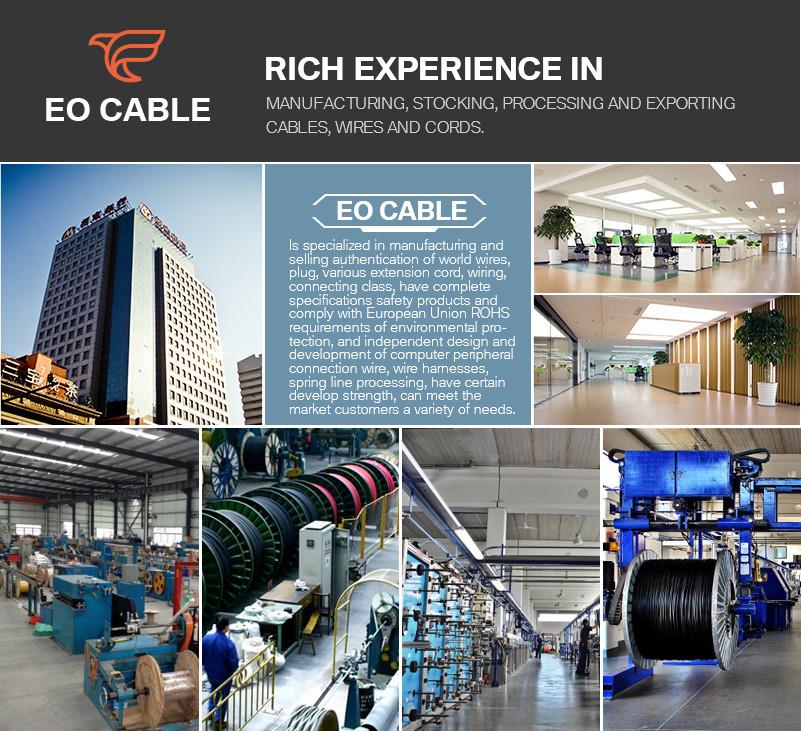 1.What is your delivery date?
A:The delivery date is about 5-7 days after receipt of payment.
2.What are your payment terms?
A:30% deposit in advance and 70% balance before shipment.
3.Can you send free samples?
A:Yes, free samples are available; you just need to pay the shipping cost.

Our usual packaging ways for Solar Photovoltaic Wire are as followings, OR it can be as customer's request.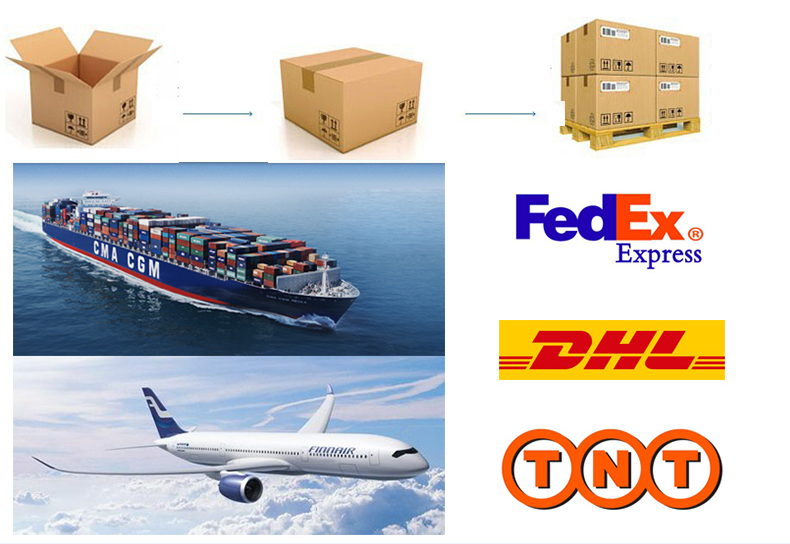 Inquiry
Hot Tags: solar photovoltaic wire, manufacturers, suppliers, factory, wholesale, quotation, customized