Product Details

The HDMI standard and its older cousin, DVI, are very closely related to one another. Both use the same methods of video encoding, and send video information down the same sort of cable structure. The HDMI spec requires that HDMI devices be backward-compatible with the DVI standard, which in theory (though, unfortunately, not always in practice) means that whenever you have a device with a DVI connection on it, an HDMI to DVI cable will give you a funtioning connection.
As with all standard-compatibility questions, there are a few caveats.
●First, HDMI is not compatible with DVI-A, the analog DVI format, so it is not possible to hook up, for example, a VGA monitor to an HDMI source by using a combination of VGA/DVI and DVI/HDMI adapters and cables.
●Second, the DVI standard does not support embedded audio, so whenever you're interconnecting DVI and HDMI equipment, you'll need to make sure that you've provided a separate path for the flow of the audio.
●Third, any "new" HDMI features--deep color, different colorspaces, et cetera--are unique to HDMI and will not be supported by a DVI connection (though the two devices should communicate just fine without them).
●Fourth, although DVI has a "dual-link" version which is used to support higher resolutions, HDMI has no dual-link version available (yes, there's one in the spec, but there are no real-world devices that use it); accordingly, ALL DVI to HDMI cables are single-link only, even if the DVI plug on the cable carries the dual-link pins.
●Fifth -- well, some DVI devices are just cranky and will not work properly when connected to some HDMI devices, largely because strict compliance with the DVI standard was not really carefully policed.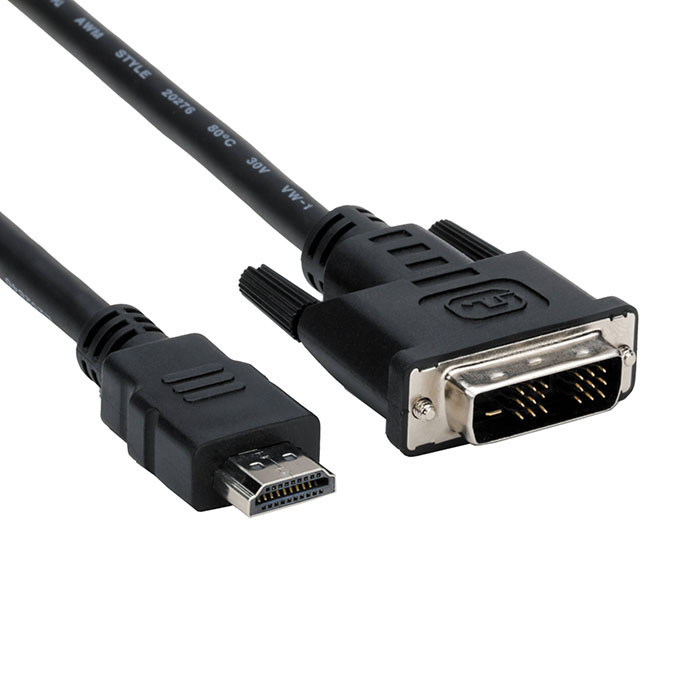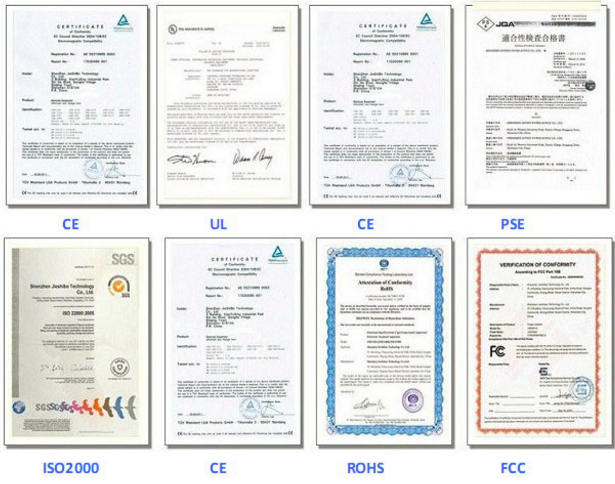 Production flow of HDMI to DVI Cable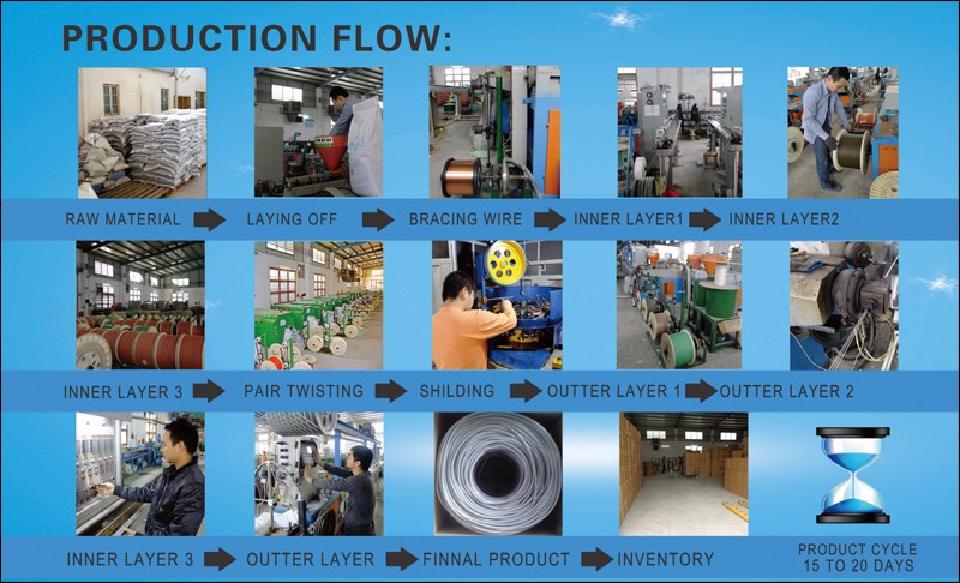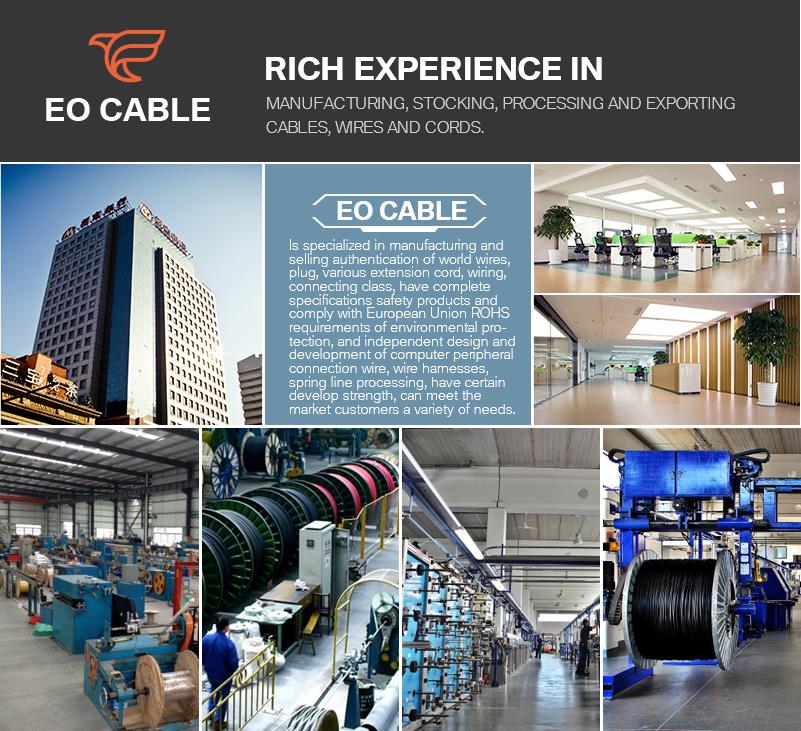 1.What is your delivery date?
A:The delivery date is about 5-7 days after receipt of payment.
2.What are your payment terms?
A:30% deposit in advance and 70% balance before shipment.
3.Can you send free samples?
A:Yes, free samples are available; you just need to pay the shipping cost.

Our usual packaging ways for HDMI to DVI Cable are as followings, OR it can be as customer's request.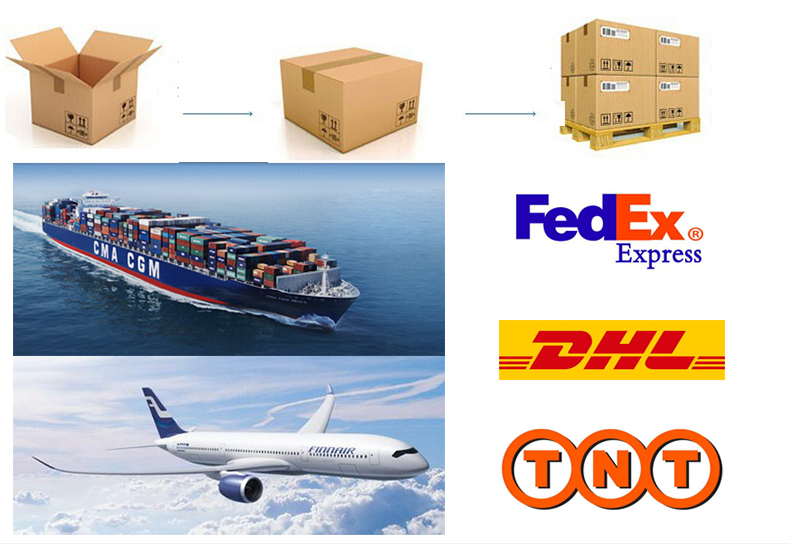 Inquiry
Hot Tags: HDMI to DVI cable, manufacturers, suppliers, factory, wholesale, quotation, customized