Product Details

Diesel Locomotive Cable is especially suited to supply power to traction motors of diesel electric locomotives. It is also recommended as a portable cable for drilling rigs, on-shore or off-shore, railroad and transit car wiring, electric earth-moving equipment, in shipyard applications, arc welder supply leads, power and control jumper cable, telcom power supply and motor leads. It is suitable for use in wet or dry areas, conduits, ducts, troughs or trays, and where superior electrical properties are desired. The maximum continuous conductor temperature for normal operation is 90°C in dry locations and 75°C for wet. It resists oils, acids, alkalines, heat, flame, and has abrasion resistance.
Diesel Locomotive Cable Applications:
●For use up to 2000 V as power cables in wind turbine generator applications per UL Subject 6140
●Diesel electric locomotives
●Mining and earth-moving equipment
●General purpose use as flexible power leads
●Flexible power leads in cable trays in sizes 1/0 AWG and larger
●Accepted for listing as flame-resistant by MSHA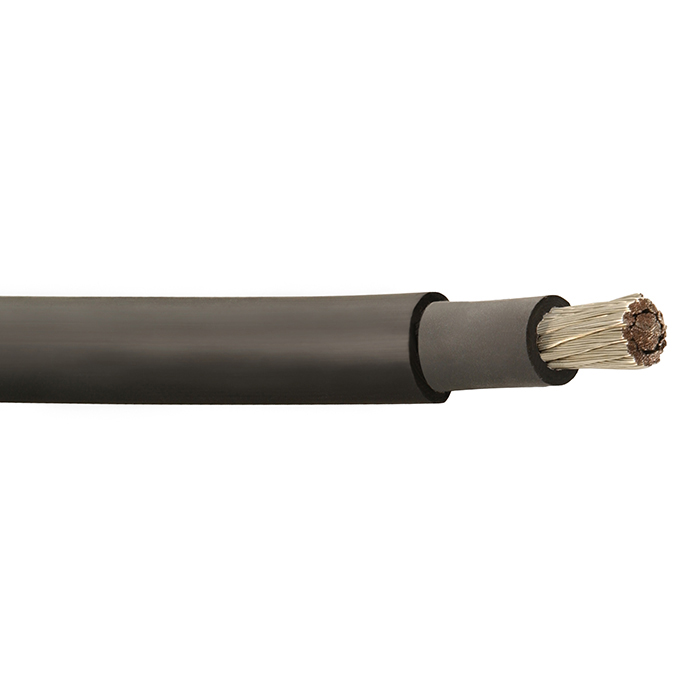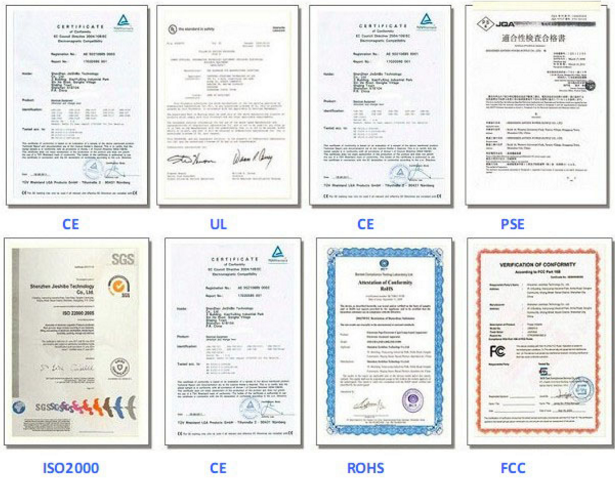 Production flow of Diesel Locomotive Cable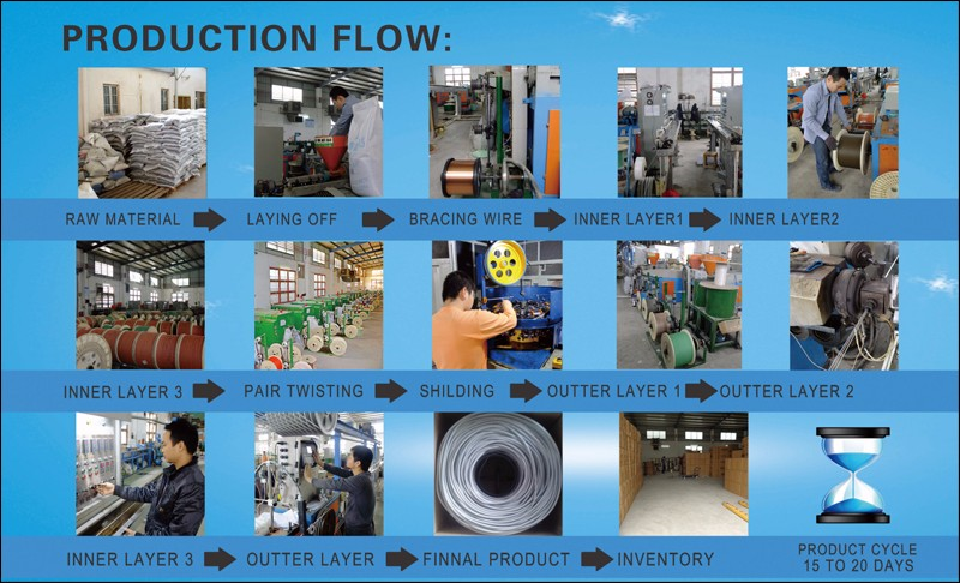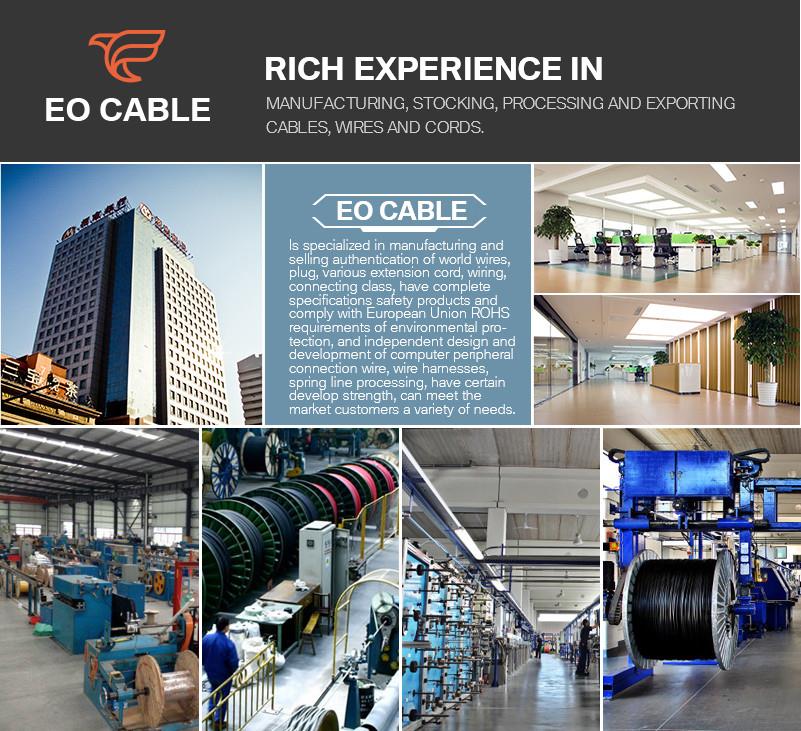 1.What is your delivery date?
A:The delivery date is about 5-7 days after receipt of payment.
2.What are your payment terms?
A:30% deposit in advance and 70% balance before shipment.
3.Can you send free samples?
A:Yes, free samples are available; you just need to pay the shipping cost.

Our usual packaging ways for Diesel Locomotive Cable are as followings, OR it can be as customer's request.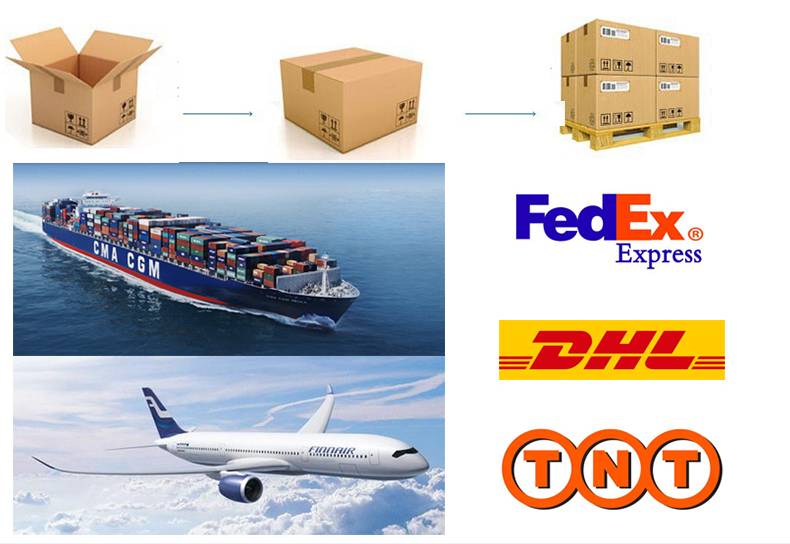 Inquiry
Hot Tags: diesel locomotive cable, manufacturers, suppliers, factory, wholesale, quotation, customized