Product Details

The use of theEndoscopy Light Source Fiber Optic Cable with the best possible transmission values in the visible spectral range ensures maximum light intensity, which is particularly noticeable when using endoscopic lenses for illuminating the area of observation.
These Endoscopy Light Source Fiber Optic Cables are protected with tough, highly flexible silicone jacketing, which has excellent bending properties.
The light guides are torsion resistant, resistant to lateral pressure, and can be used for temperature ranges of up to +350 °C, whereby it must be noted that glued cables can only be used for halogen light sources, glass rod light guides and fused light guides for XENON light sources.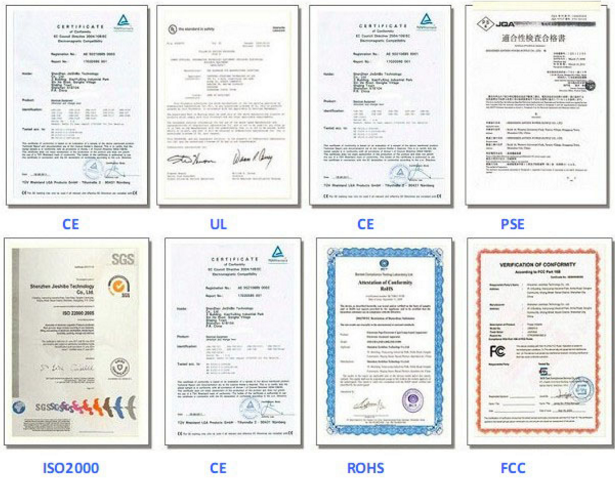 Production flow of Endoscopy Light Source Fiber Optic Cable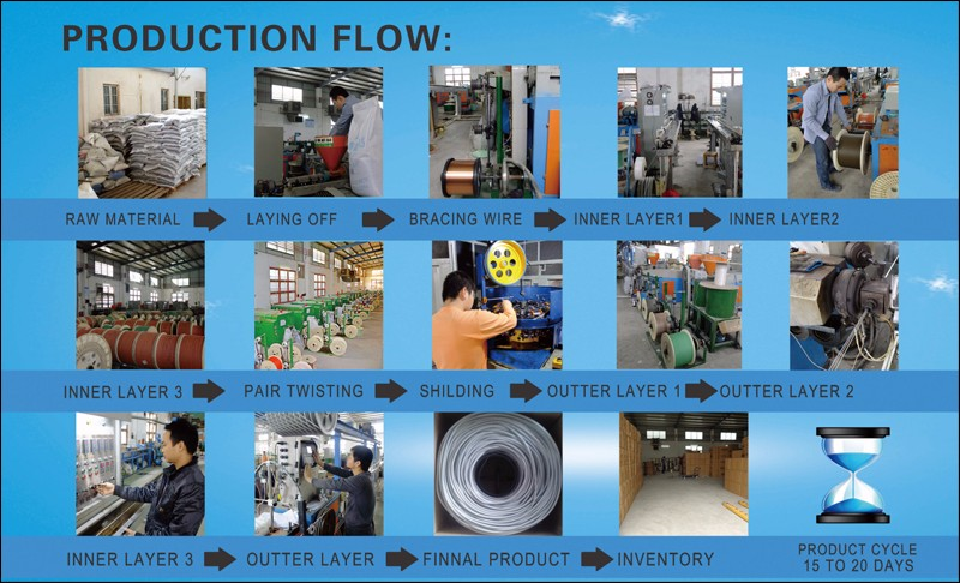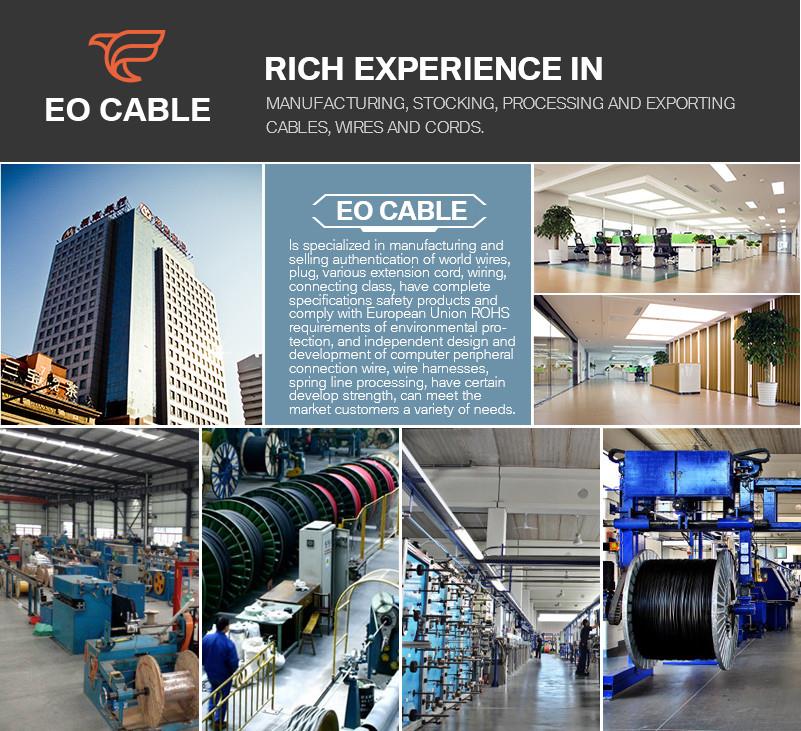 1.What is your delivery date?
A:The delivery date is about 5-7 days after receipt of payment.
2.What are your payment terms?
A:30% deposit in advance and 70% balance before shipment.
3.Can you send free samples?
A:Yes, free samples are available; you just need to pay the shipping cost.

Our usual packaging ways for Endoscopy Light Source Fiber Optic Cable are as followings, OR it can be as customer's request.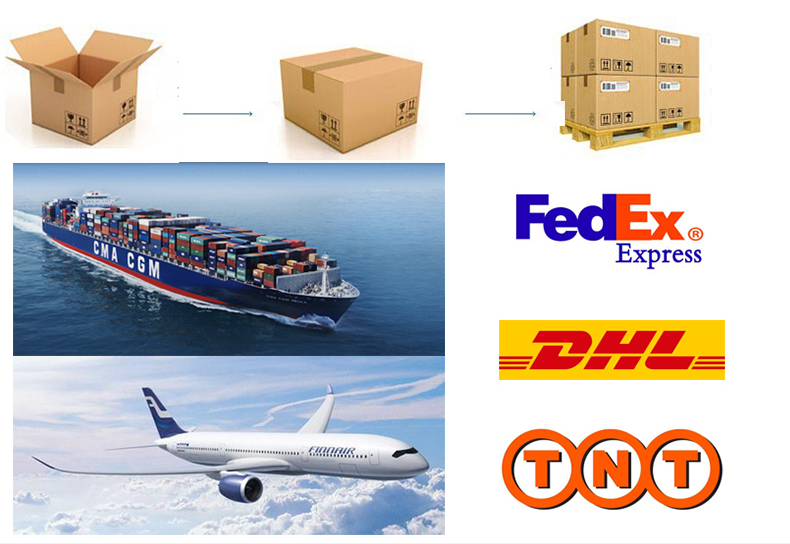 Inquiry
Hot Tags: endoscopy light source fiber optic cable, manufacturers, suppliers, factory, wholesale, quotation, customized