Product Details

Compensating Fiberglass Cables are indispensable for precise temp. measurement at remote measurement points, they serve as extension leads from the thermocouple sensor to the measuring instrument. They are made from metallic materials having similar thermoelectric properties as the thermocouple in use, the extension wires are made with similar material as of thermocouple element and are expensive, but cheap alloys of different combinations having milli-volts (e.m.f.) matched as closely as possible to the thermocouple at ambient temperatures to thermocouple are compensating wires. We supply insulation and sheathing to meet the various applications, there is a choice of PVC, Asbestos, Silicon, Fibre-glass, PTFE having screen of Stainless steel, Tinned plated, Copper wire or silver plated copper wire.
PVC Sheath
PVC insulation sheath has been widely used as a good substitute for rubber insulator. At YAMARI, PVC is used as an insulating material of standard Compensating Fiberglass Cables for general use.
Recommended Temperature Range: -20˜+90˚C
Glass Fiber Sheath
Glass fiber is known as a traditional high temperature insulation material because it has excellent incombustibility, heat resistance, electric insulation, and chemical stability. Although single glass fiber is not hygroscopic, bundled cover are somewhat hygroscopic. So, silicon or other resin is impregnated and baked over them to prevent moisture absorption.
Recommended Temperature Range: 0˜150˚C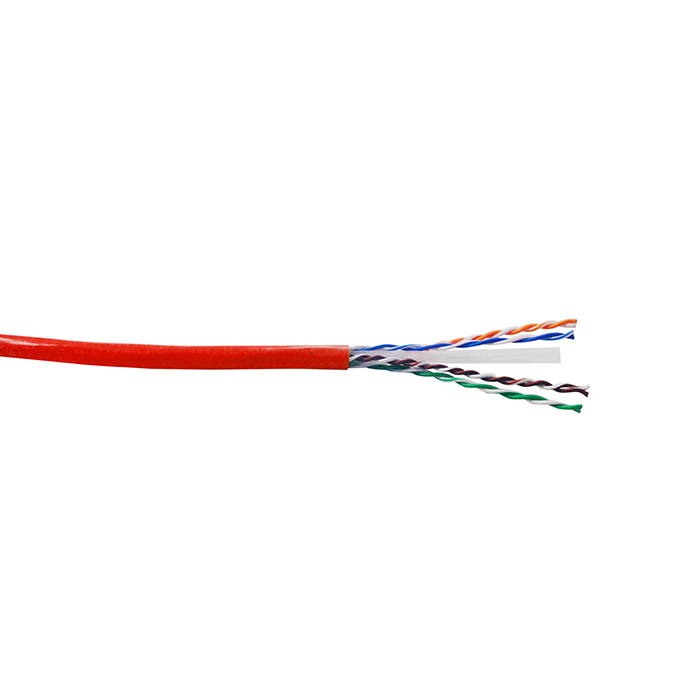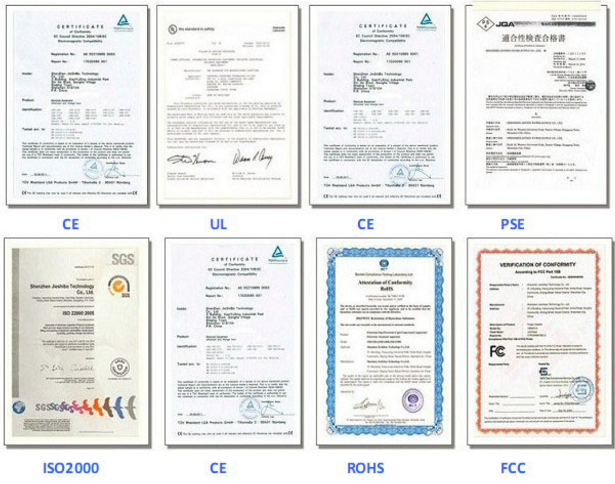 Production flow of Compensating Fiberglass Cable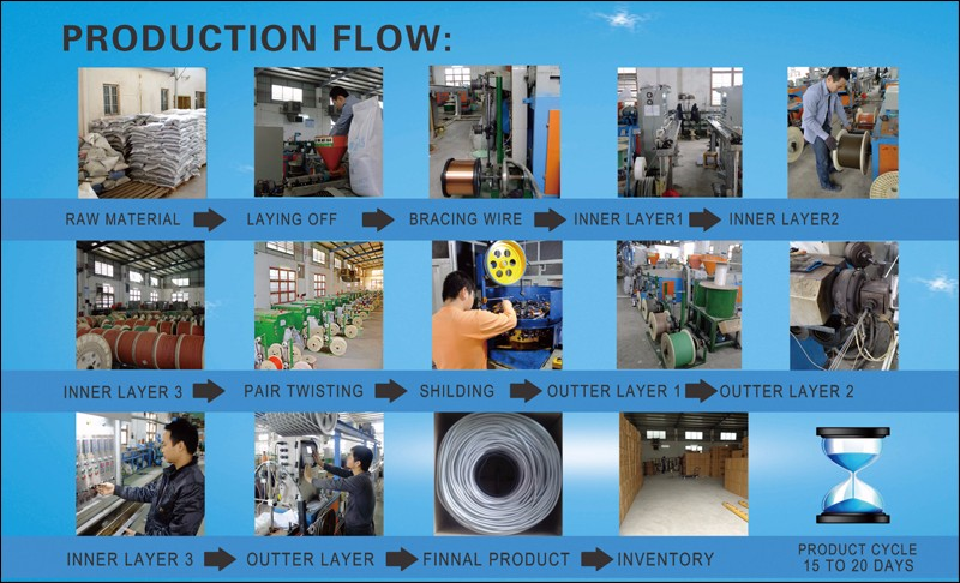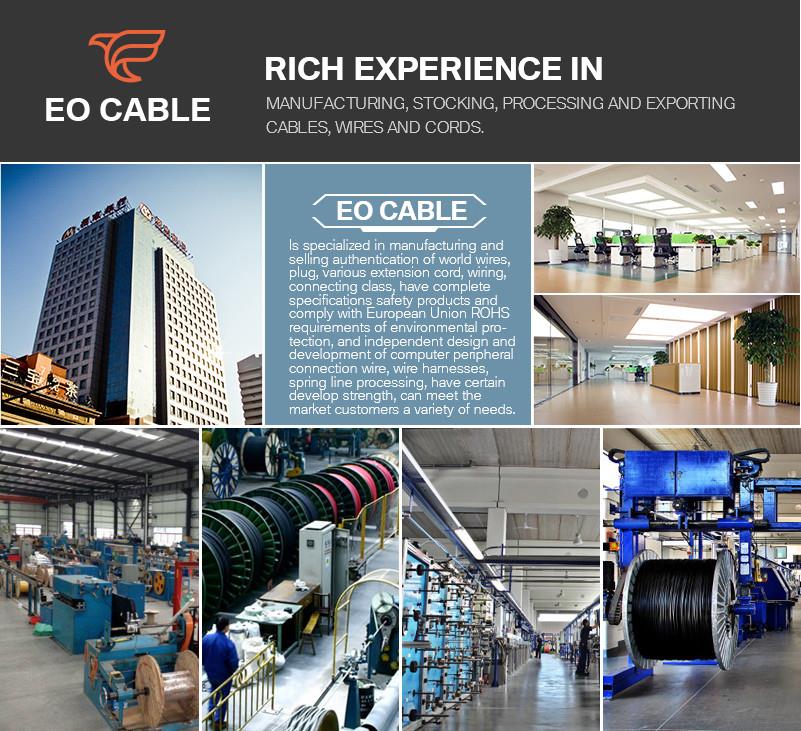 1.What is your delivery date?
A:The delivery date is about 5-7 days after receipt of payment.
2.What are your payment terms?
A:30% deposit in advance and 70% balance before shipment.
3.Can you send free samples?
A:Yes, free samples are available; you just need to pay the shipping cost.

Our usual packaging ways for Compensating Fiberglass Cable are as followings, OR it can be as customer's request.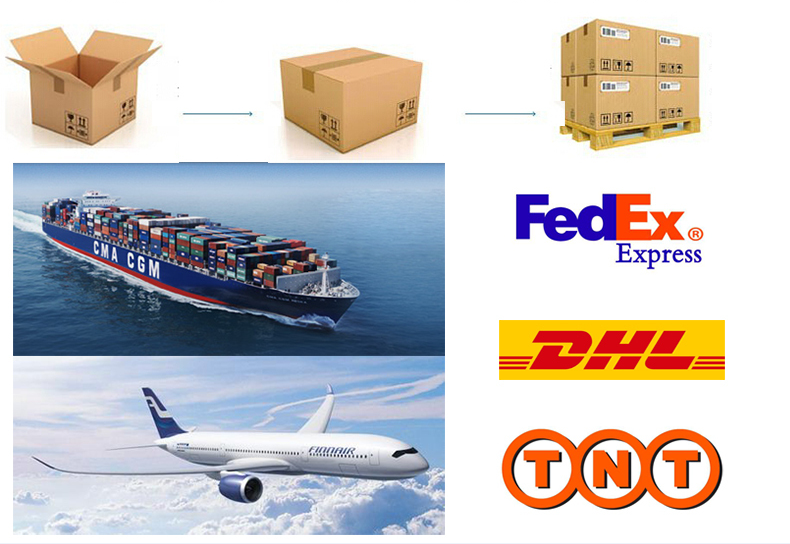 Inquiry
Hot Tags: compensating fiberglass cable, manufacturers, suppliers, factory, wholesale, quotation, customized