Product Details

HYPALON Specialty Cable employs a Class B stranded copper conductor that bears ethylene propylene rubber insulation and a HYPALON Specialty Cable. The Class B stranded copper conductor is made of annealed uncoated copper. Annealed copper is often preferred because the process softens the metal making it more flexible and maneuverable. The outer jacket made of chlorosulfonated polyethylene (CSPE), better known as HYPALON Specialty Cable, is a synthetic rubber that protects the conductors from extreme temperatures, chemicals, and UV rays.
It is designed to carry medium voltages up to 5,000 Volts. They are intended for use as a feeder and can be used in many different types of applications. It can be installed in conduit, duct or aerial applications and must be supported by a messenger wire. It can also be buried directly, but only if it is installed in a system with a grounding conductor in close proximity. It can function in wet or dry locations and has a maximum conductor temperature of 90°C. Per Underwriters Laboratories specifications, it is deemed acceptable by the Occupational Safety and Health Administration (OSHA).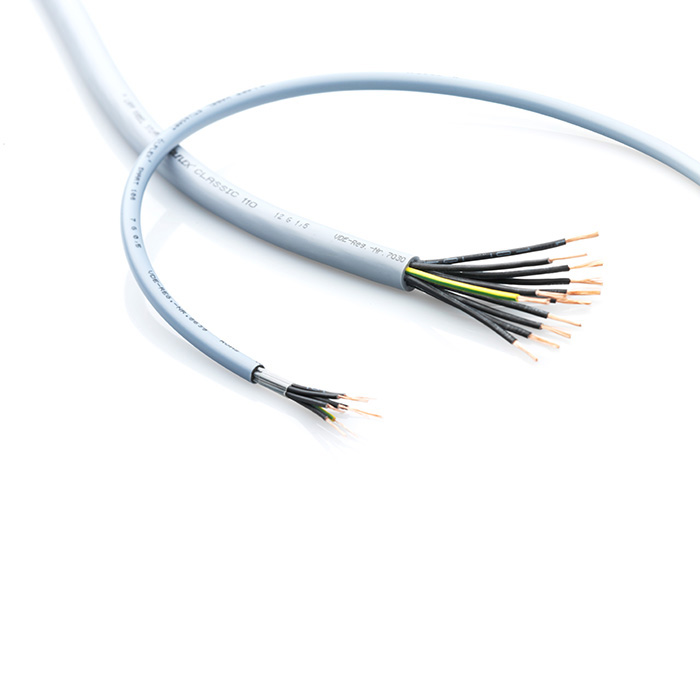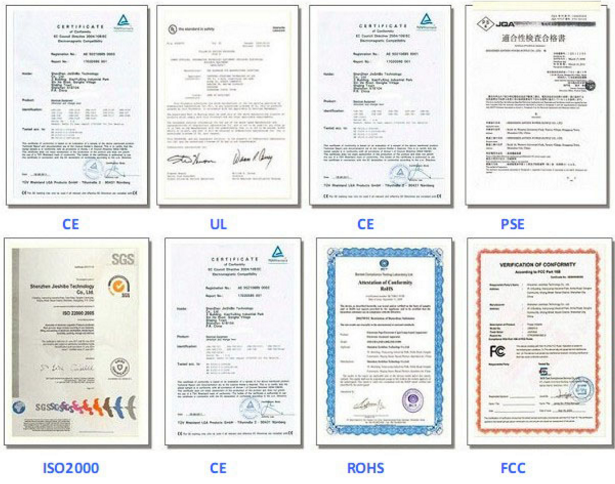 Production flow of HYPALON Specialty Cable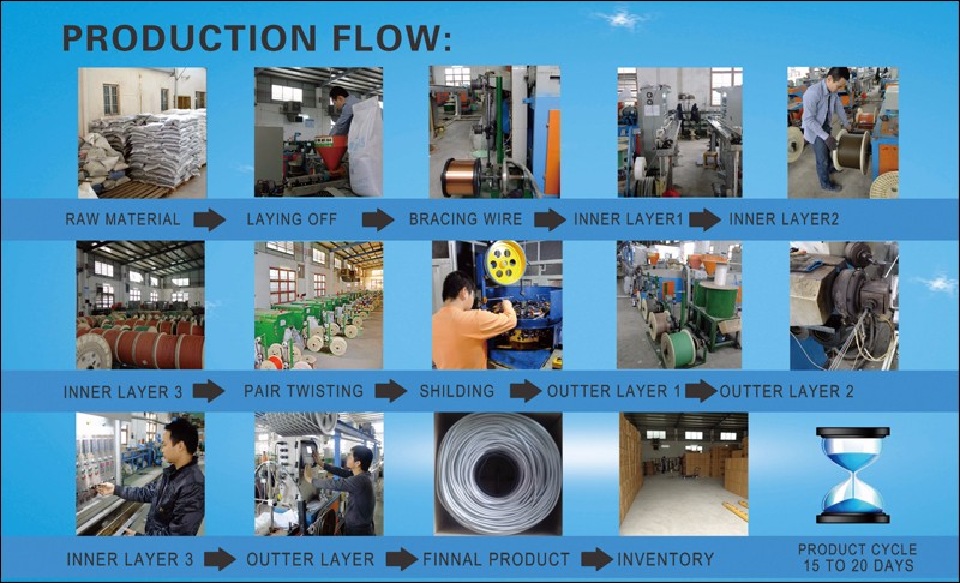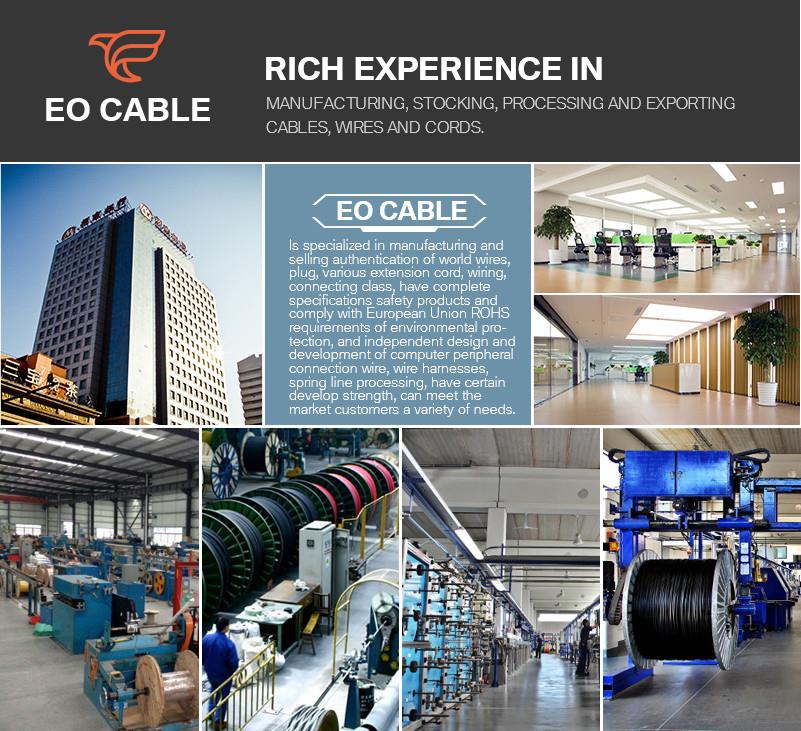 1.What is your delivery date?
A:The delivery date is about 5-7 days after receipt of payment.
2.What are your payment terms?
A:30% deposit in advance and 70% balance before shipment.
3.Can you send free samples?
A:Yes, free samples are available; you just need to pay the shipping cost.

Our usual packaging ways for HYPALON Specialty Cable are as followings, OR it can be as customer's request.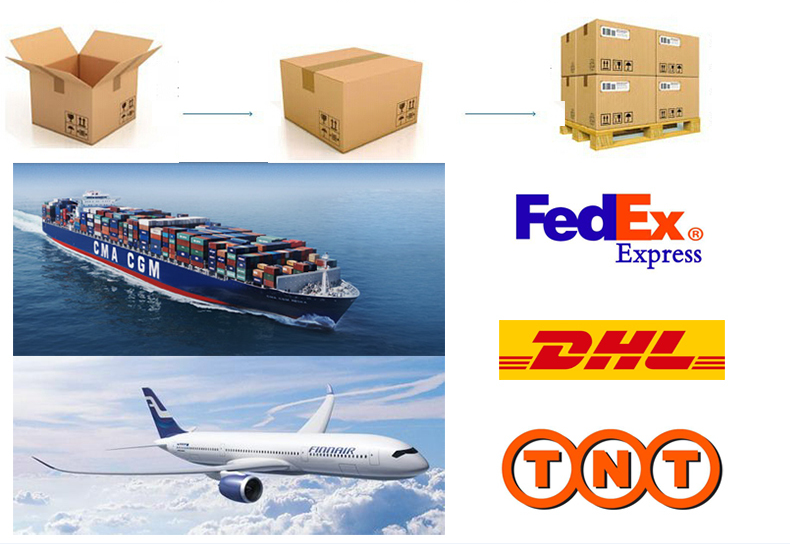 Inquiry
Hot Tags: HYPALON specialty cable, manufacturers, suppliers, factory, wholesale, quotation, customized