Product Details
Quick Details:
| | |
| --- | --- |
| Place of Origin: China(Mainland) | Color: Accept customize |
| Conductor Type: Solid | Insulation Material: PVC |
| Jacket: PVC PE XLPE | AWG: 1.5-400mm |
| Rated Voltage:300/500V450/750V | Tensile Strength(n/mm): > 1960mpa |
| Core wire: aluminum | Feature: waterproof |
| Model Number: BLV | AWG:2-50mm |
| Type: Insulated | MOQ: 2000M |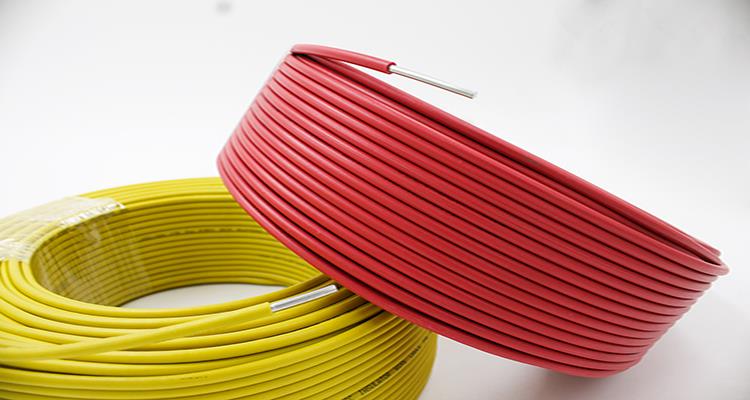 Product Description:
Features:
Sheath/Insulation:PVC
Conductor:copper(also we can do the aluminum,cca)
Conductor types:solid or stranded
PVCinsulated building wire
is meant for use as general purpose wiring for installation in conduit or other recognized raceway.
Applocition:
PVCinsulated building wire may also be used for machine tool, appliance and control circuit wiring.The products are used for houseusuage, building, construction etc.
Pvc insulated buliding wire can be used in there: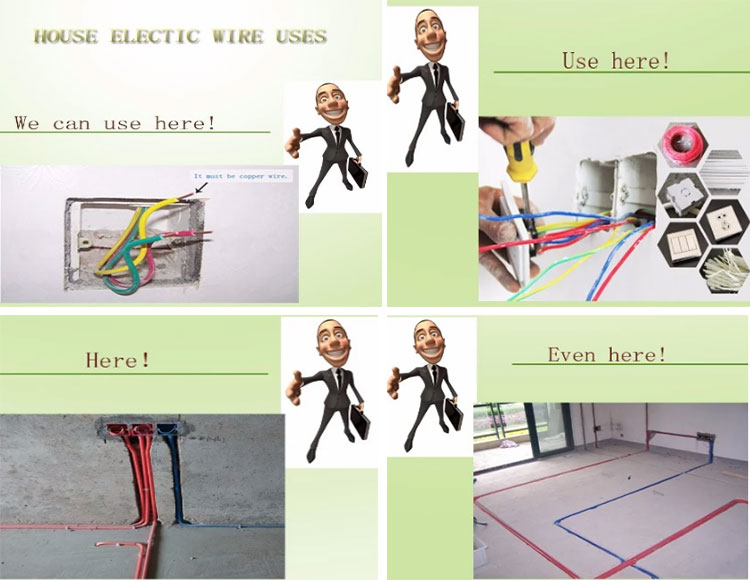 pvc insulated wire Description:
1). Rated Voltage: 450/750V or 300/500V,600V
2). Application:electric equipment, household, and electrical appliance.
3). Rated Temperature: 90℃ dry for THHN, 75℃ dry or 75℃ for THWN, 90℃ wet for THWN-2
4) Conductor: Aluminum
5 Insulation: Polyvinyl Chloride (PVC), Flame-Retardant or Halogen Free Polyolefin, Rubber, XLPE, etc.
6) Sheath: Non-Sheathed or PVC, PE, etc.
7) Features: Solid, Flexible, Round, Flat, Flame-Retardant, Fire-Resistant, Heat-Resistant, Low Smoke and Fume, Low Smoke Zero Halogen, High Temperature Resistant, etc.
8) Colors: Red, Blue, Brown, White, Black, Yellow, Two Colors, etc.
Our factory: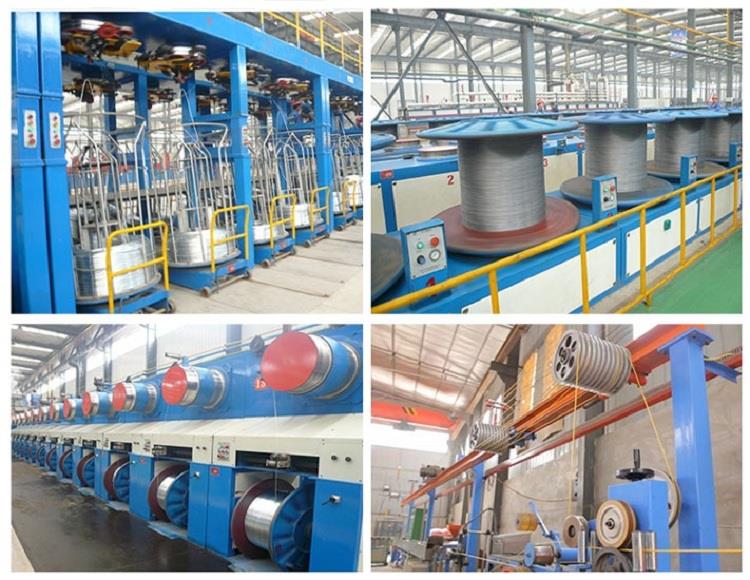 Packaging & Delivery:
Packaging Details:
100/200/500/1000 meters per roll or as client's requirements for BV cable 16mm wire,6sq mm 4sq mm 2.5sq mm 1.5 sqmm pvc cable price
Delivery Time: in 7 days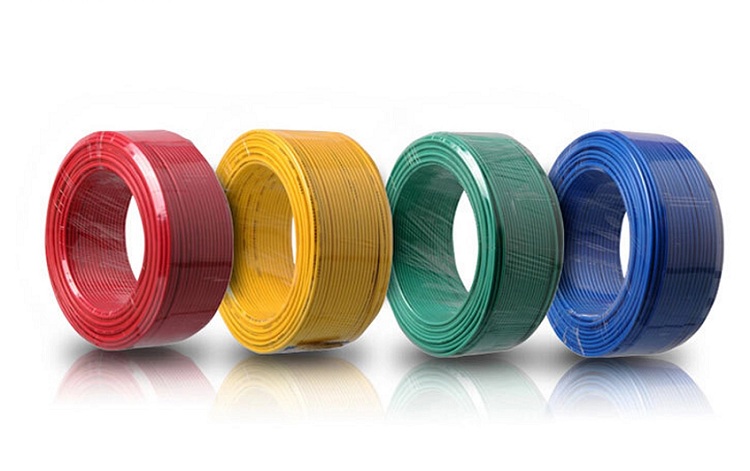 Inquiry
Hot Tags: 6 square aluminum core pvc insulation cover electric wire, manufacturers, suppliers, factory, wholesale, quotation, customized