Product Details

Wye Splitter Power Cord is ideal for devices with multiple power supplies or allows 2 devices to share 1 receptacle. Power cord commonly used between a PDU and Computer in a data rack or cabinet. Note: operating all server power supplies off of one outlet may defeat redundancy.
It is the perfect accessory for your new dual-monitor setup, or your new dual monitor desk mount, or to simply run two monitors from the one mains outlet. Why fill up plugs on your power board when today's super-duper LED/LCD flat panel computer screens draw so little energy?
Wye Splitter Power Cord makes cable management a breeze - plug into one power point, run it up the desk and conveniently split to two monitors. It can be used for more than just a couple of displays, though. For example you could have a computer and a screen, or a couple of printers hooked up the same way.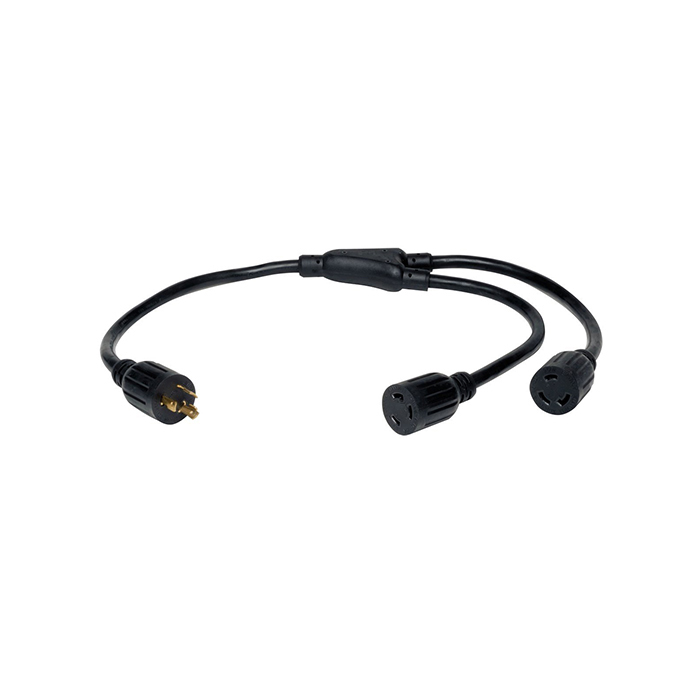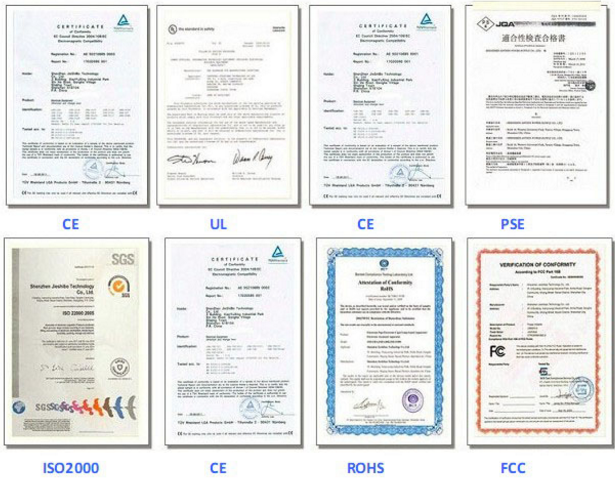 Production flow of Wye Splitter Power Cord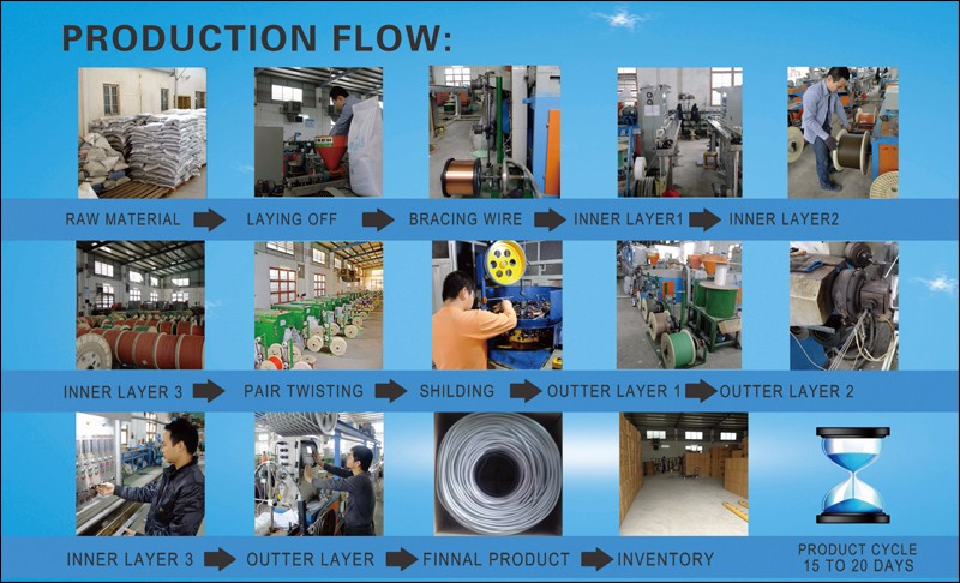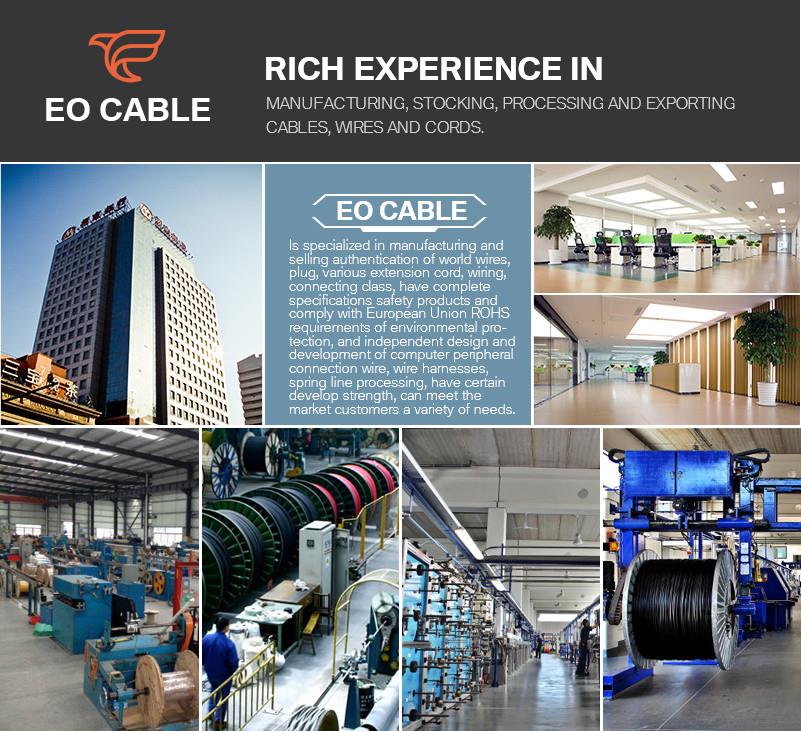 1.What is your delivery date?
A:The delivery date is about 5-7 days after receipt of payment.
2.What are your payment terms?
A:30% deposit in advance and 70% balance before shipment.
3.Can you send free samples?
A:Yes, free samples are available; you just need to pay the shipping cost.

Our usual packaging ways for Wye Splitter Power Cord are as followings, OR it can be as customer's request.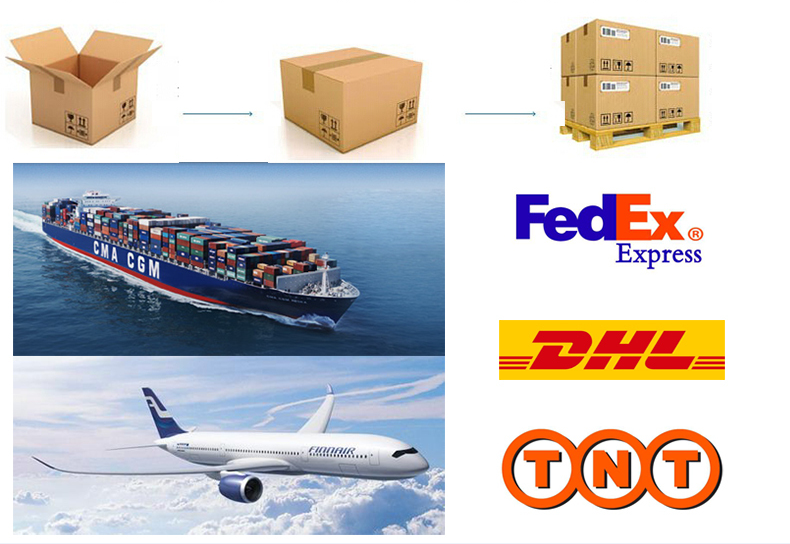 Inquiry
Hot Tags: wye splitter power cord, manufacturers, suppliers, factory, wholesale, quotation, customized