Product Details

Splitter Power Cords with either 10 Amp or 15 Amp ratings. Plug is a conventional Edison. Two female connectors are IEC 60320 C13 rated for 125 Volts. It is ideal for devices with multiple power supplies or allows 2 devices to share 1 receptacle. Note: operating all server power supplies off of one outlet may defeat redundancy.
We have Splitter Power Cord IEC 60320 C14 to NEMA 5-15R x 2 SJT 16 AWG 13A/125V, 16 AWG NEMA 5-15P to 2 NEMA 5-15R Outlet Saver Power Cord Splitter, 4--Outlet Power Cord Splitter NEMA 5-15P to NEMA 5-15R 16 AWG/3, 16 AWG 1-to-2 Power Cord Splitter SJT (NEMA 5-15P to 1 NEMA 5-15R + 1 IEC320), 14 AWG NEMA 5-15P to 2 NEMA 5-15R Outlet Saver Power Cord Splitter, Ultra Low Profile Angle NEMA 5-15P to 2 NEMA 5-15R with 12" 14/3 AWG SJT 15A Black, and 90 degree Flat-Plug Outlet Saver AC Power Splitter Adaptor, available in various lengths.
●Supply end: NEMA 5-15
●Equipment end: IEC60320 C13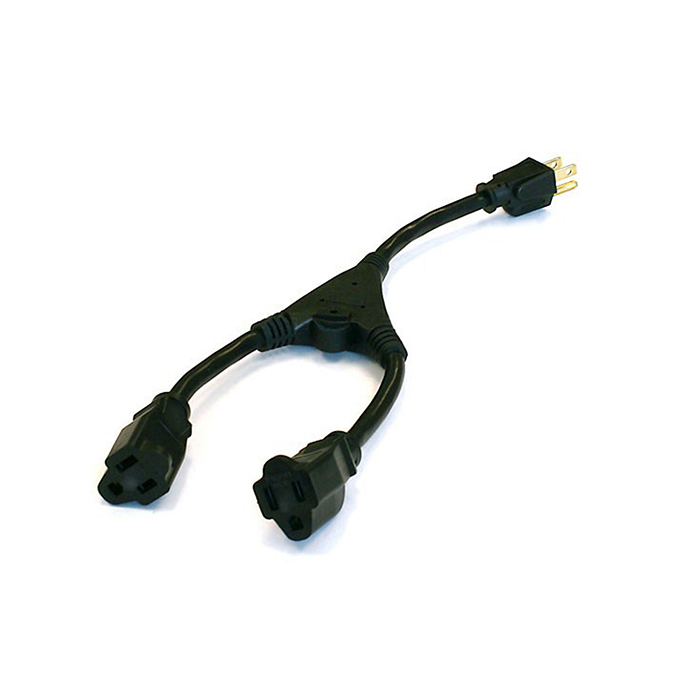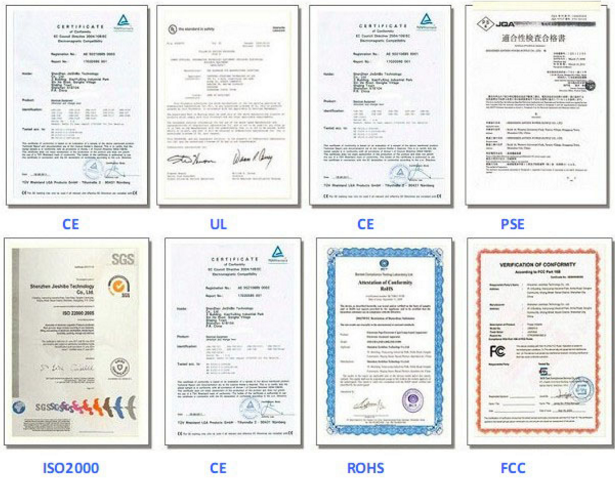 Production flow of Splitter Power Cord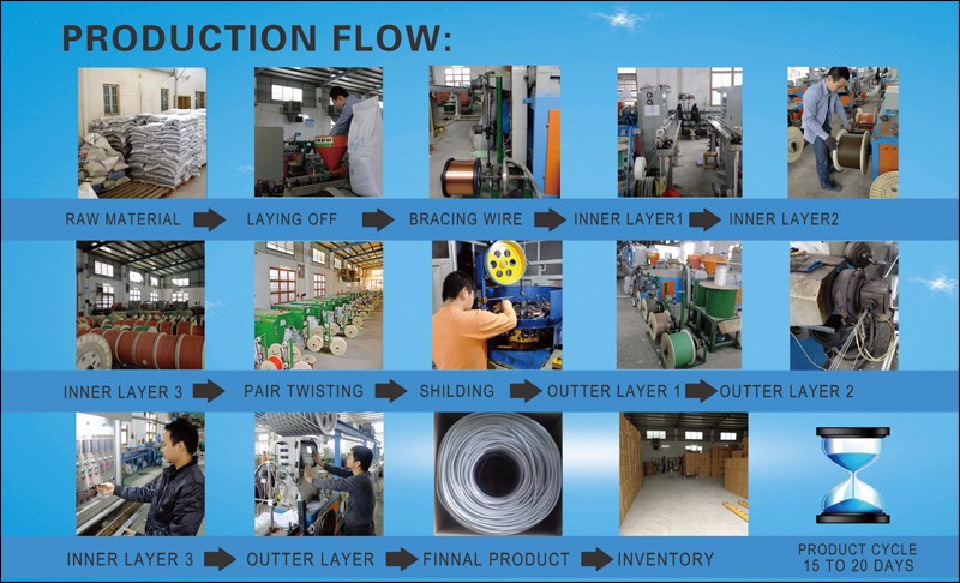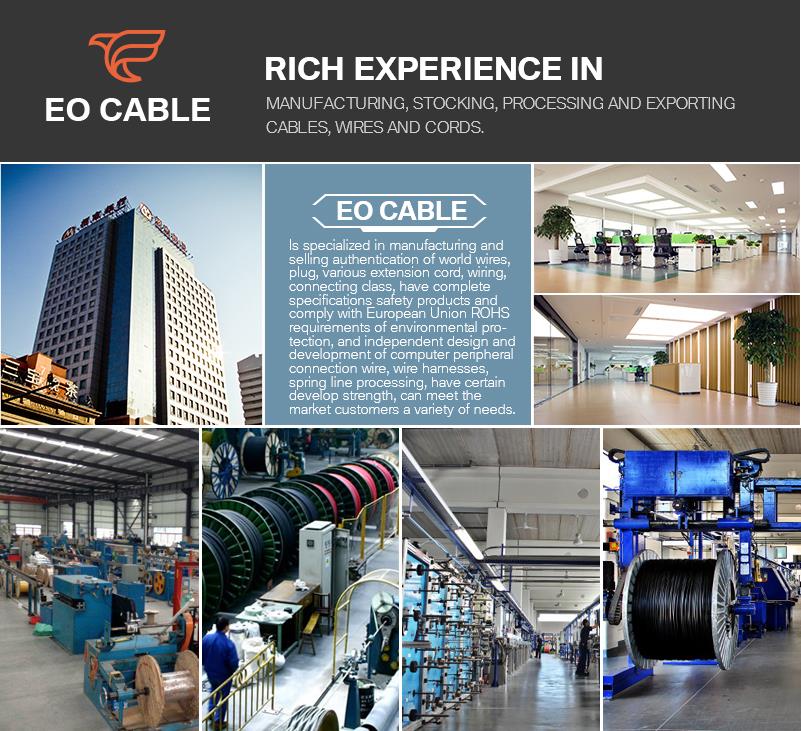 1.What is your delivery date?
A:The delivery date is about 5-7 days after receipt of payment.
2.What are your payment terms?
A:30% deposit in advance and 70% balance before shipment.
3.Can you send free samples?
A:Yes, free samples are available; you just need to pay the shipping cost.

Our usual packaging ways for Splitter Power Cord are as followings, OR it can be as customer's request.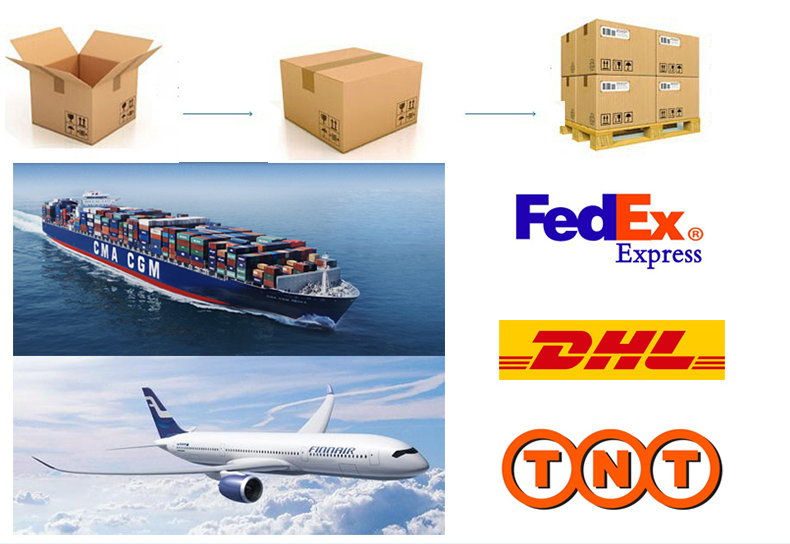 Inquiry
Hot Tags: splitter power cord, manufacturers, suppliers, factory, wholesale, quotation, customized