Product Details

Control Signal Cable is rated for 80°C and used in applications that combine twisting and bending stresses. It accurately transmits control signals and power supply automated applications.
The high quality insulation–with Control Signal Cables smooth surface and slide wrapping–increases cable life expectancy under extreme twisting and bending stresses. The outer jacket made of specially formulated polyure thane is highly resistant to abrasion, oil, notching, microbes and hydrolysis. In addition, the surface quality prevents adhesion to adjacently installed Control Signal Cabless. The overall tinned copper spiral shield is recommended whenever electrical interference distorts signal transmission or when EMI emission needs to be suppressed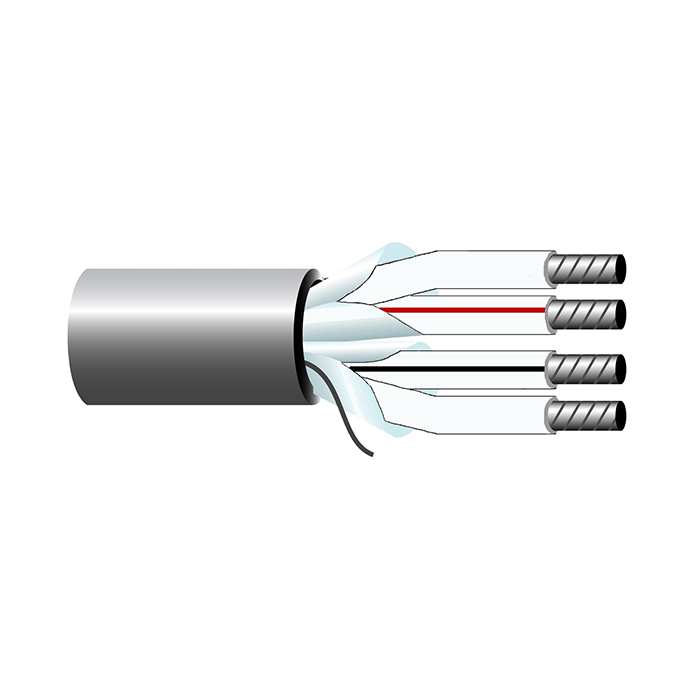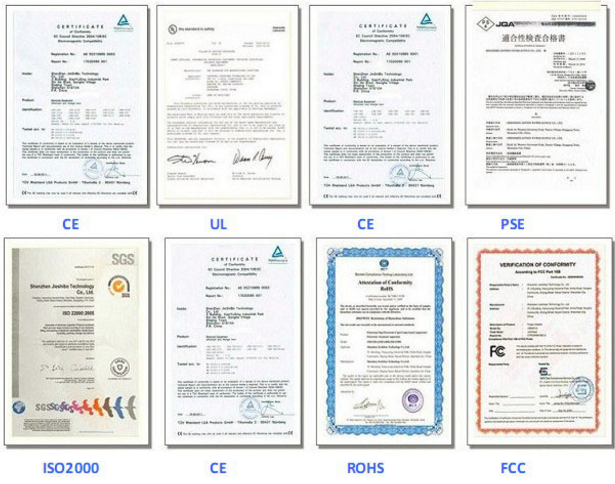 Production flow of Control Signal Cable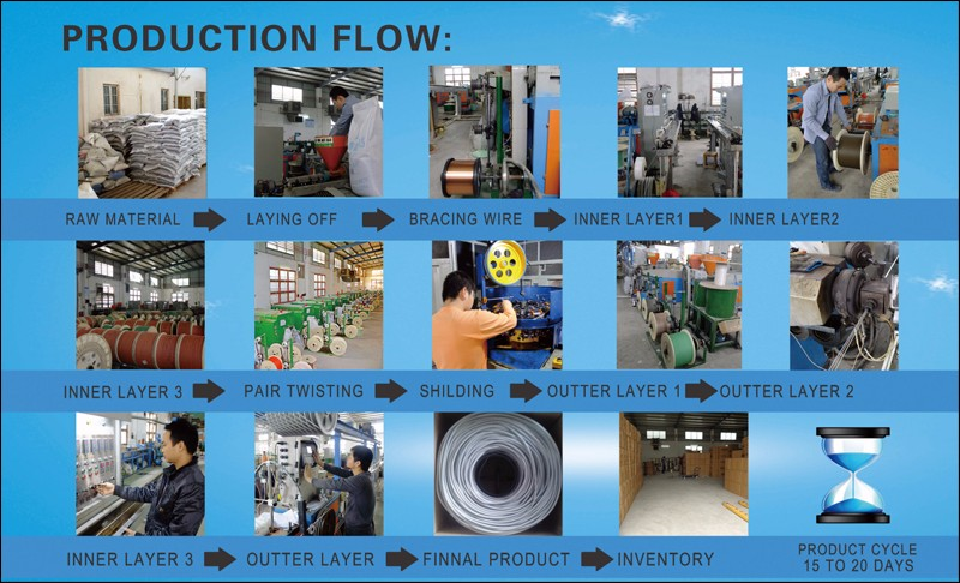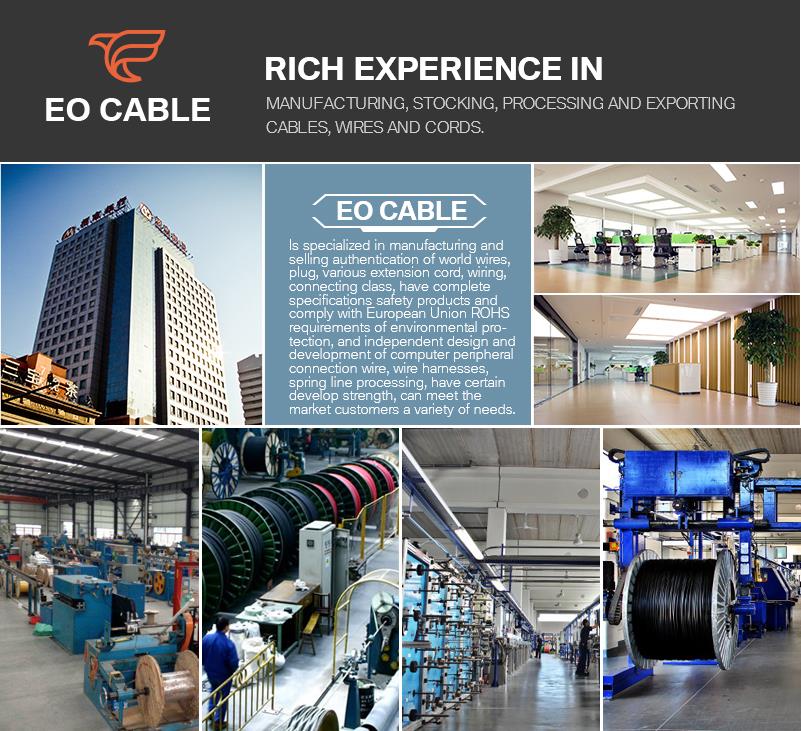 1.What is your delivery date?
A:The delivery date is about 5-7 days after receipt of payment.
2.What are your payment terms?
A:30% deposit in advance and 70% balance before shipment.
3.Can you send free samples?
A:Yes, free samples are available; you just need to pay the shipping cost.

Our usual packaging ways for Control Signal Cable are as followings, OR it can be as customer's request.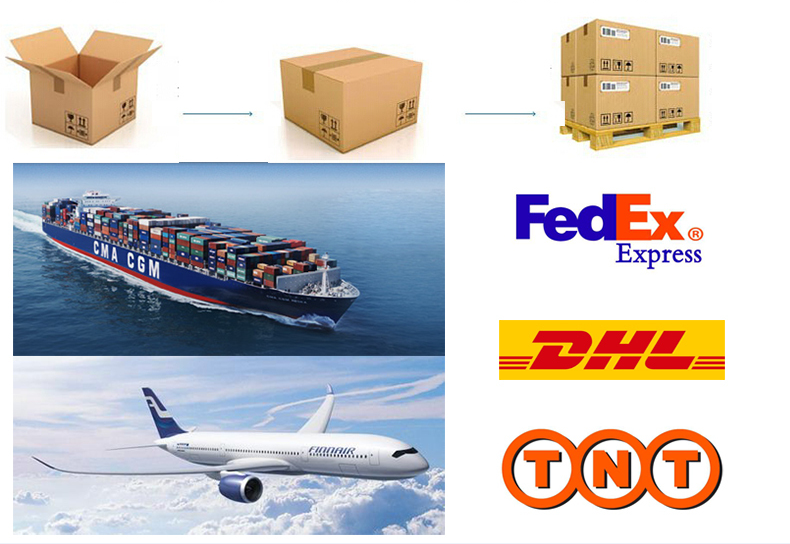 Inquiry
Hot Tags: control signal cable, manufacturers, suppliers, factory, wholesale, quotation, customized