Product Details

Hastelloy Welding Wires are used for the shielded metal arc welding of C-276 alloy. The product has excellent corrosion resistance in many media including oxidizing and reducing environments. In addition, it has outstanding resistance to pitting and crevice corrosion. Hastelloy Welding Wire is a good candidate for dissimilar joining of other nickel-chromium-molybdenum alloys, stainless steels and carbon steels. It can be used for overlay and cladding of steels as well. It is developed for great operability in all positions, especially out-of-position welding.
Hastelloy Welding Wire Specifications:
●AWS A 5.11 ENiCrMo-4 ASME IX F-43
●ASME SFA 5.11 ENiCrMo-4 UNS W80276
●Kennblatt 0319.05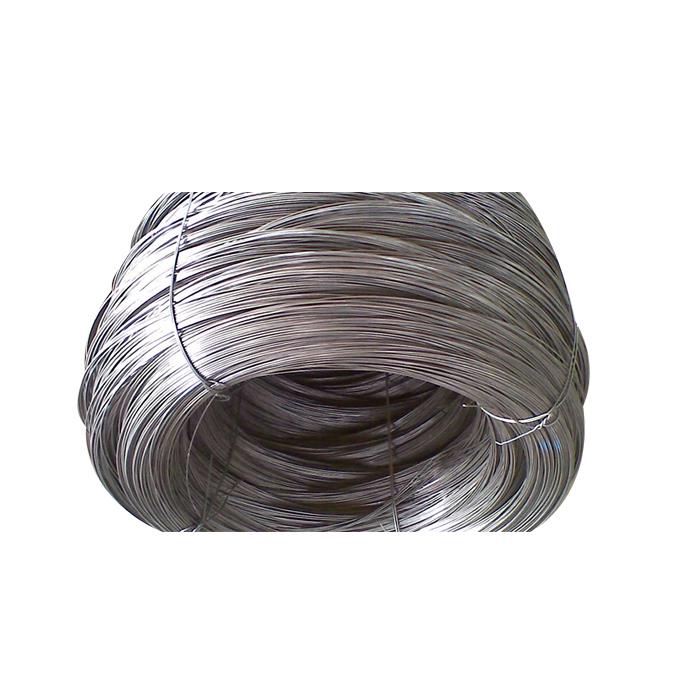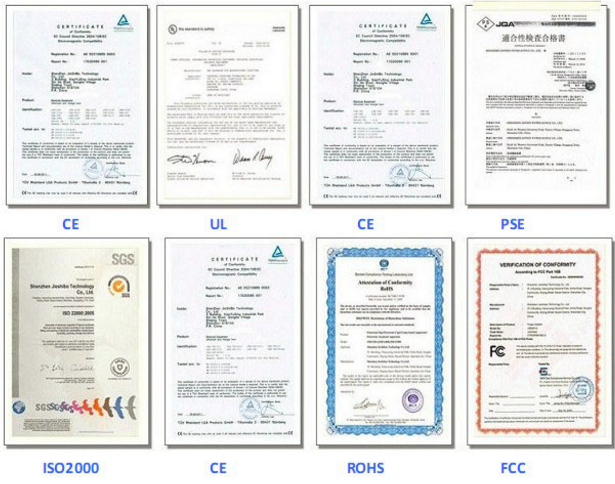 Production flow of Hastelloy Welding Wire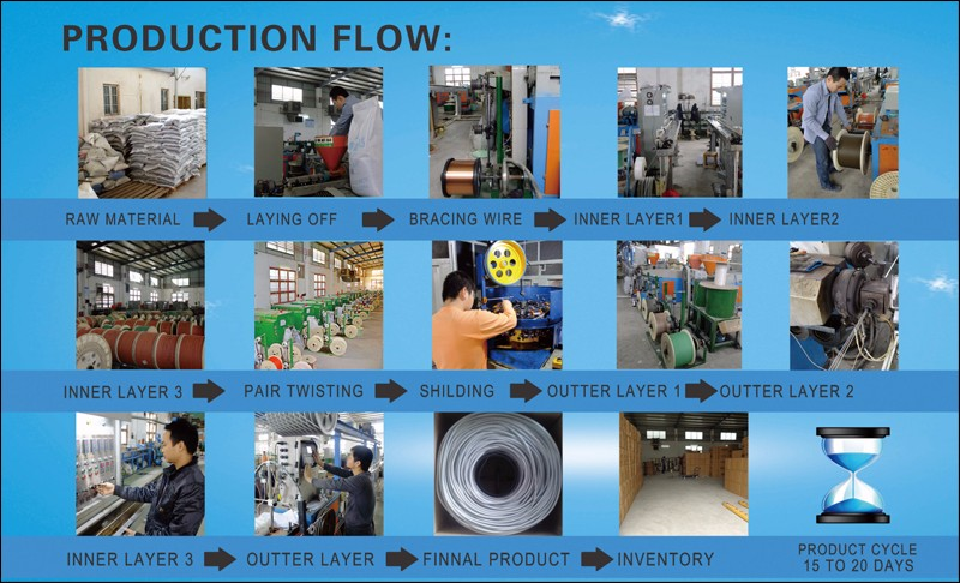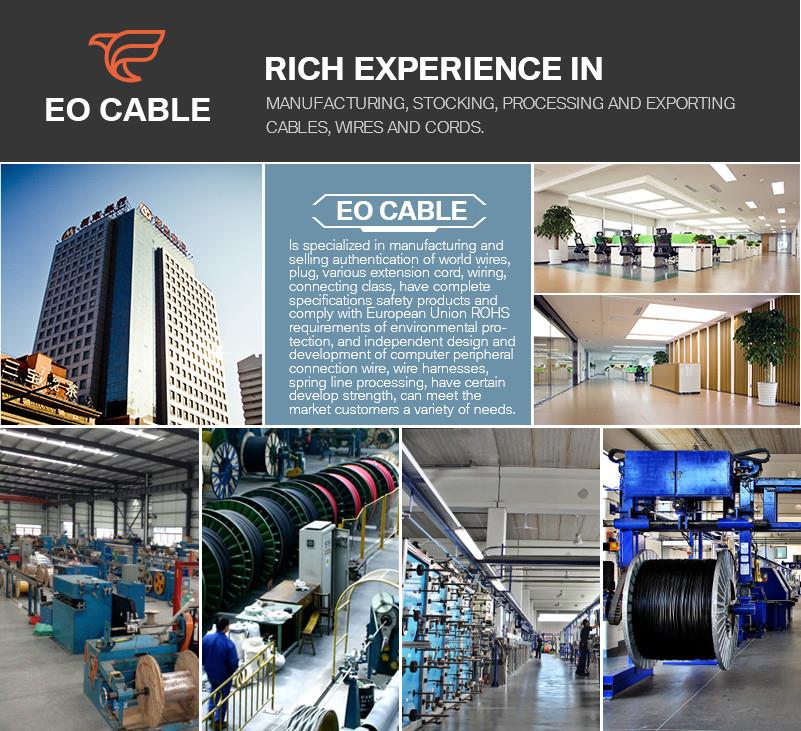 1.What is your delivery date?
A:The delivery date is about 5-7 days after receipt of payment.
2.What are your payment terms?
A:30% deposit in advance and 70% balance before shipment.
3.Can you send free samples?
A:Yes, free samples are available; you just need to pay the shipping cost.

Our usual packaging ways for Hastelloy Welding Wire are as followings, OR it can be as customer's request.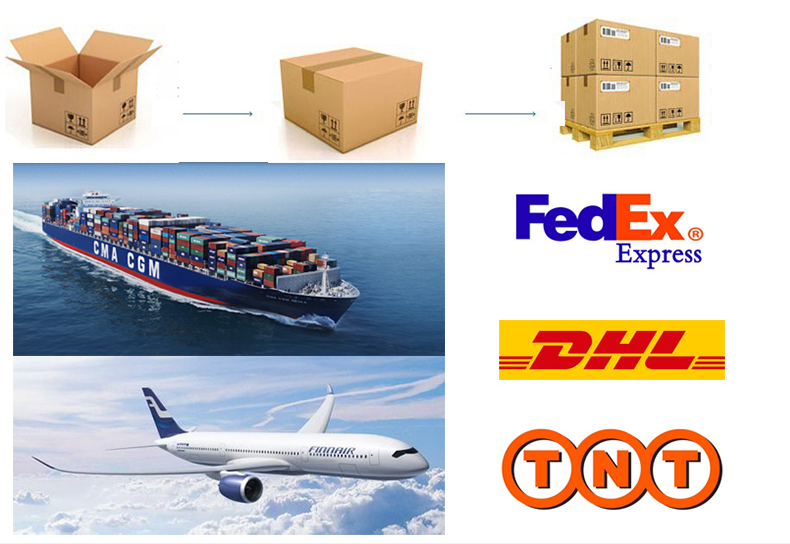 Inquiry
Hot Tags: hastelloy welding wire, manufacturers, suppliers, factory, wholesale, quotation, customized