Product Details

NM-B Building Wire may be used for both exposed and concealed work in normally dry locations at temperatures not to exceed 90°C (with ampacity limited to that for 60°C conductors) as specified in the 2011 National Electrical Code. It is primarily used in residential wiring as branch circuits for outlets, switches, and other loads. It may be run in air voids of masonry block or tile walls where such walls are not wet or damp locations. Voltage rating for NM-B Building Wire is 600 volts.
NM-B Building Wire SPECIFICATIONS
●ASTM B-3 and B-8
●UL Standard 83
●UL Standard 719
●Federal Specification A-A-59544
●National Electrical Code, NFPA 70. 2011 Edition
●RoHS/ REACH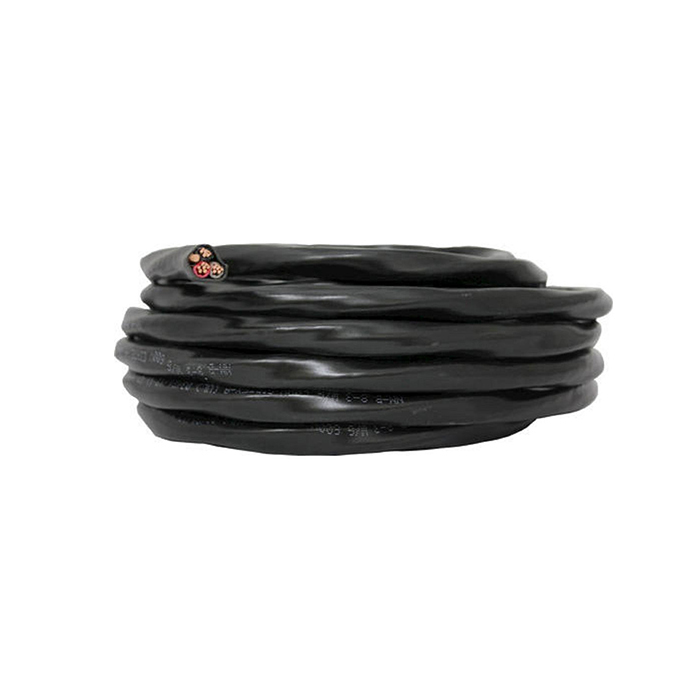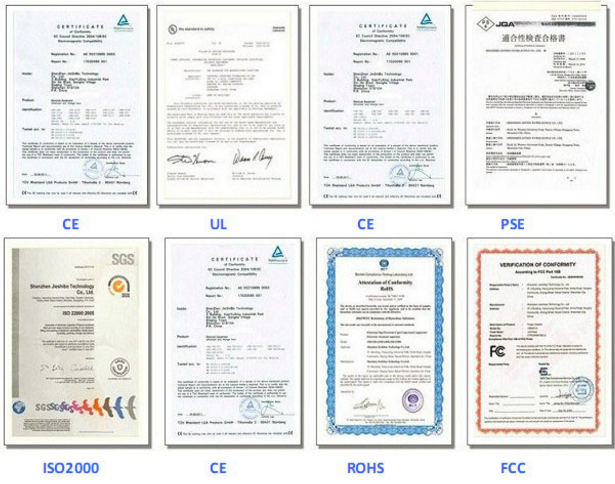 Production flow of NM-B Building Wire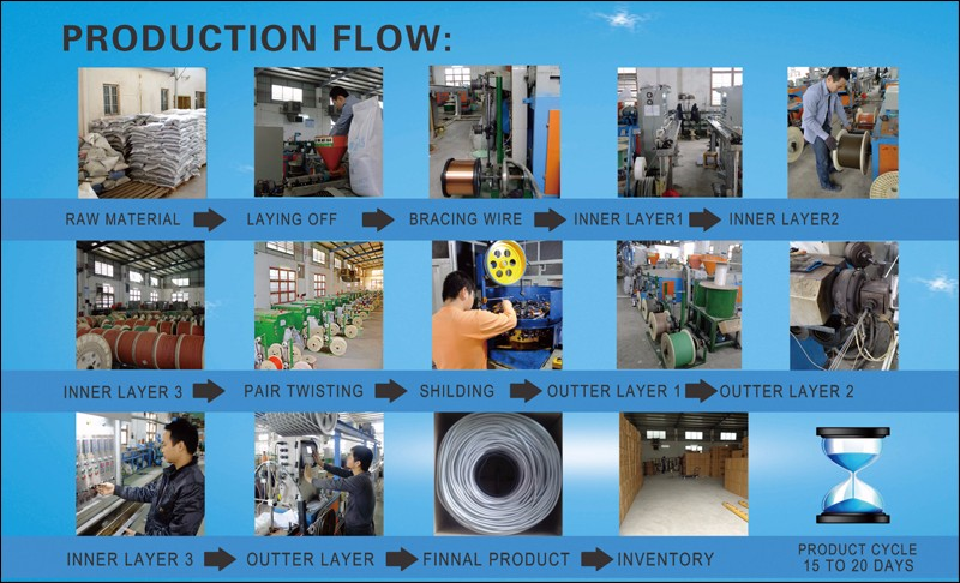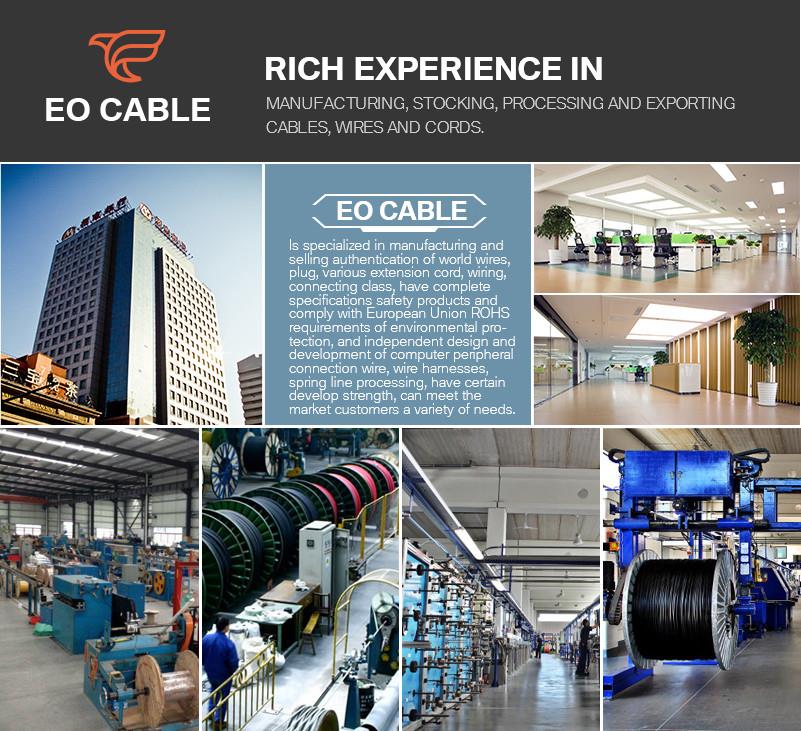 1.What is your delivery date?
A:The delivery date is about 5-7 days after receipt of payment.
2.What are your payment terms?
A:30% deposit in advance and 70% balance before shipment.
3.Can you send free samples?
A:Yes, free samples are available; you just need to pay the shipping cost.

Our usual packaging ways for NM-B Building Wire are as followings, OR it can be as customer's request.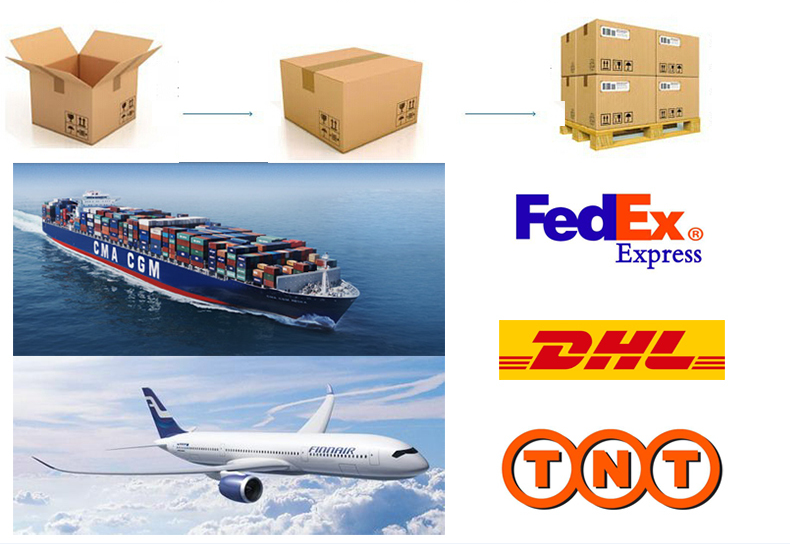 Inquiry
Hot Tags: NM-B building wire, manufacturers, suppliers, factory, wholesale, quotation, customized