Product Details

Composite Wire (one channel) is an analog video transmission (without audio) that carries standard definition video typically at 480i or 576i resolution. Composite Wire information is encoded on one channel, unlike the higher-quality S-video (two channels) and the even higher-quality component video (three or more channels).
It is usually in standard formats such as NTSC, PAL, and SECAM and is often designated by the initials CVBS, for color, video, blanking and sync, or simply as video.
A Composite Wires on one wire the video information required to recreate a color picture, as well as line and frame synchronization pulses. The color video signal is a linear combination of the luminance of the picture, and a modulated subcarrier carries the chrominance or color information, a combination of hue and saturation. Details of the encoding process vary between the NTSC, PAL and SECAM systems.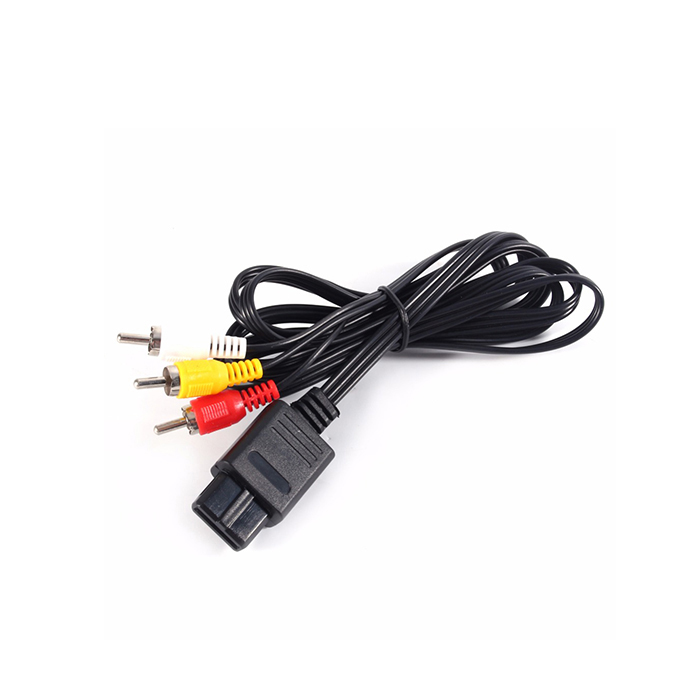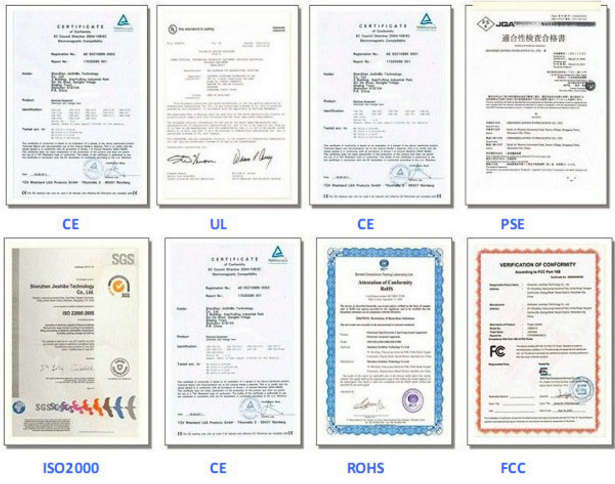 Production flow of Composite Wire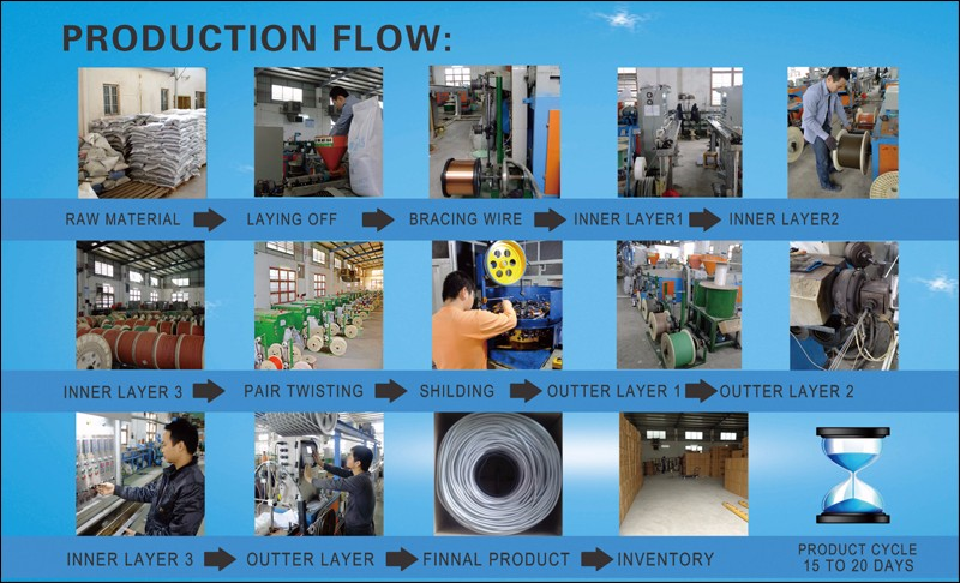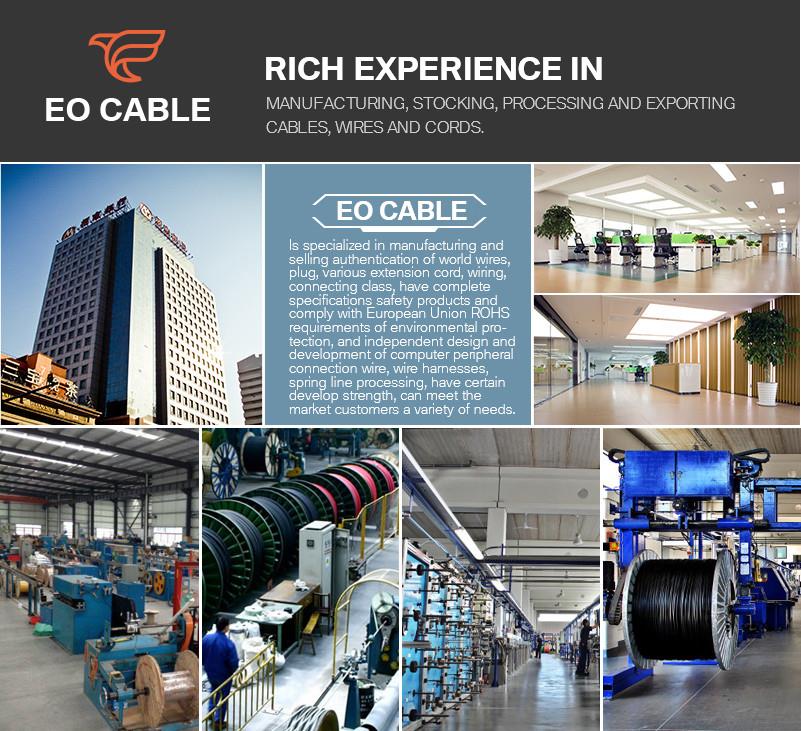 1.What is your delivery date?
A:The delivery date is about 5-7 days after receipt of payment.
2.What are your payment terms?
A:30% deposit in advance and 70% balance before shipment.
3.Can you send free samples?
A:Yes, free samples are available; you just need to pay the shipping cost.

Our usual packaging ways for Composite Wire are as followings, OR it can be as customer's request.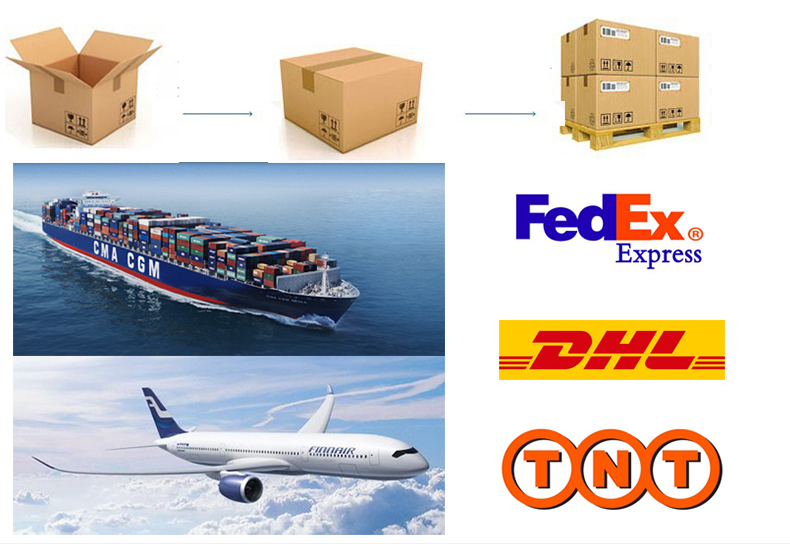 Inquiry
Hot Tags: composite wire, manufacturers, suppliers, factory, wholesale, quotation, customized