Product Details
Quick Details:
| | |
| --- | --- |
| Place of Origin: China(Mainland) | Color: Accept customize |
| Conductor Material: Copper | Work Temperature: - 20°C ~ +70°C |
| Rated Voltage: 300/500V/450/750V | Insulation: PVC |
| Application: Overhead | Type: BVR Copper |
| Model Number: BVR | MOQ: 2000M |
Product Description:
The BVR wire is very soft, and the laying angle is much lower than that of the BV wire. The wire drawing line and the wire slot are more convenient and fast, which reduces work intensity and improves the work efficiency at the same time. By the vast majority of electrical and architectural decoration personnel like!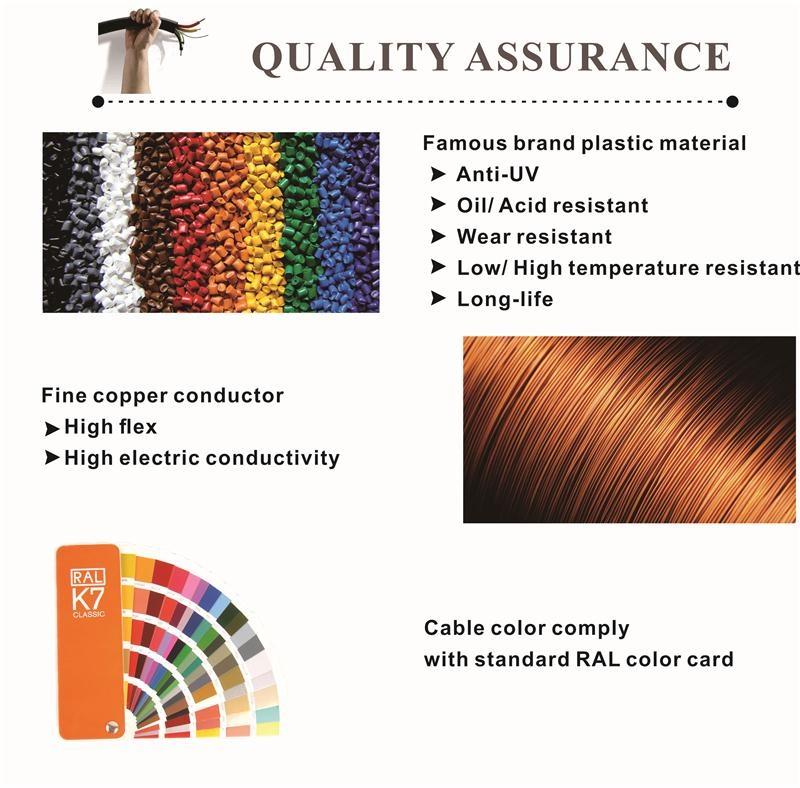 Application:
This product is suitable for the fixed laying of the power equipment with the rated voltage of 450/750V and below. It's like home lighting. The fixed wiring can be used for indoor application, pipe wearing and other occasions. In order to facilitate the difference in the installation process, it can be divided into seven colors: red, yellow, blue, green, black, white and double.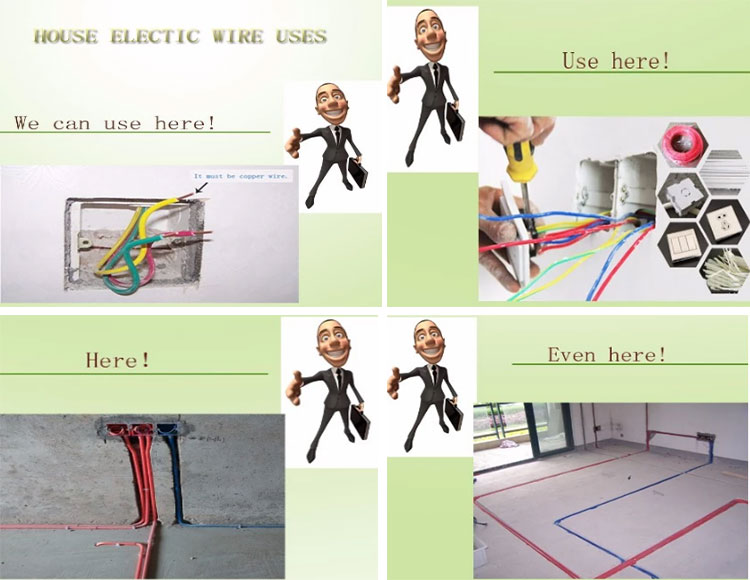 Our Factory: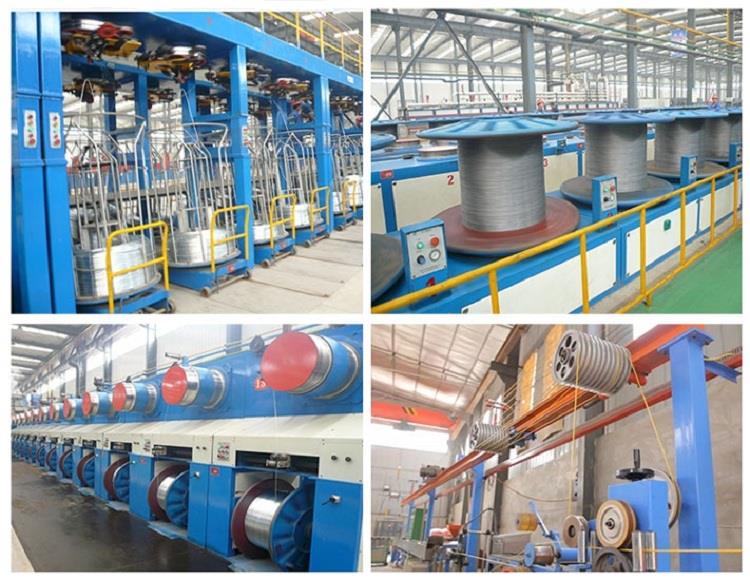 Packaging & Delivery:
Packaging Details:
Steel drum (fumigation)/Wood drum (fumigation)/ Wood spool (fumigation)/ Plastic spool/ Coil/ Rool, according to the model, cable length and container size.
Delivery Time :10-30 working days

Inquiry
Hot Tags: pvc insulated flexible cable wire slim power cable, manufacturers, suppliers, factory, wholesale, quotation, customized