Product Details

Single Composite RCA Video Cable is a kind of video signal of luminance signal (Y), red color difference signal (U), blue color difference signal (V) (U and V are collectively referred to as chrominance signal C, which is opposite to luminance signal ) And synchronization signal combined transmission and storage method. Because the equipment is relatively easy to manufacture, low cost, and simple to use, it is widely used in fields and products such as standard-definition televisions, VCDs and other audio-visual equipment, and home video game consoles. The most well-known composite video equipment is the yellow composite video RCA terminal, which is easy to link and can transmit video signals with only one cable.

Single Composite RCA Video Cable with Audio is widely use in personal Computer, Mobile device, Video display, Digital TV,and other Modern Electronic devices.Home cinema,VCD,DVD ,DVB-C etc.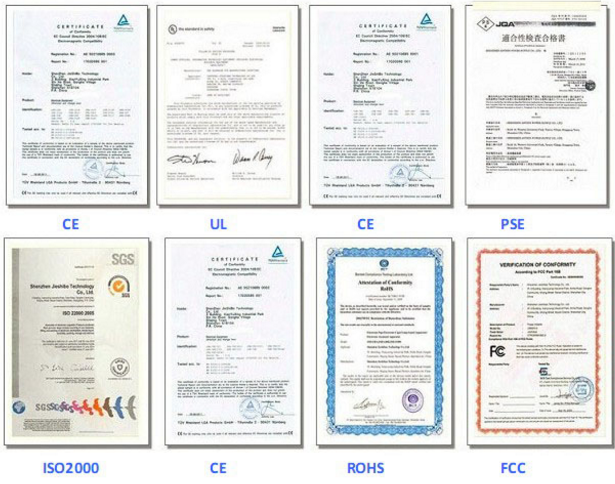 Production flow of Single Composite RCA Video Cable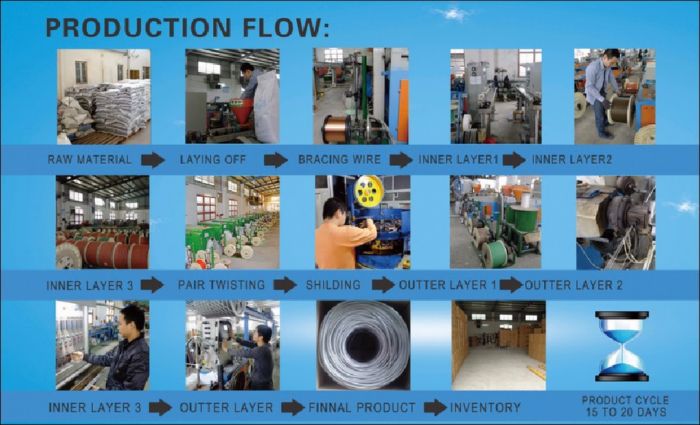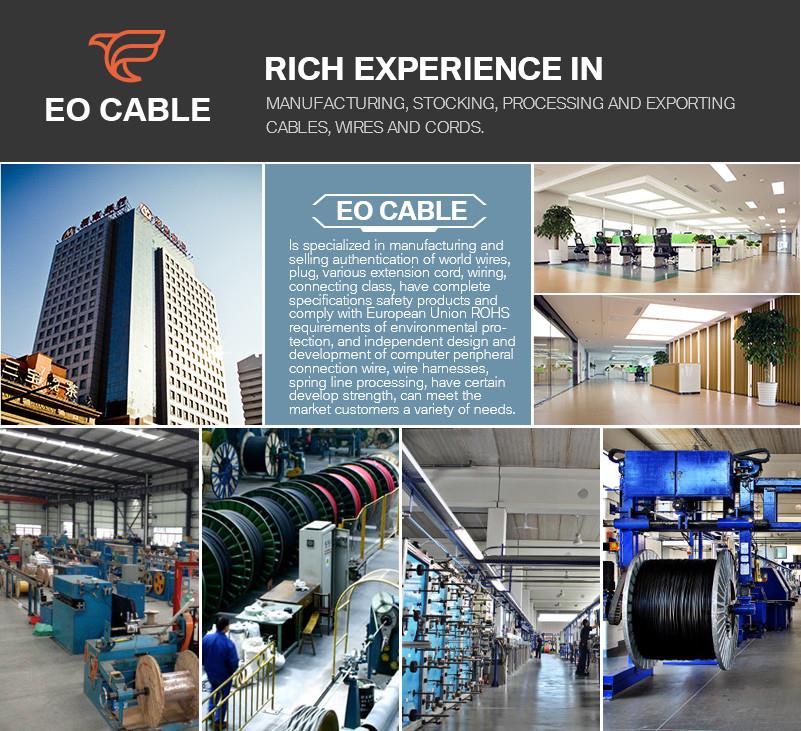 Our usual packaging ways are as followings, OR it can be as customer's request.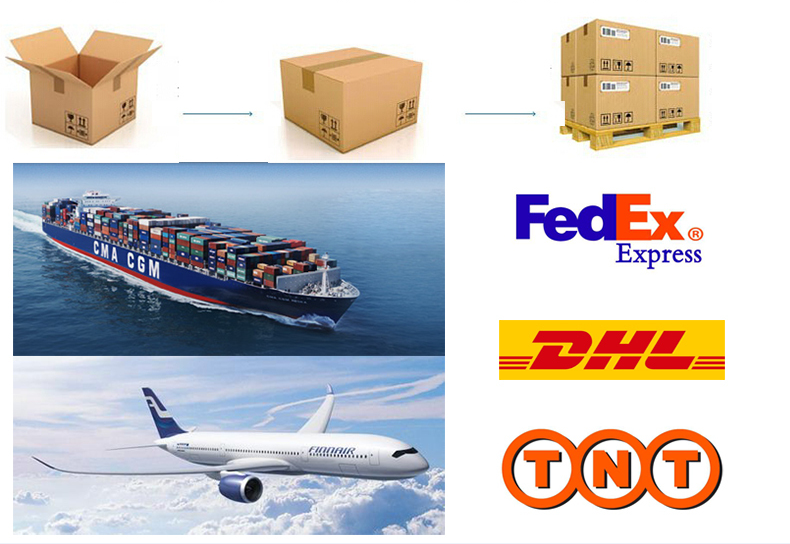 Inquiry
Hot Tags: single composite rca video cable, manufacturers, suppliers, factory, wholesale, quotation, customized