Product Details

Copper Branch Cables where branch cables are pre-connected to required spots in wire manufacturer plants are widely used in order to provide power from electrical rooms to each floor in buildings, condominium buildings, and other structures. Copper Branch Cables from the trunk cable are all processed in the plant, so there is no need to do so on-site. This provides a range of benefits such as simple cable laying and stable quality, so they are now used for most in-building distribution cables.
It uses aluminum as the conductor in the trunk cable of the branch cable. The conductor used in the branch cable largely determines the mass of the product, so using aluminum for the conductor roughly halves the mass of the trunk cable (which accounts for much of the mass of the product), when compared with current Copper Branch Cable.
In order for a Copper Branch Cable to pass the same current as a copper conducting cable, the product must be increased to the next larger size. Even so, EO was able to reduce the mass of the resulting product around 30%.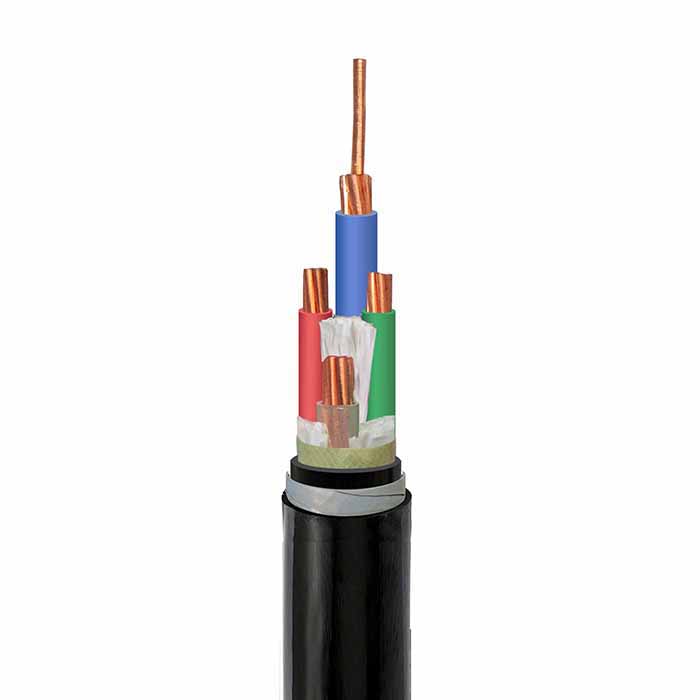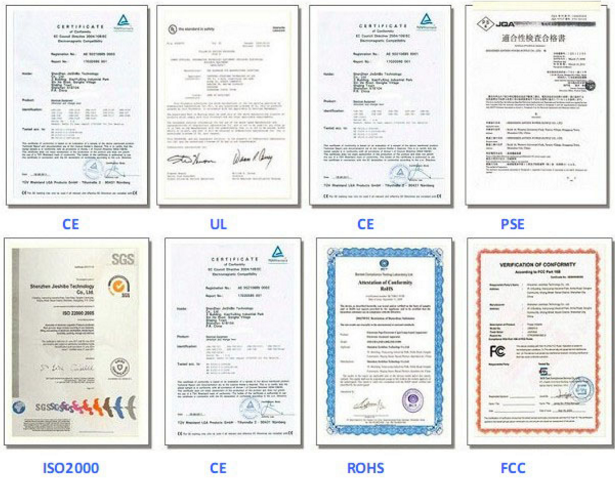 Production flow of Copper Branch Cable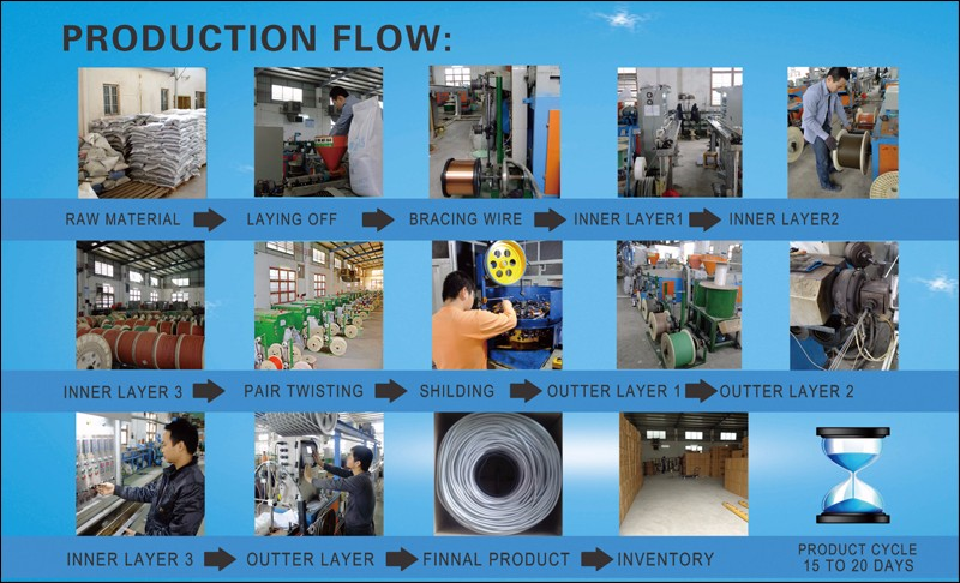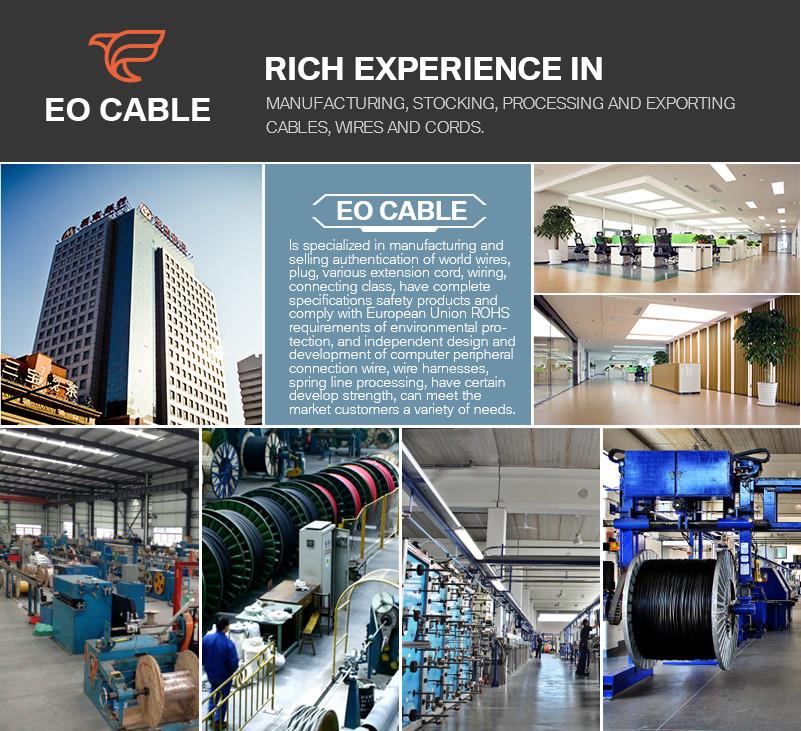 1.What is your delivery date?
A:The delivery date is about 5-7 days after receipt of payment.
2.What are your payment terms?
A:30% deposit in advance and 70% balance before shipment.
3.Can you send free samples?
A:Yes, free samples are available; you just need to pay the shipping cost.

Our usual packaging ways for Copper Branch Cable are as followings, OR it can be as customer's request.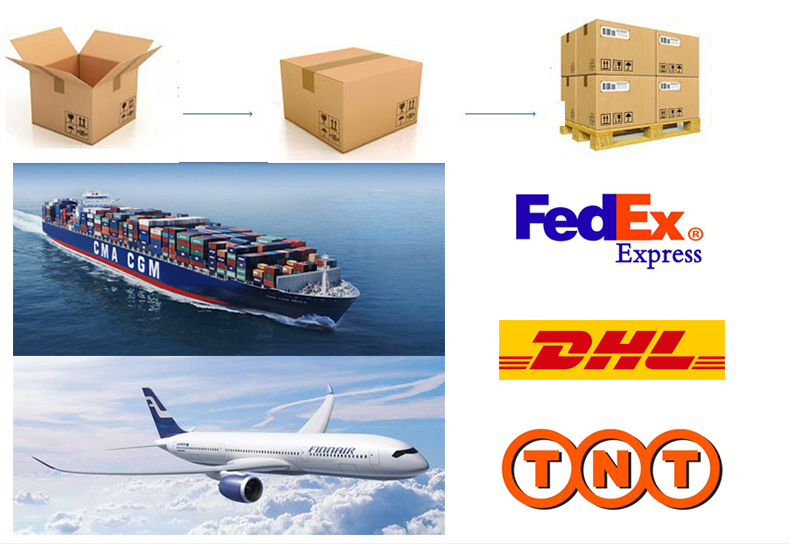 Inquiry
Hot Tags: copper branch cable, manufacturers, suppliers, factory, wholesale, quotation, customized