Product Details

Halogen Free Data Cabless are used in instrumentation and control engineering where low current consumption is required and transmission of the data must be continuous, for example in industrial electronics, information and transmission systems office machines.
Also, Halogen Free Data Cable having tinned copper wires as screen provides protection against external pulses. They are used at schools, airpots, hospitals, etc. and in the environments which must have no corrosive gases emitted in the event of fire.
In case of fire, Halogen Free Data Cables inhibit the propagation of the flames whereby the development of smoke is extremely low. They are not intended for outdoor or underground installation.
Halogen Free Data Cable With Overall Copper Screen is a very flexible UL approved halogen free tinned copper shielded data cable, consisting of twisted pairs. It is designed for use in transportation vehicles and locomotives. The "thin-wall" outer jacket guarantees a high installation standard. An overall tinned copper braid is recommended whenever electrical interference distorts signal transmission, or when EMI emissions need to be suppressed. In case of fire, no corrosive gases are produced. It is particularly suitable for use where human life and valuable property are exposed to an extremely high risk of fire.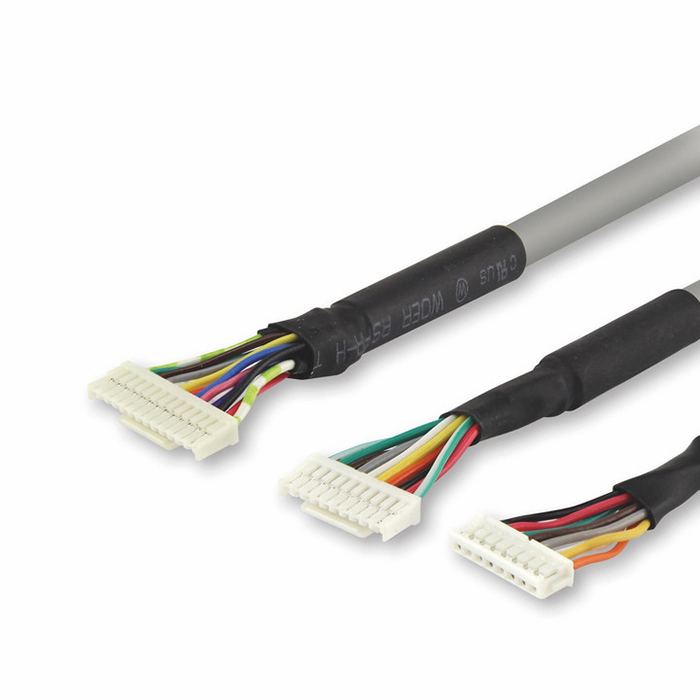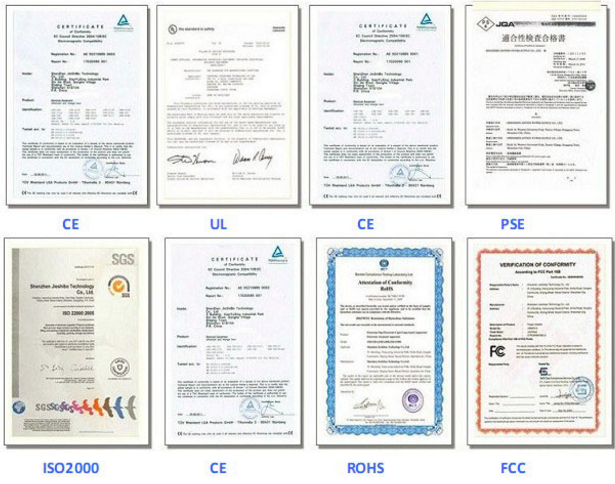 Production flow of Halogen Free Data Cable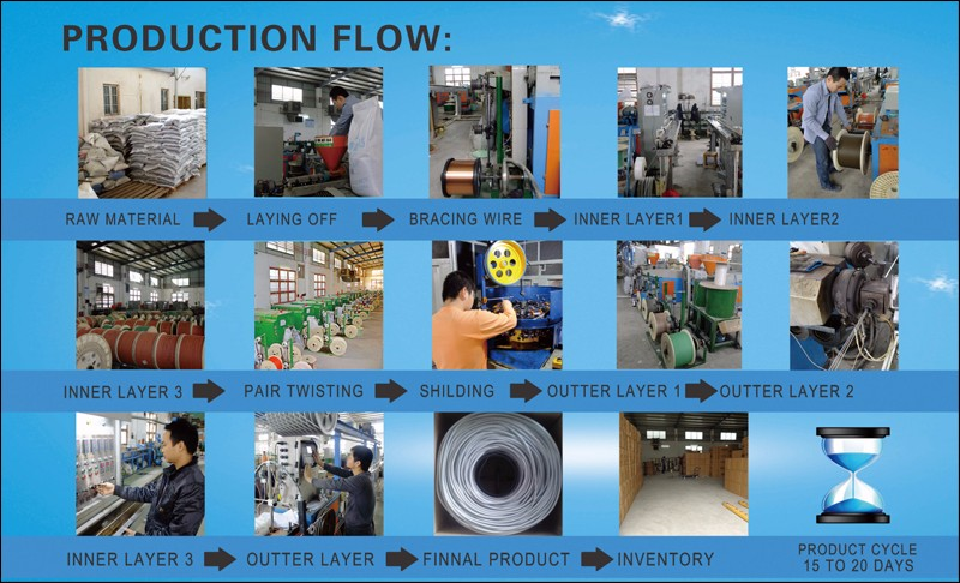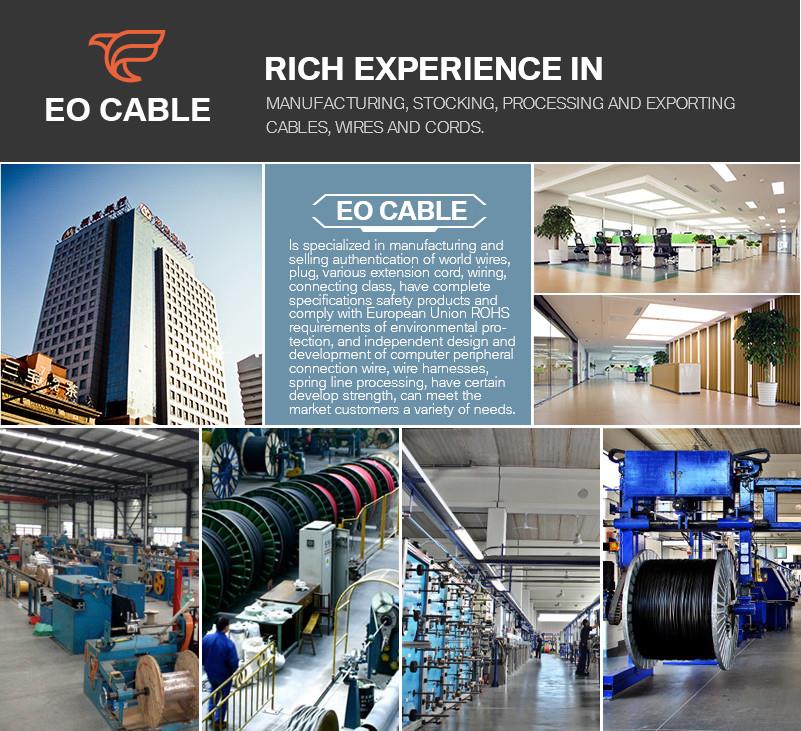 1.What is your delivery date?
A:The delivery date is about 5-7 days after receipt of payment.
2.What are your payment terms?
A:30% deposit in advance and 70% balance before shipment.
3.Can you send free samples?
A:Yes, free samples are available; you just need to pay the shipping cost.

Our usual packaging ways for Halogen Free Data Cable are as followings, OR it can be as customer's request.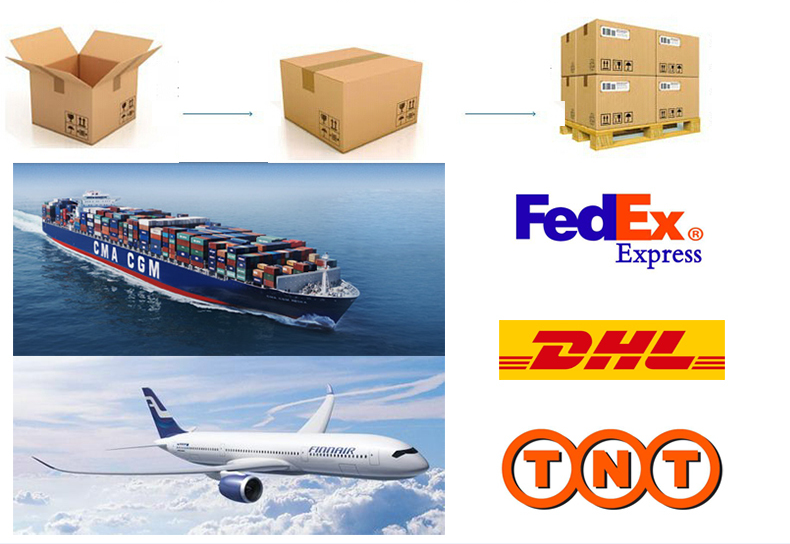 Inquiry
Hot Tags: halogen free data cable, manufacturers, suppliers, factory, wholesale, quotation, customized