Product Details

Resistance Heating Wire is wire intended for making electrical resistors (which are used to control the amount of current in a circuit). It is better if the alloy used has a high resistivity, since a shorter wire can then be used. In many situations, the stability of the resistor is of primary importance, and thus the alloy's temperature coefficient of resistivity and corrosion resistance play a large part in material selection.
When it is used for heating elements (in electric heaters, toasters, and the like), high resistivity and oxidation resistance is important.
Sometimes Resistance Heating Wire is insulated by ceramic powder and sheathed in a tube of another alloy. Such heating elements are used in electric ovens and water heaters, and in specialized forms for cooktops.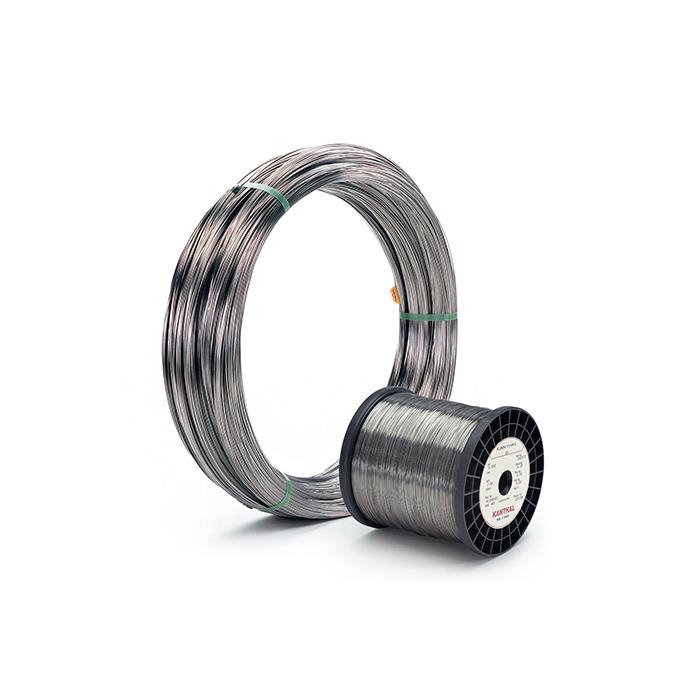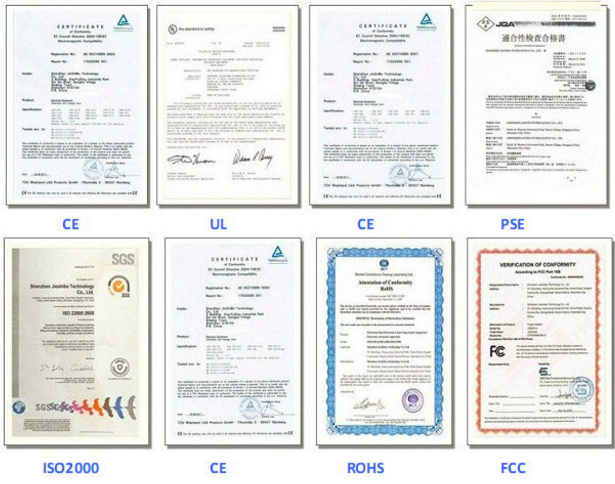 Production flow of Resistance Heating Wire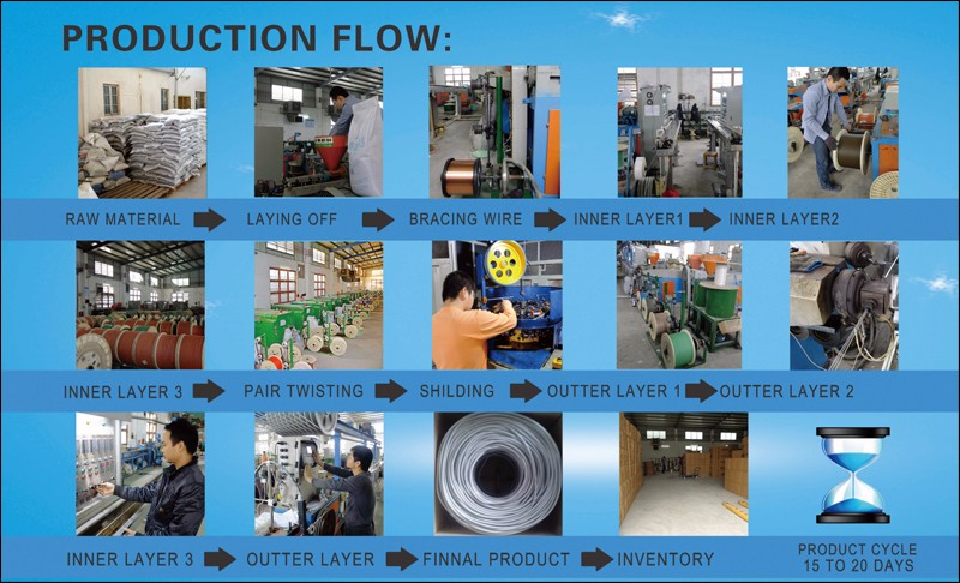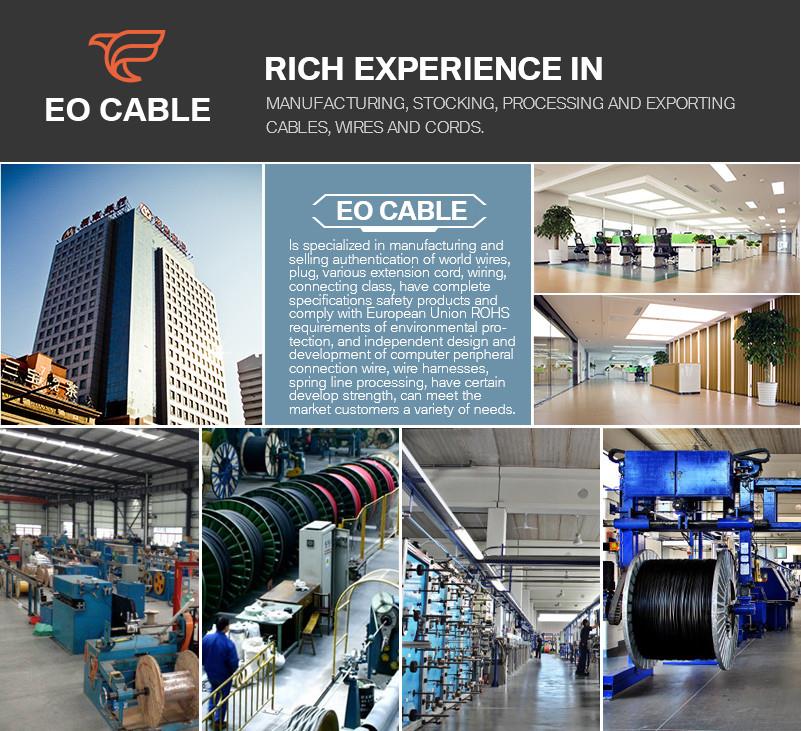 1.What is your delivery date?
A:The delivery date is about 5-7 days after receipt of payment.
2.What are your payment terms?
A:30% deposit in advance and 70% balance before shipment.
3.Can you send free samples?
A:Yes, free samples are available; you just need to pay the shipping cost.

Our usual packaging ways for Resistance Heating Wire are as followings, OR it can be as customer's request.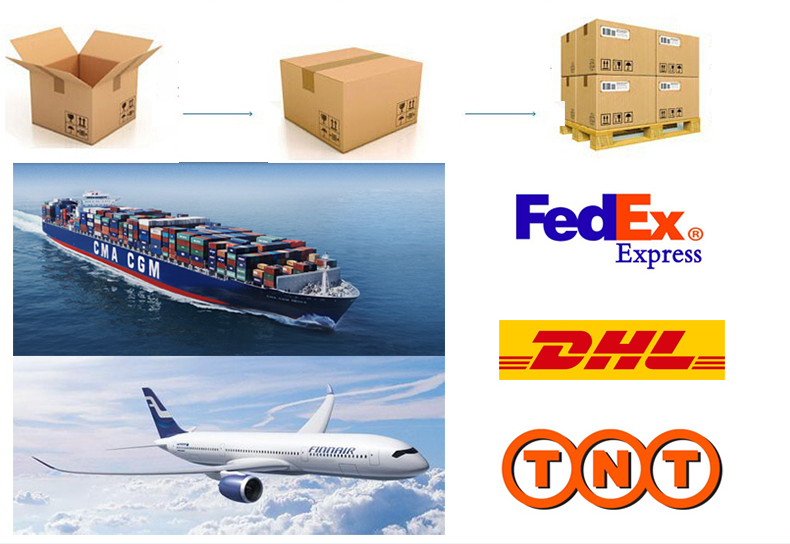 Inquiry
Hot Tags: resistance heating wire, manufacturers, suppliers, factory, wholesale, quotation, customized