Product Details

The Thermostat Wire is the control device that provides a simple user interface with the internal workings of your homes climate control system. By the use of an adjustable set-point, the job of the It is to turn on either the heating or cooling system to maintain the desired room temperature in the home, and to turn off the system when the desired temperature is achieved.
The most basic of systems (such as an older 'heat only' forced air / gas furnace with a standing pilot light) only need two Thermostat Wires for control. They connect to a two-wire Thermostat Wires.
A basic two-wire Thermostat Wires can be compared to a simple single-pole switch that you will find throughout your home, only instead of you turning the switch on and off as required, a mechanical or electronic temperature controlled mechanism is the operator of the switch.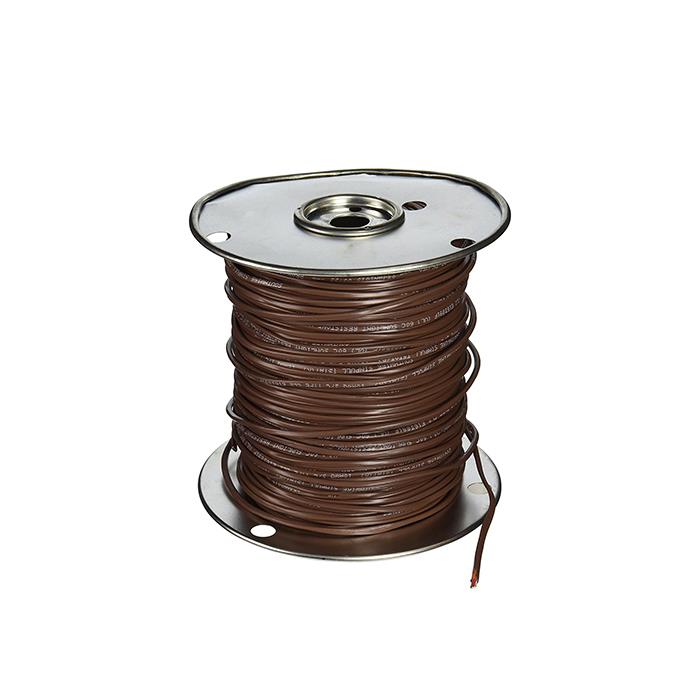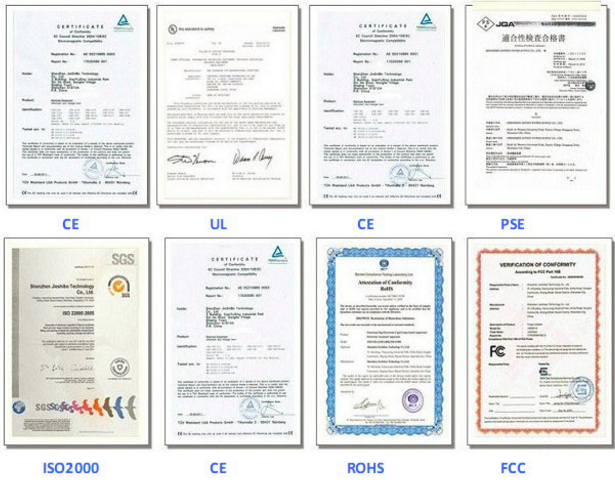 Production flow of Thermostat Wire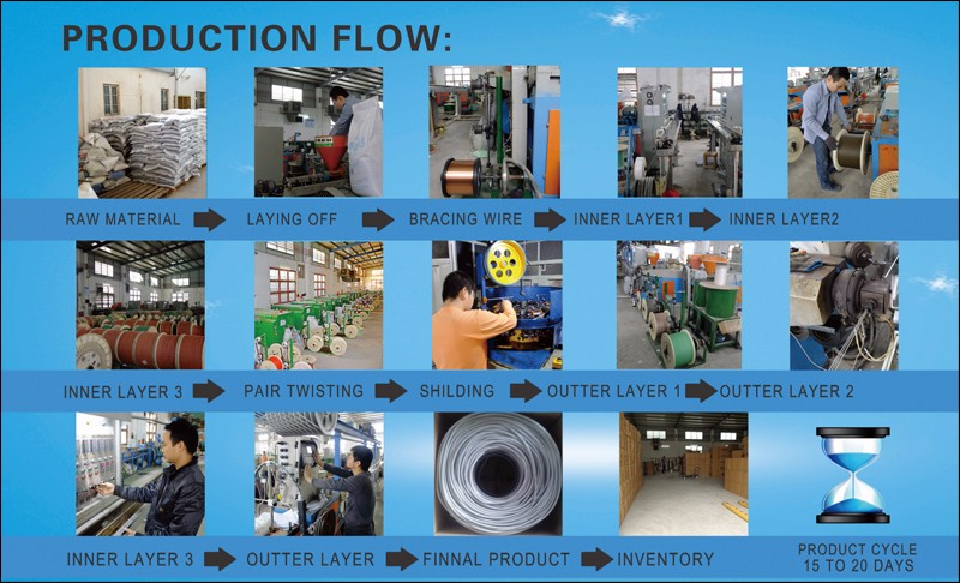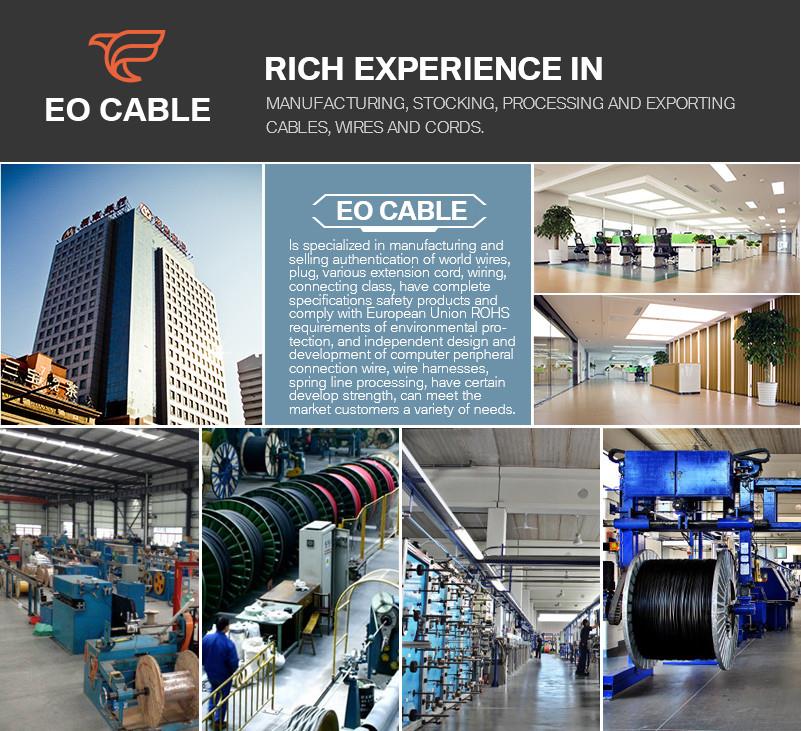 1.What is your delivery date?
A:The delivery date is about 5-7 days after receipt of payment.
2.What are your payment terms?
A:30% deposit in advance and 70% balance before shipment.
3.Can you send free samples?
A:Yes, free samples are available; you just need to pay the shipping cost.

Our usual packaging ways for Thermostat Wire are as followings, OR it can be as customer's request.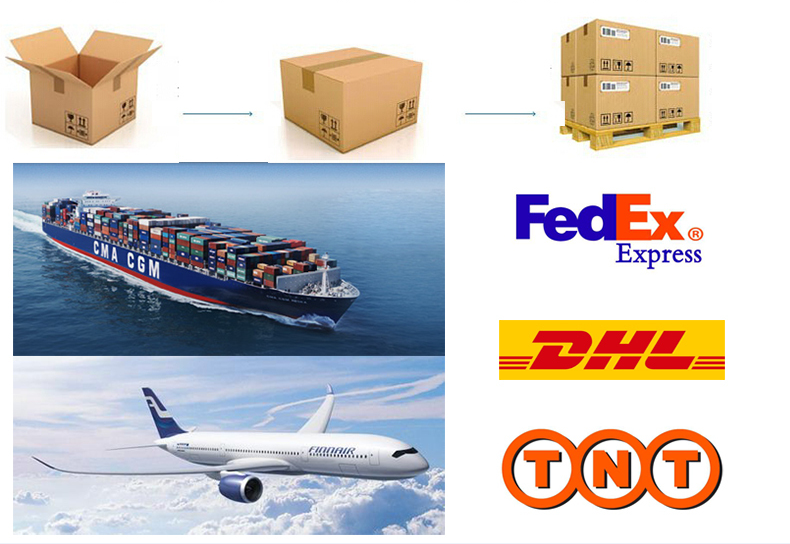 Inquiry
Hot Tags: thermostat wire, manufacturers, suppliers, factory, wholesale, quotation, customized