Product Details

Security Camera Power Wire might not be the flashiest part of a security system but it is a critical part of the overall solution. They are plenty of things to consider when selecting and installing wire and cable to ensure your security system works optimally. At a minimum, wire will be used to provide power to your camera installation and most of the time, wire is also used to transmit the video camera signal back to the DVR.
To determine the appropriate cable for your security camera installation you must first know whether your system is analog or digital. Next, you need to know if your camera is going to be powered locally (connecting to it's power source within a few feet) or remotely. If you are connecting the camera to a remote power source, you should consider running your video and Security Camera Power Wires together. Security Camera Power Wires are available with the power and video cables run side-by-side or all under one jacket. It will make installation much easier than trying to pull two separate wires.
Before installing your cameras, it is recommended that you test the Security Camera Power Wire by connecting a camera to the power supply and to the DVR. Test each pre-made cable at the DVR location, or make a short test cable when using bulk wire. This extra step can help prevent headaches by ensuring that your Security Camera Power Wires are fully functional before installing.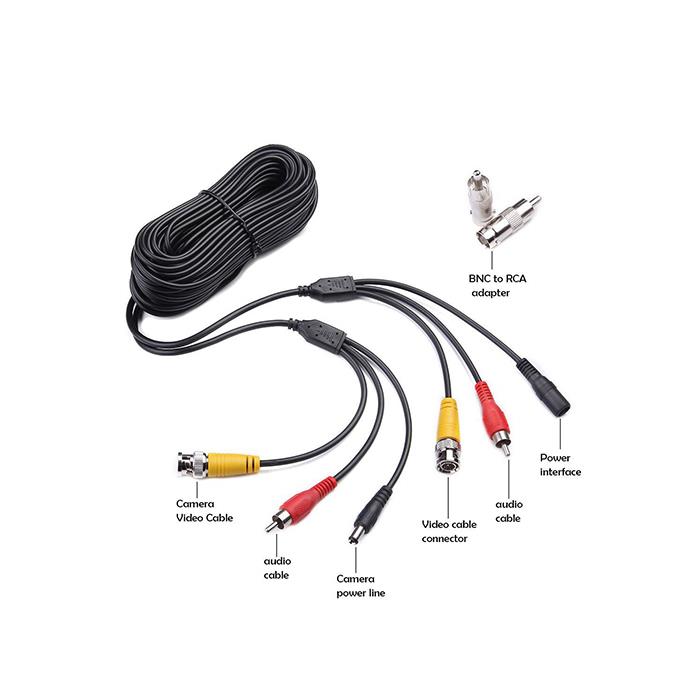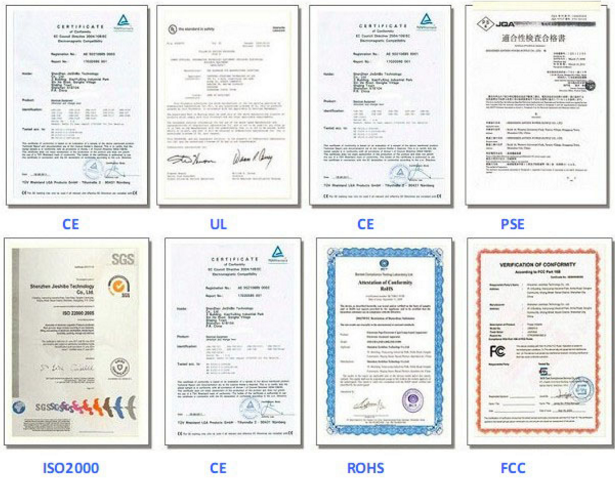 Production flow of Security Camera Power Wire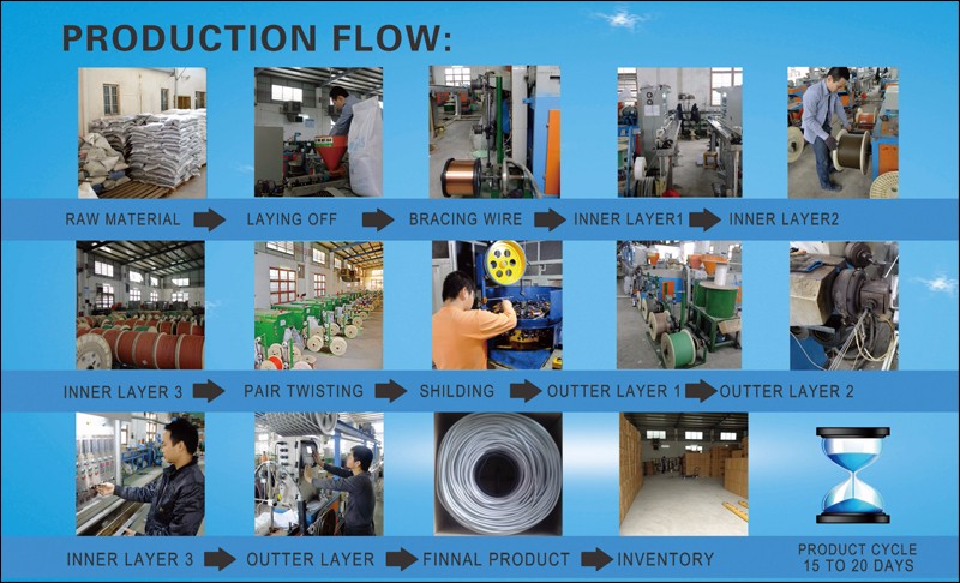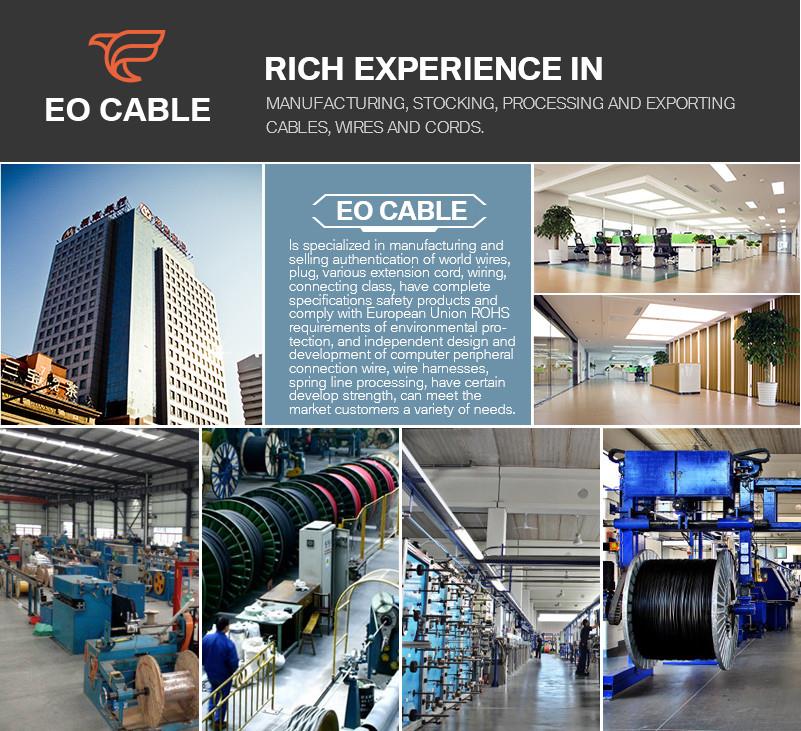 1.What is your delivery date?
A:The delivery date is about 5-7 days after receipt of payment.
2.What are your payment terms?
A:30% deposit in advance and 70% balance before shipment.
3.Can you send free samples?
A:Yes, free samples are available; you just need to pay the shipping cost.

Our usual packaging ways for Security Camera Power Wire are as followings, OR it can be as customer's request.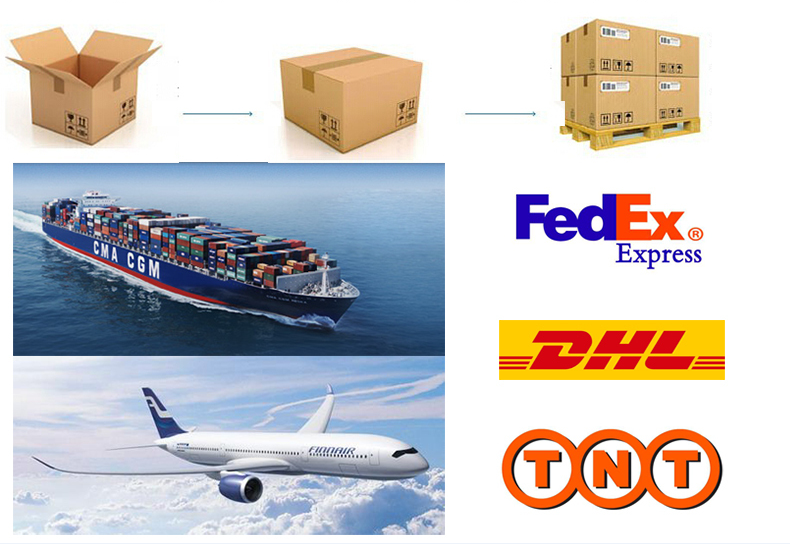 Inquiry
Hot Tags: security camera power wire, manufacturers, suppliers, factory, wholesale, quotation, customized