Product Details
Quick Details:
| | |
| --- | --- |
| Reference overall diameter: 5.8~6.2 mm | Packing:100/Roll |
| Conductor Material: Copper | Core: 2 cores |
| Rated Voltage: 300V | Insulation: PVC |
| Application: Underground | Feature: PVC insulated zr rvs cable |
| Model Number: RVS | MOQ: 2000M |
Copper conductor PVC insulated lighting cable rvs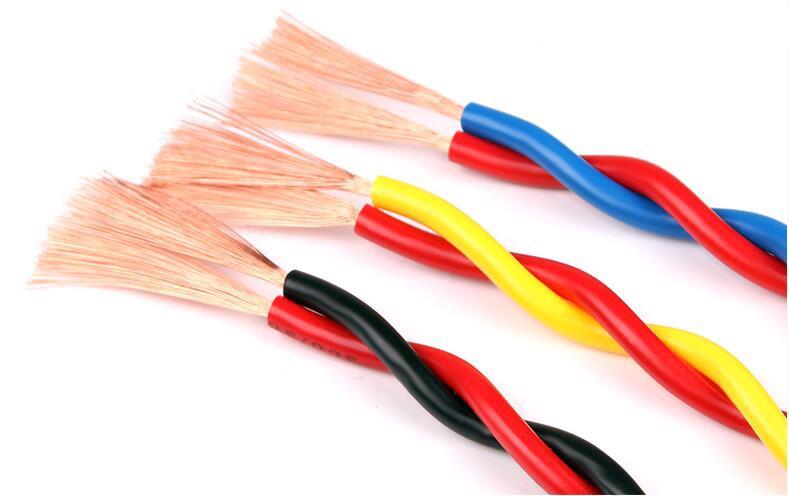 Product Description:
PVC insulated cables and wires and cords of rated voltage up to and including 450V/750V
1. Application
The product is suitable for fixed wiring. It is used in power device, household electrical appliance, instrument, lighting etc with AC rated voltage up to and including 450V/750V.
2. Operating Characteristic
1) The rated voltage U0/U: 450V/750, 300V/500V, 300V/300V
2) The long time allowable working temperature of conductor is not more than 70 °C
3) The ambient temperature for installation is no less than 0 °C. The bending radius of a cable should not be less than 4 times of cable overall diameter below 25mm and 6 times of that for cable overall diameter no less than 25mm.
3. Executive Standard
JB/T8734-2012, GB/T5023-2008.
RVS(300/300V)

Copper conductor PVC insulated twist connect cord

Nominal cross-sectional

area (mm2)

Insulation thickness

(mm)

Reference over all

diameter (mm)

Reference

weight(kg/km)

Reference current rating

in air at 25°C(A)

2×0.75

0.8

5.52

27.6

12.5

2×1.0

0.8

5.90

33.8

15

2×1.5

0.8

6.48

44.6

19

2×2.5

0.8

7.30

63.2

26

2×4

0.8

8.54

97.6

36

2×6

1.0

10.28

139.0

47
Our Factory: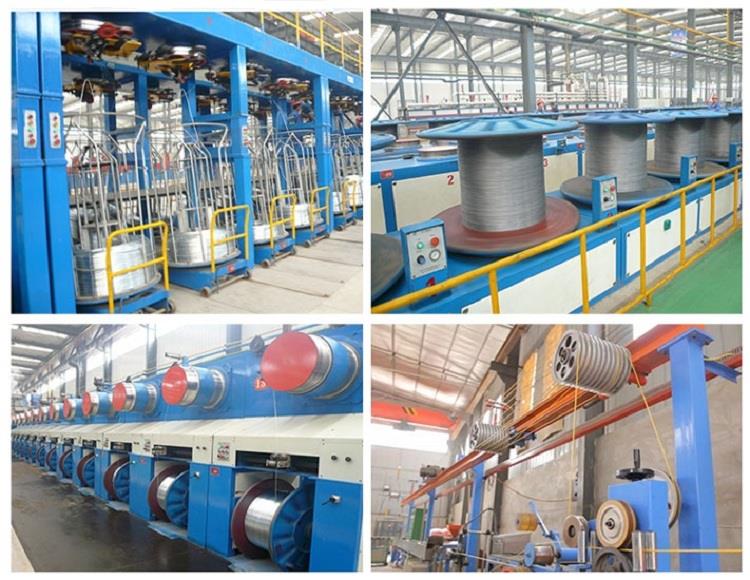 Packaging & Delivery:
Packaging Details:Plastic film Woven bag and carton
Delivery Time:7-15 days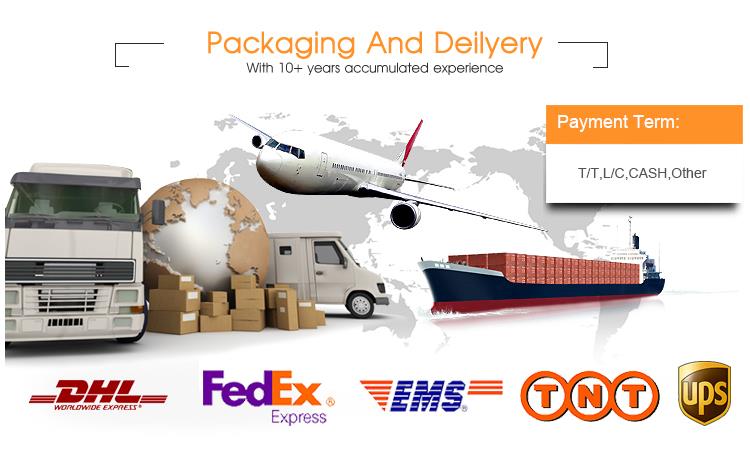 Inquiry
Hot Tags: copper conductor pvc insulated lighting cable rvs, manufacturers, suppliers, factory, wholesale, quotation, customized