Product Details

The Composite Video Cable Balun allows one component video signal and one Composite Video signal to be transmitted via one Category 5/6 twisted pair cable for more cost-efficient cabling.
Used in pairs, the product supports 480i/p, 720p and 1080i/p video formats for commercial and residential hi-definition (HDTV) video applications. Works in conjunction with rack, wall and surface mounting accessories.
Features of Composite Video Cable Balun:
• Send Composite video signals up to 2200 feet (670.5 m).
• Send audio signals up to 3250 feet (990.6 m).
• Features a full 20 Hz to 20 kHz audio bandwidth for hi-fidelity systems.
• Use with DVD players, VCRs, satellite receivers, laptops, projectors, cameras, video switches, digital video servers, and more.
• Designed for point-to-point systems.
• Built-in color-coded cable leads make installation easier.
• Send Composite video and audio signals over inexpensive CAT5 UTP cable.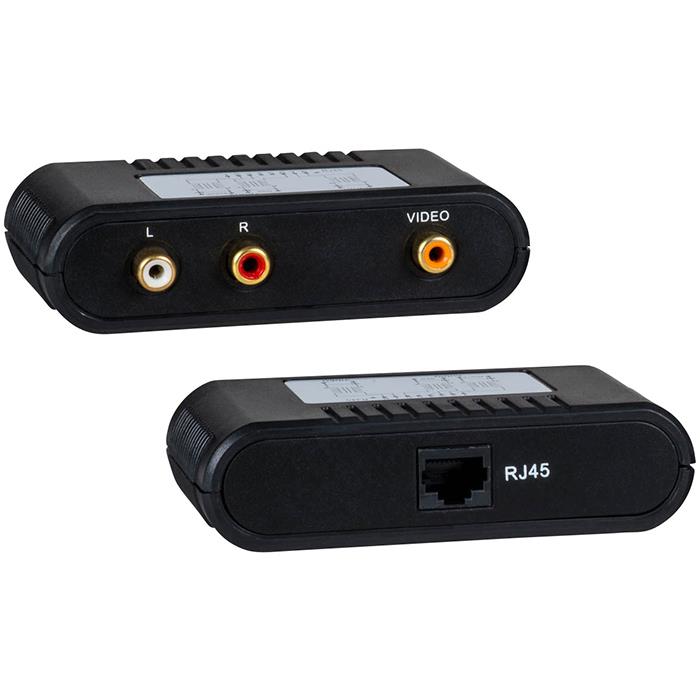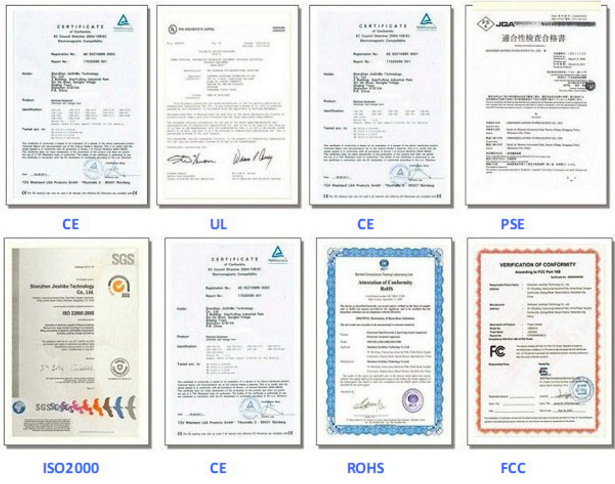 Production flow of Composite Video Cable Balun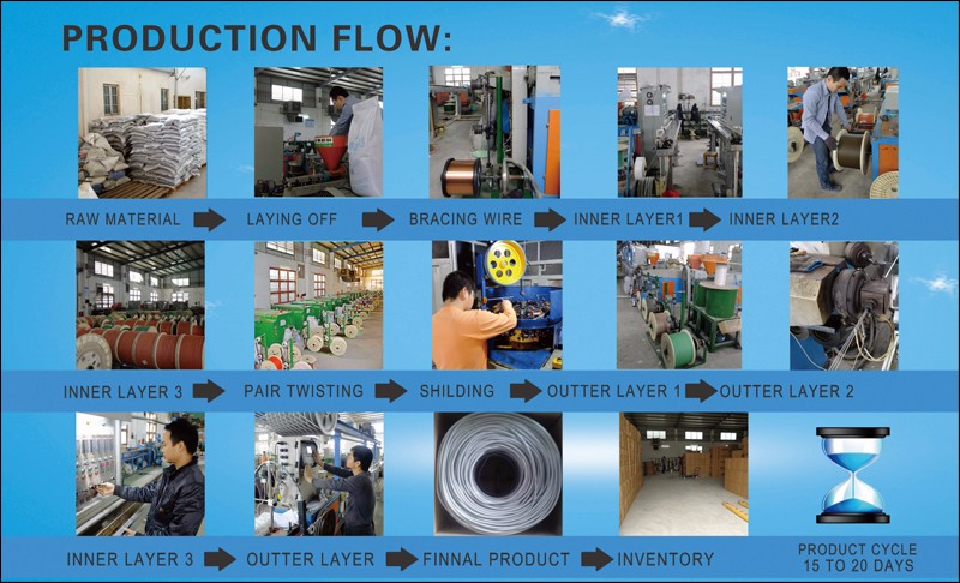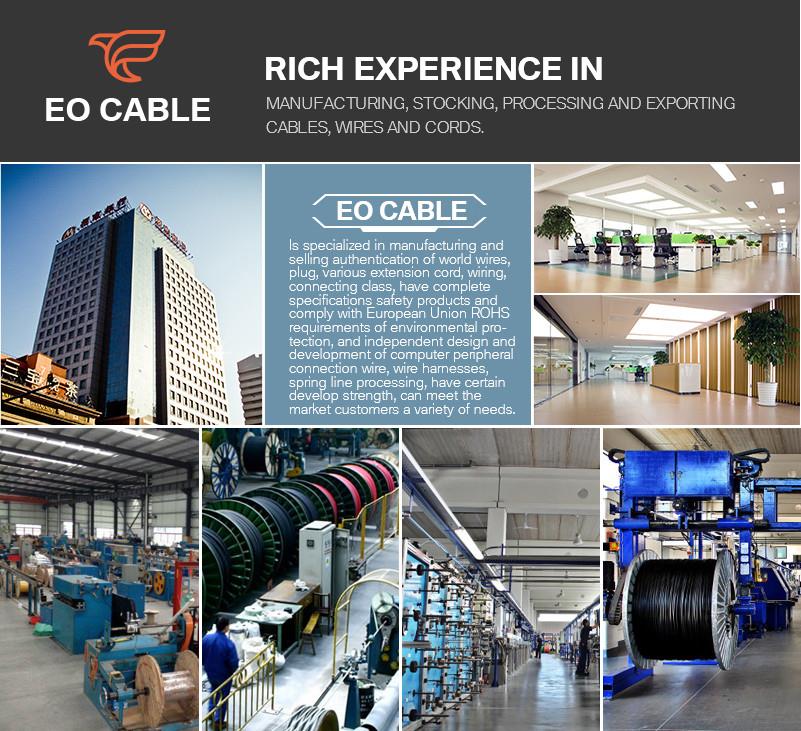 1.What is your delivery date?
A:The delivery date is about 5-7 days after receipt of payment.
2.What are your payment terms?
A:30% deposit in advance and 70% balance before shipment.
3.Can you send free samples?
A:Yes, free samples are available; you just need to pay the shipping cost.

Our usual packaging ways are as followings, OR it can be as customer's request.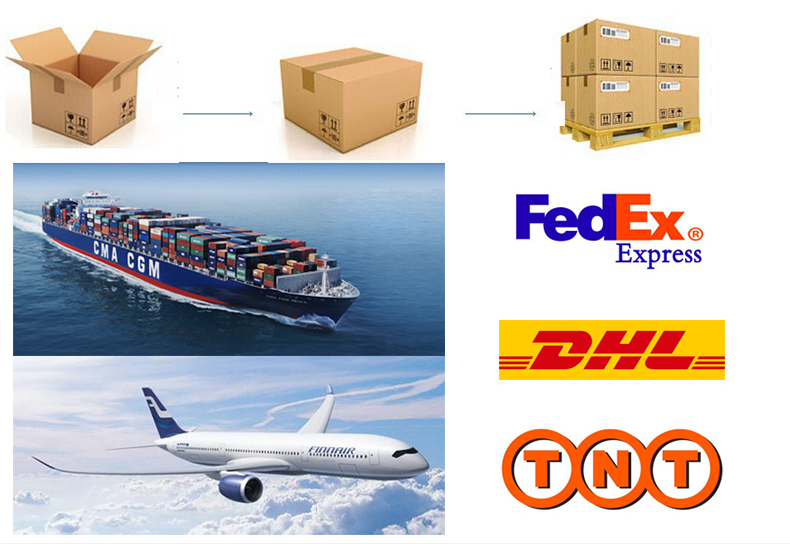 Inquiry
Hot Tags: composite video cable balun, manufacturers, suppliers, factory, wholesale, quotation, customized