Product Details

The Power Control Cable as their name suggests, send signals to control the functioning of an equipment. Belonging to the family of instrumentation cables, these products allow distribution of data or signals that have low voltage. Designed specifically for automation controls, Power Control Cables have a copper conductor, which is enveloped in galvanized steel braid. Usually used for regions that require less than one ampere, it can carry signals up to 40 volts. It usually bear a PVC insulation that protects them from impacts and harsh climatic conditions.
Key activities of Power Control Cable include:
●Participating in the Wire and Cable Division Safety, Health, and Environmental Committee
●Participating in statistical reports (S-636 Report and S-638 Report)
●Publishing joint standards with Insulated Cable Engineers Association (ICEA)
●Developing new industry packaging requirements and revising existing industry bar code standards
●Maintaining liaisons with the Insulated Cable Engineers Association (ICEA), American National Standards Institute (ANSI), American Society Testing Materials (ASTM), National Fire Prevention Association (NFPA), and Underwriters Laboratories (UL)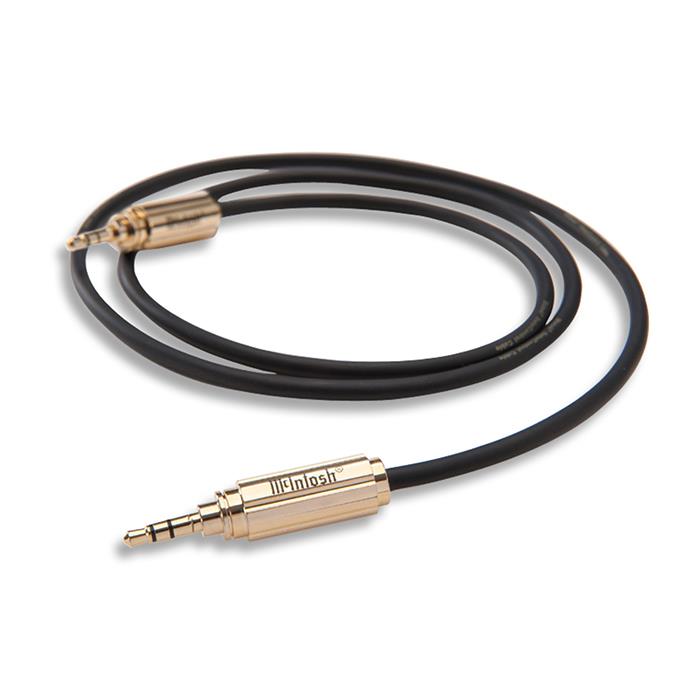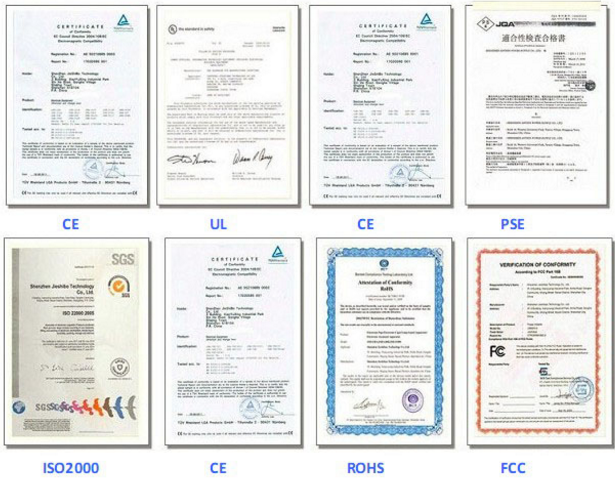 Production flow of Power Control Cable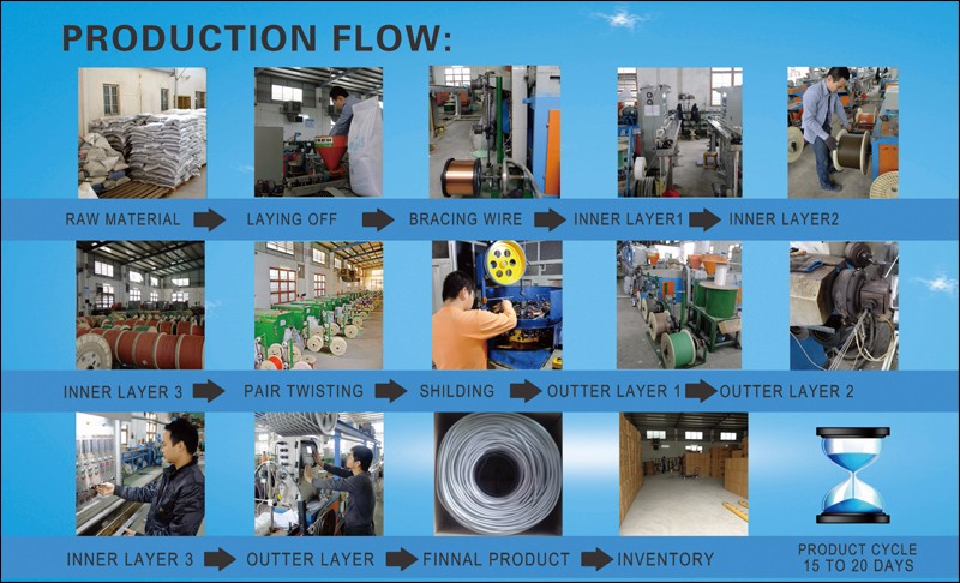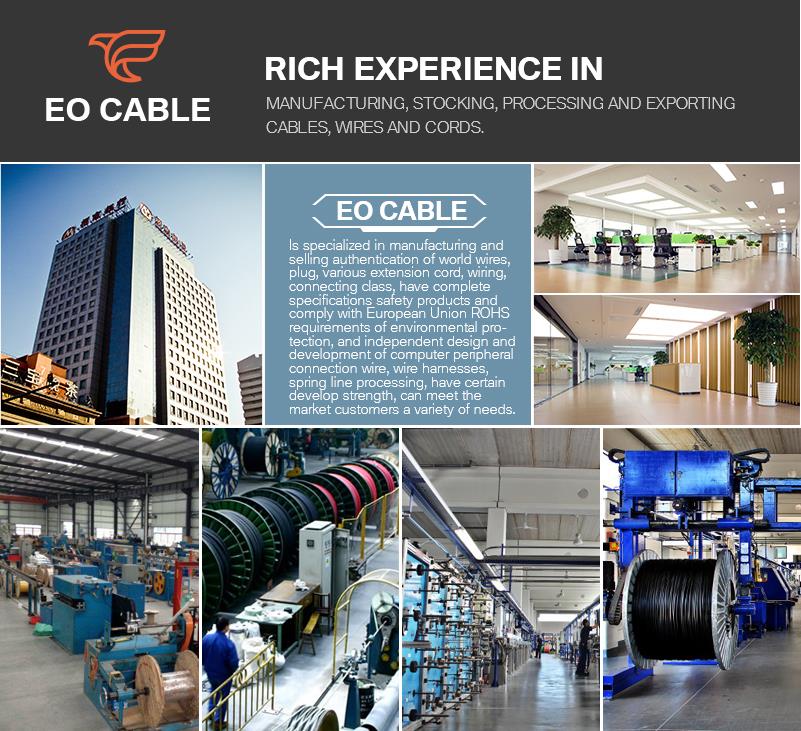 1.What is your delivery date?
A:The delivery date is about 5-7 days after receipt of payment.
2.What are your payment terms?
A:30% deposit in advance and 70% balance before shipment.
3.Can you send free samples?
A:Yes, free samples are available; you just need to pay the shipping cost.

Our usual packaging ways for Power Control Cable are as followings, OR it can be as customer's request.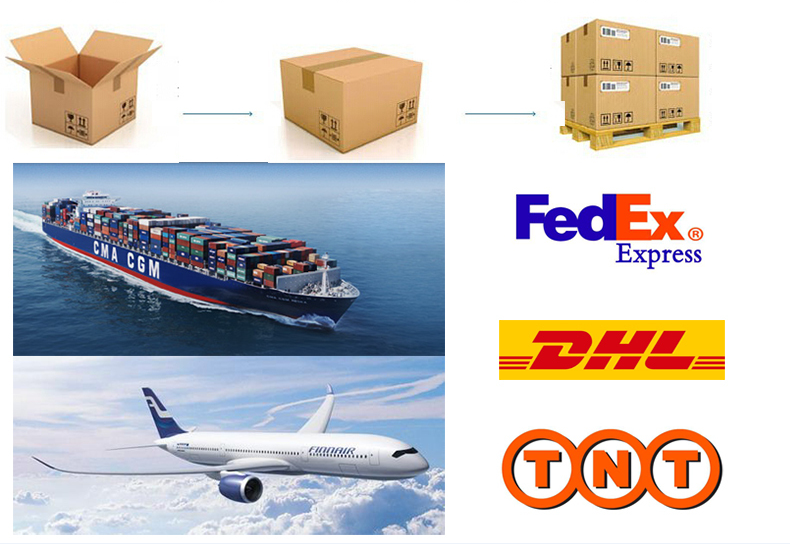 Inquiry
Hot Tags: power control cable, manufacturers, suppliers, factory, wholesale, quotation, customized