Product Details

DGMS Approved Mining Cable DGMS approved Automatic Fire Detection and Suppression System (AFDSS) for use in mines under the provision of Regulation 181(3) of Coal Mines Regulations, 1957 as well as Regulation 73(1) of the Oil Mines Regulation 1984.
Automatic Fire Detection and Suppression System approved by DGMS Approved Mining Cable,
DGMS Approved Mining Cable for use in Heavy Earth Moving Machinery (HEMM) and Mobile Material Handling Equipments in Mining and Construction industries.
Especially designed for vehicles like Dumpers (35T, 50T, 85T, 100T, 120T,) Dozers, Shovels, Excavators, Dragline etc. The system can be used in heavy dust, moisture, and variable temperature conditions. Fire is detected through Linear Heat Sensing (LHS) Cable. Single point flame detector or heat detector can also be used, where dust or smoke is relatively less.
To protect both man and machine. The product is cost effective solution for automatic fire detection and suppression needs. It is tailor made can be design as per the customer requirement.
The system is pre-engineered, well designed, tested and found satisfactory for its performance.
The System is developed to handle all type of A, B and C Class of Fire.
A reliable and effective after sales service is assured all through their life.
System consist of DGMS Approved Mining Cable:
1) Control panel,
2) Alarm, speaker,
3) LHS cable (Sensor Cable),
4) Pressurized Main Cylinders of DCP Powder
5) CO2 / N2 Gas Cartage as expellant Gas,
6) Distribution system / Hose assembly,
7) nozzles,
8) Power supply.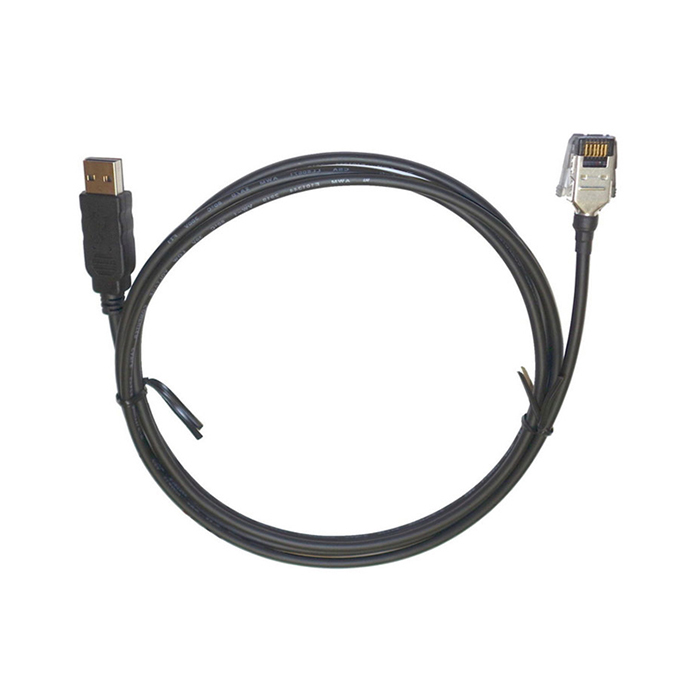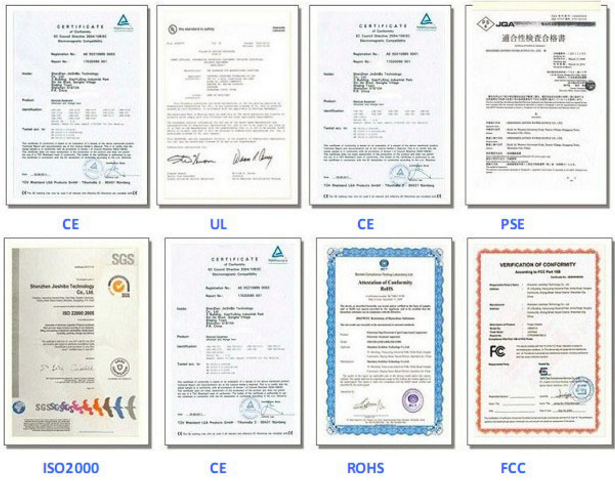 Production flow of DGMS Approved Mining Cable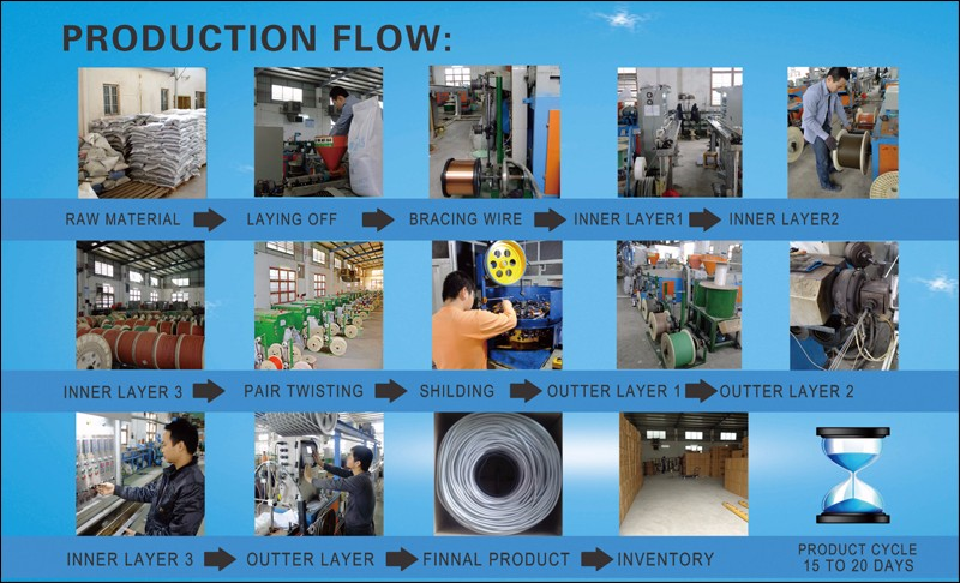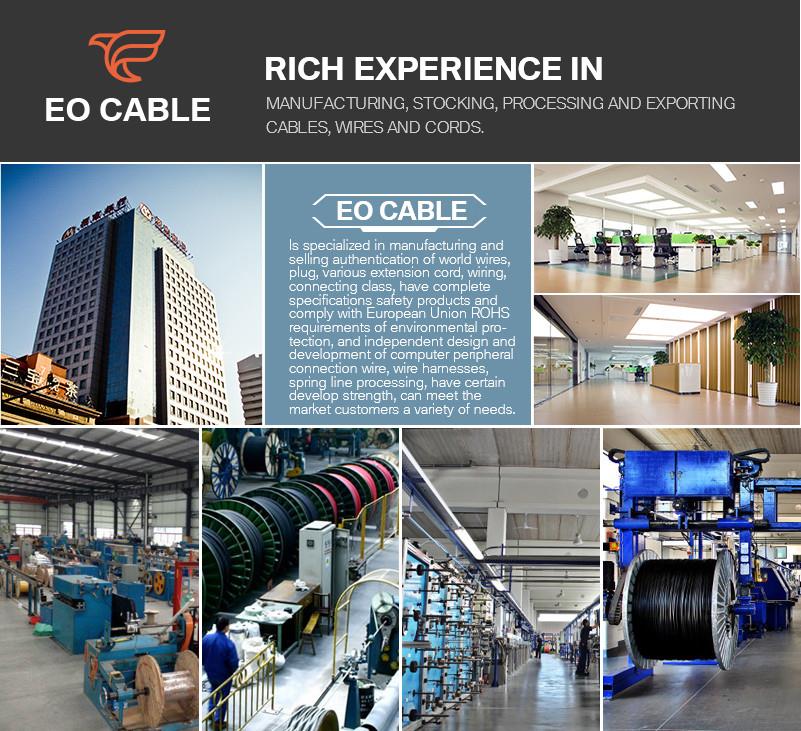 1.What is your delivery date?
A:The delivery date is about 5-7 days after receipt of payment.
2.What are your payment terms?
A:30% deposit in advance and 70% balance before shipment.
3.Can you send free samples?
A:Yes, free samples are available; you just need to pay the shipping cost.

Our usual packaging ways for DGMS Approved Mining Cable are as followings, OR it can be as customer's request.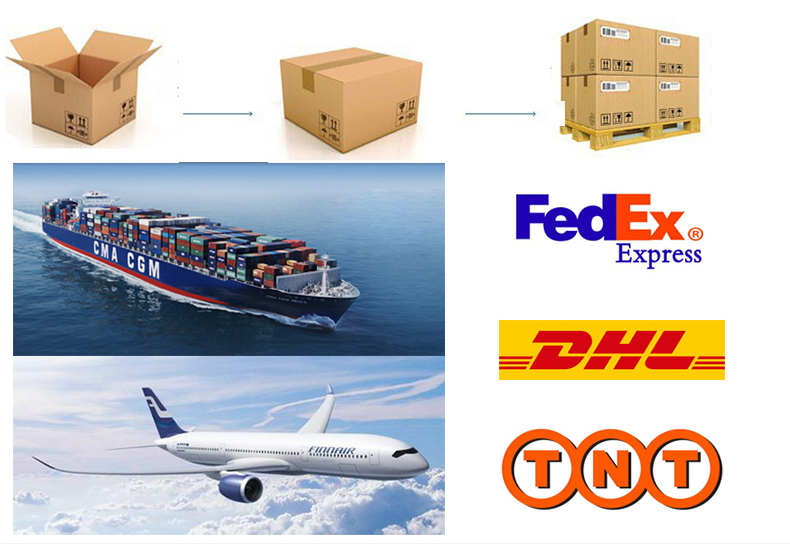 Inquiry
Hot Tags: DGMS approved mining cable, manufacturers, suppliers, factory, wholesale, quotation, customized