Product Details

Armoured Mining Cable applications can be very harmful for people as well as for cables too. The extensive vibration, impact, tension, cut-through, and sometimes damage from local wildlife are common causes for cable failure underground.
Therefore, you need to choose a cable of high quality, performance and which can save labor. For this purpose, it is the best solution. As when it comes to work under ground or dig somewhere and send the signals, Mining cables stands in front of all.
We are providing best Armoured Mining Cable for operation in coal mines, hard rock and underground to extract mineral resources. Our product can perform continuously under harsh conditions without getting any damage. Armoured Mining Cable designs provide high-performance mining production and ensure reliability over the lifecycle of the cable to ultimately provide you with a lower cost per ton.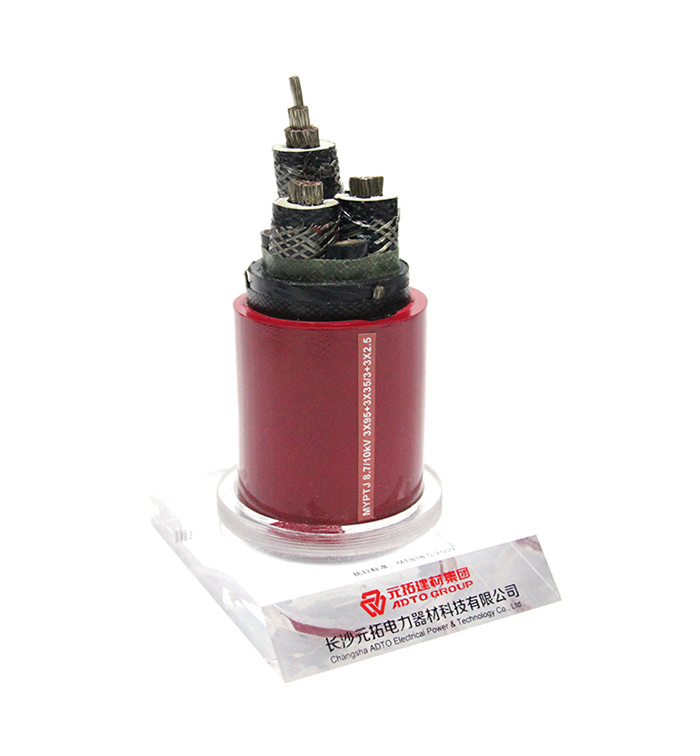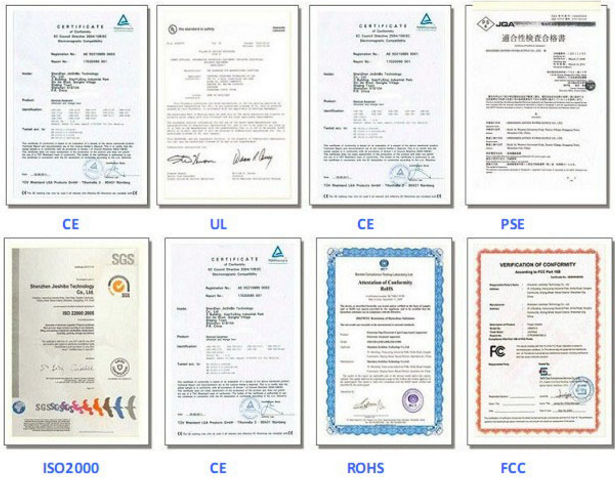 Production flow of Armoured Mining Cable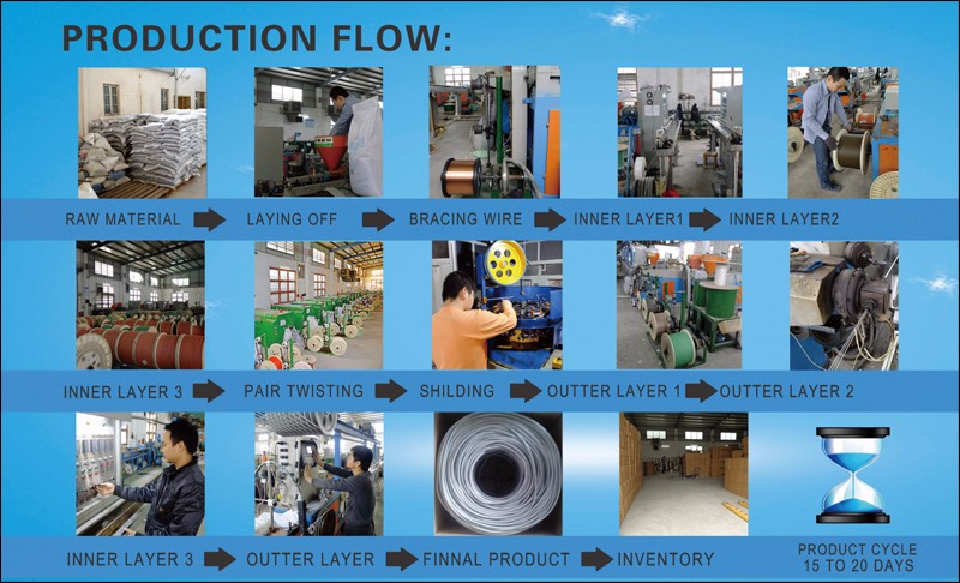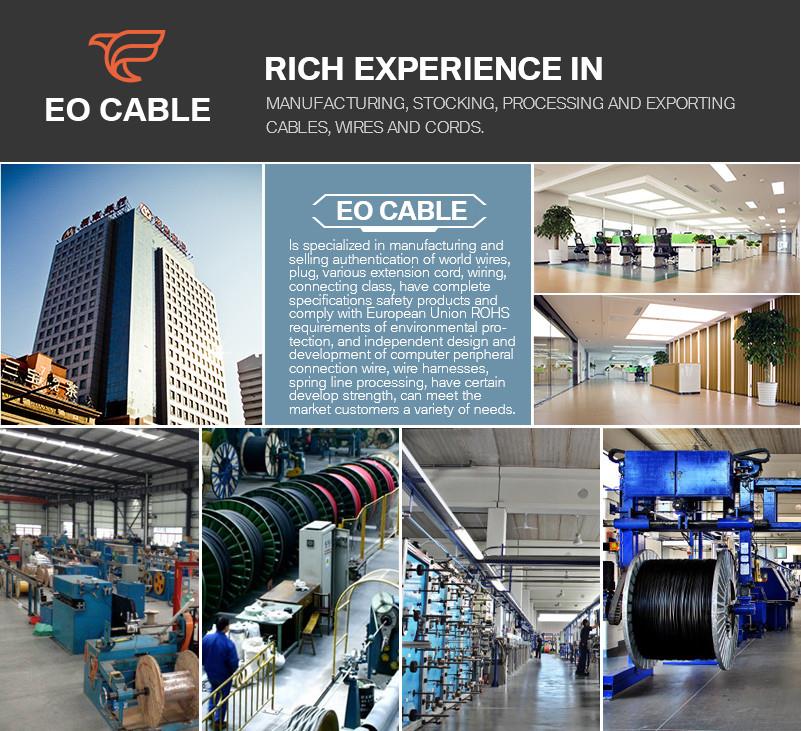 1.What is your delivery date?
A:The delivery date is about 5-7 days after receipt of payment.
2.What are your payment terms?
A:30% deposit in advance and 70% balance before shipment.
3.Can you send free samples?
A:Yes, free samples are available; you just need to pay the shipping cost.

Our usual packaging ways for Armoured Mining Cable are as followings, OR it can be as customer's request.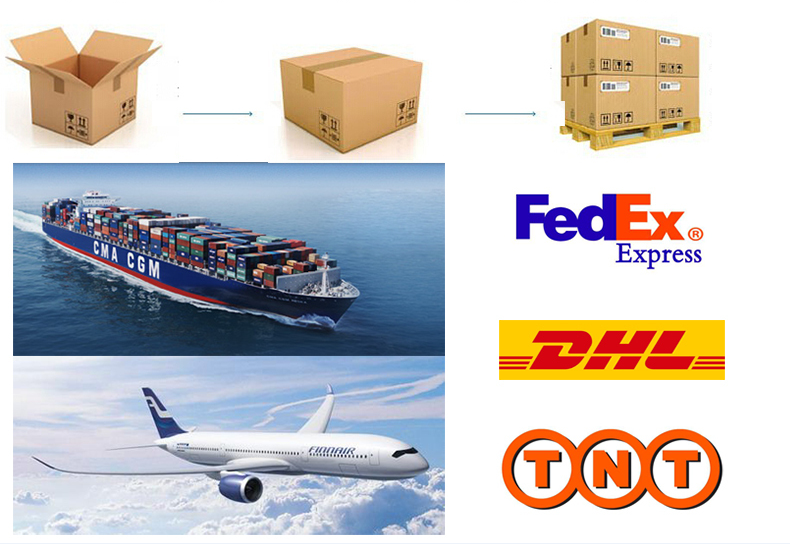 Inquiry
Hot Tags: armoured mining cable, manufacturers, suppliers, factory, wholesale, quotation, customized