Product Details

Cathodic protection cable from Performance Wire and Cable is suitable for direct burial applications, such as pipelines, storage tanks, pilings, well casings, cables, marine crafts, along with any other burial or water submerged metallic structures. Our product utilizes stranded copper conductors that are insulated with a high molecular weight polyethylene (HMWPE) compound that provides strong resistance to abrasion, crushing, chemicals, oil, moisture and other elements. We use all natural materials in the production of our pipeline cathodic protection cables. With a copper conductor rated for 600 volts, our HMWPE wire is available in sizes 14 AWG through 1/0 AWG.
Cathodic Protection Specifications:
●The conductor is a soft annealed stranded copper (per spec ASTM B-3 & B-8)
●Insulation is black high molecular weight polyethylene (HMWPE)
●Temperature of operation is 75 degree Celsius
●Rated for 600 volts
This specification describes a single conductor pipeline cathodic protection cable. It is intended to carry a DC current to anodes and cathodes in a cathodic protection system. Custom put-ups are available. The wire will be identified by surface ink printing indicating conductor size and manufacturer.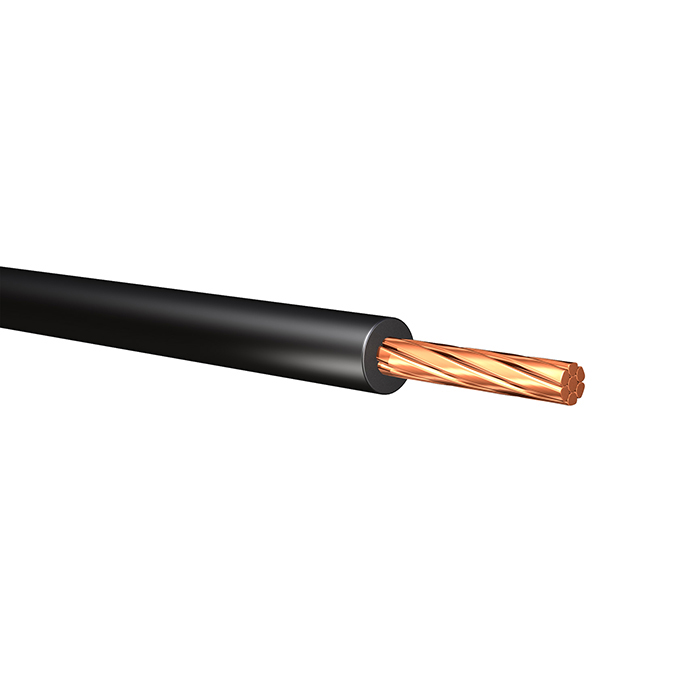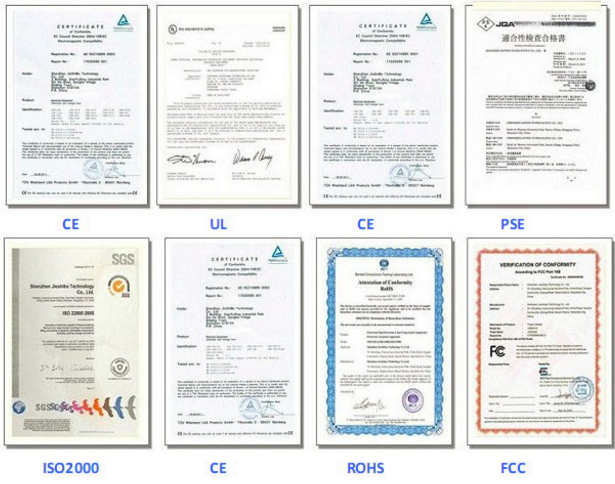 Production flow of Cathodic Protection Cable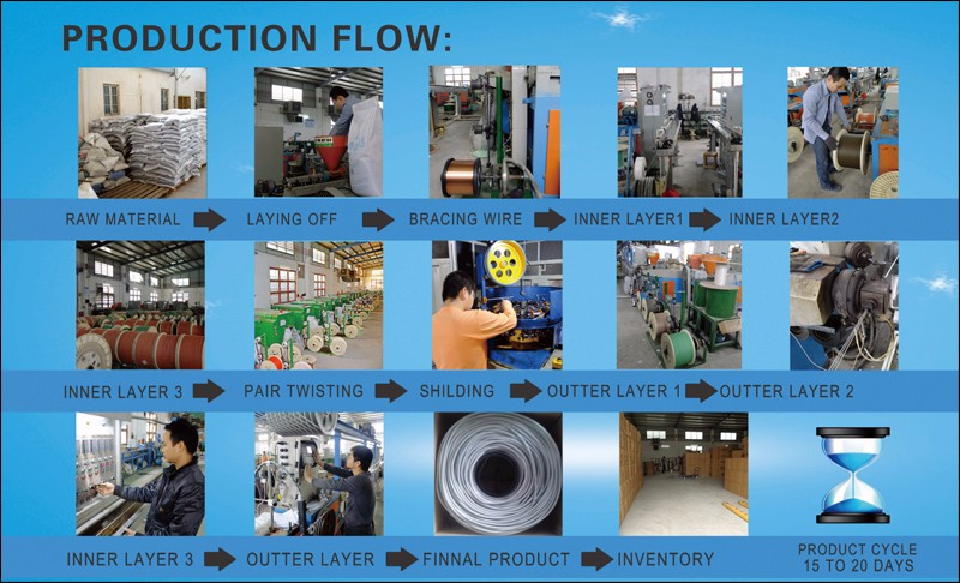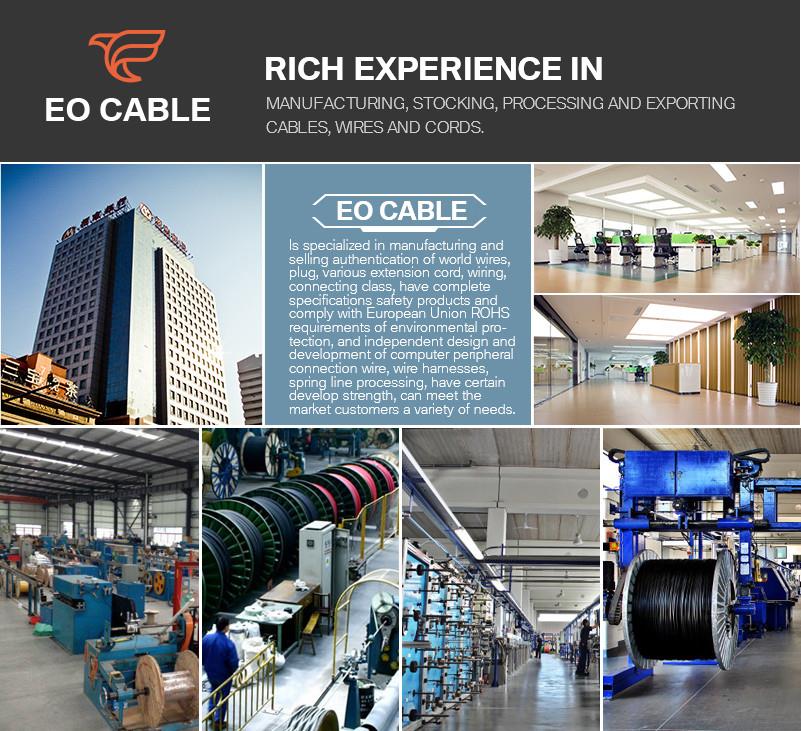 1.What is your delivery date?
A:The delivery date is about 5-7 days after receipt of payment.
2.What are your payment terms?
A:30% deposit in advance and 70% balance before shipment.
3.Can you send free samples?
A:Yes, free samples are available; you just need to pay the shipping cost.

Our usual packaging ways for Cathodic Protection Cable are as followings, OR it can be as customer's request.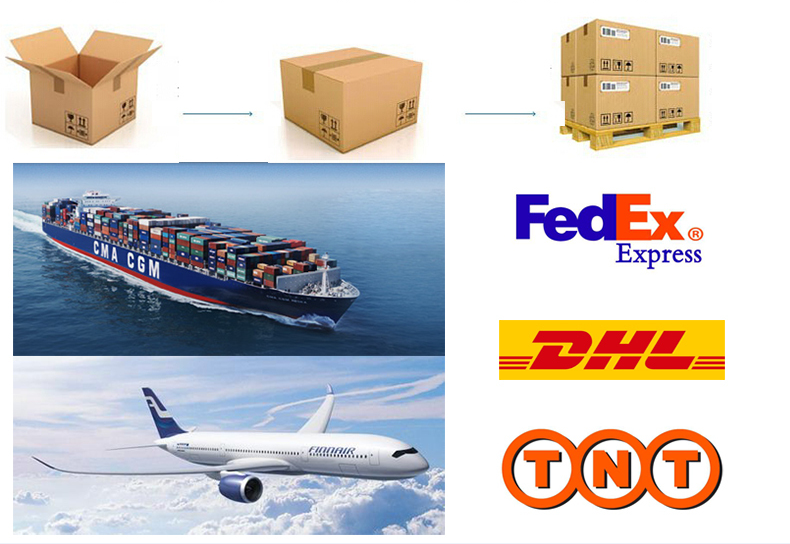 Inquiry
Hot Tags: cathodic protection cable, manufacturers, suppliers, factory, wholesale, quotation, customized