Product Details

Shielded Plenum Cable is cable that is laid in the plenum spaces of buildings. In the United States, plastics used in the construction of plenum cable are regulated under the National Fire Protection Association standard NFPA 90A: Standard for the Installation of Air Conditioning and Ventilating Systems.
It has a special insulation that has low smoke and low flame characteristics. It is mandated to be installed in any "air handling" space. For example, most large office buildings use the ceiling to return air to the AC unit. This qualifies this ceiling as a plenum ceiling, and all the Shielded Plenum Cables that go through that ceiling must be plenum rated. Please check your local building codes to see if you need plenum cable. The reason why it costs so much more is because the material required for the insulation must meet the standards for plenum cables while also meeting the standards for category 5e.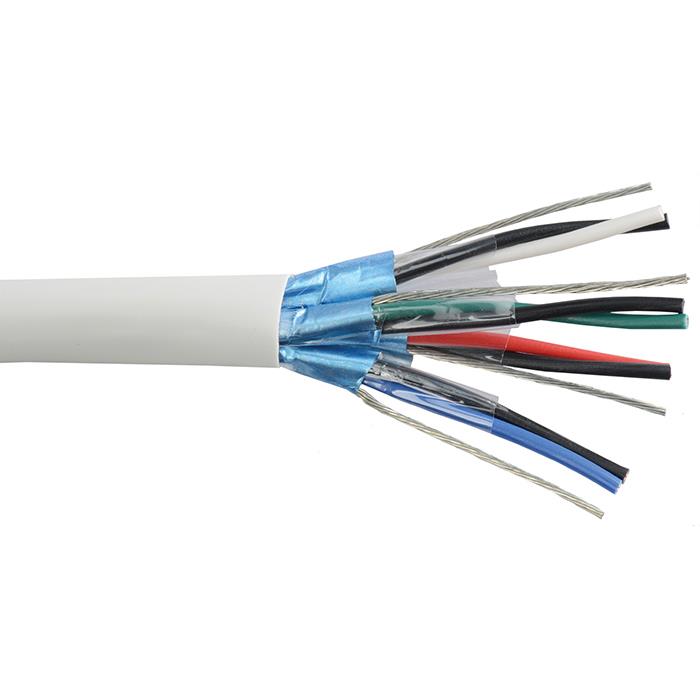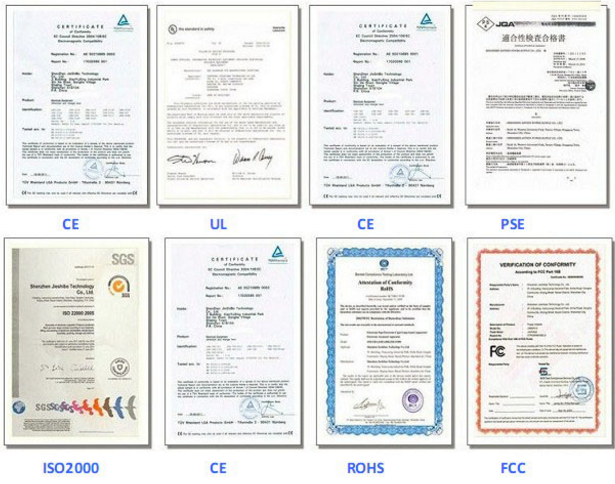 Production flow of Shielded Plenum Cable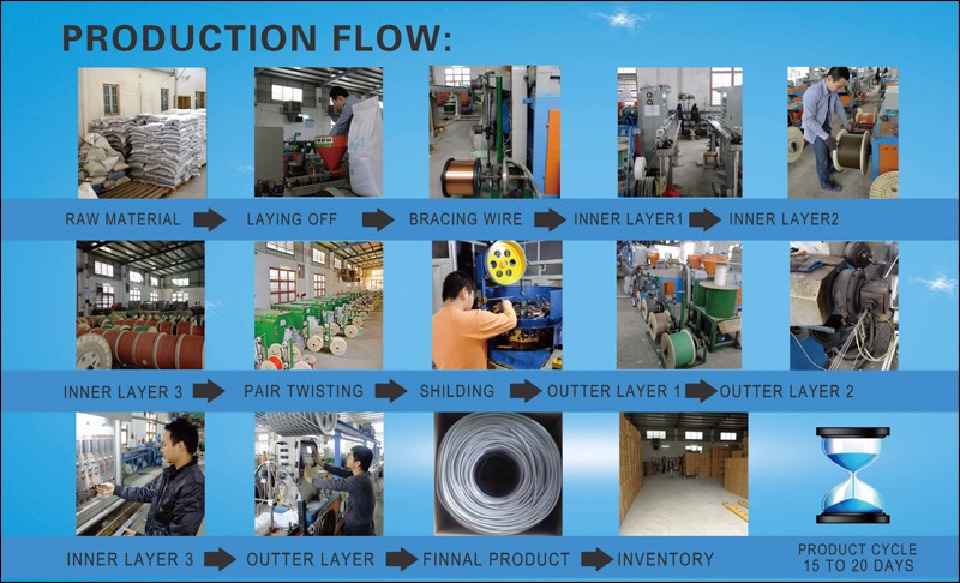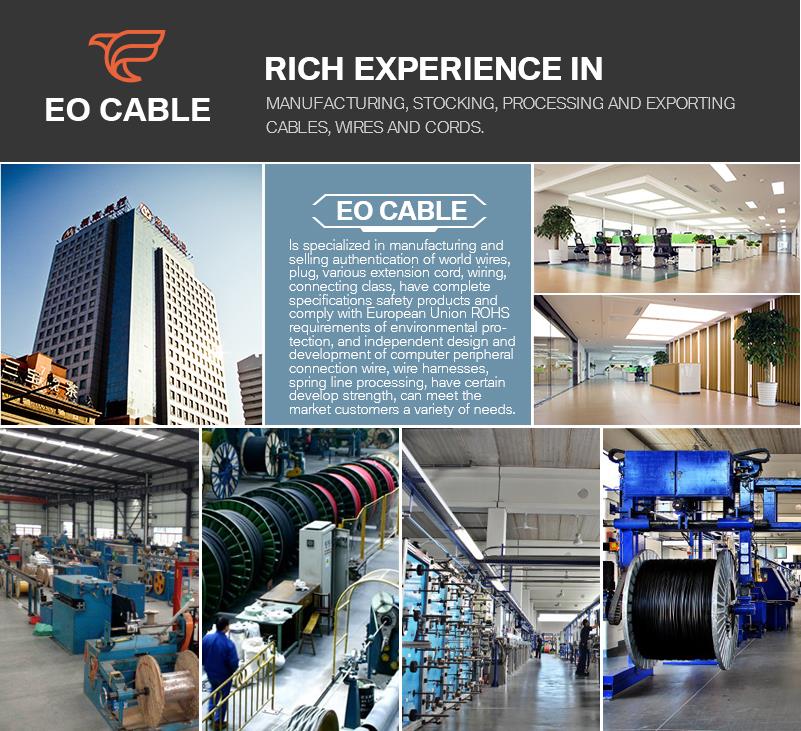 1.What is your delivery date?
A:The delivery date is about 5-7 days after receipt of payment.
2.What are your payment terms?
A:30% deposit in advance and 70% balance before shipment.
3.Can you send free samples?
A:Yes, free samples are available; you just need to pay the shipping cost.

Our usual packaging ways for Shielded Plenum Cable are as followings, OR it can be as customer's request.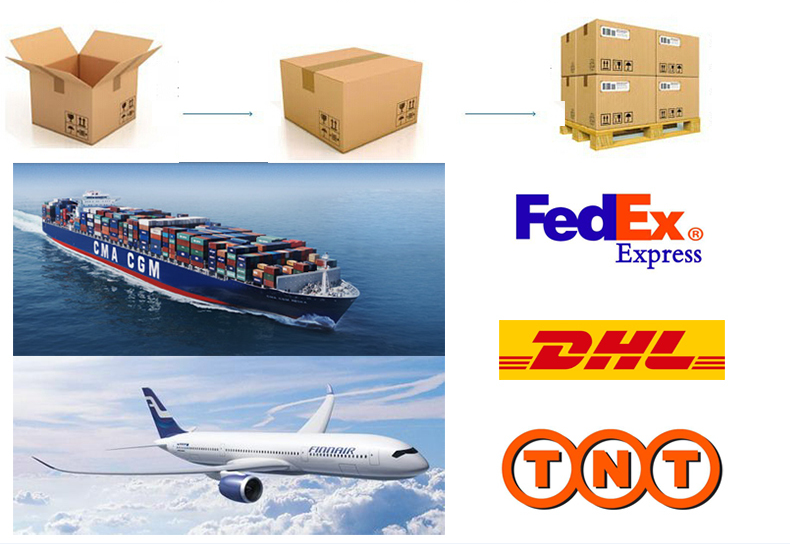 Inquiry
Hot Tags: shielded plenum cable, manufacturers, suppliers, factory, wholesale, quotation, customized