Product Details

In the electrical wiring of buildings, a cable tray system is used to support insulated electrical cables used for power distribution, control, and communication. They are used as an alternative to open wiring or electrical conduit systems, and are commonly used for cable management in commercial and industrial construction. They are especially useful in situations where changes to a wiring system are anticipated, since new cables can be installed by laying them in the tray, instead of pulling them through a pipe.
According to the National Electrical Code (NEC), a cable tray is a unit or assembly of units or sections and associated fittings forming a rigid structural system used to securely fasten or support cables and raceways.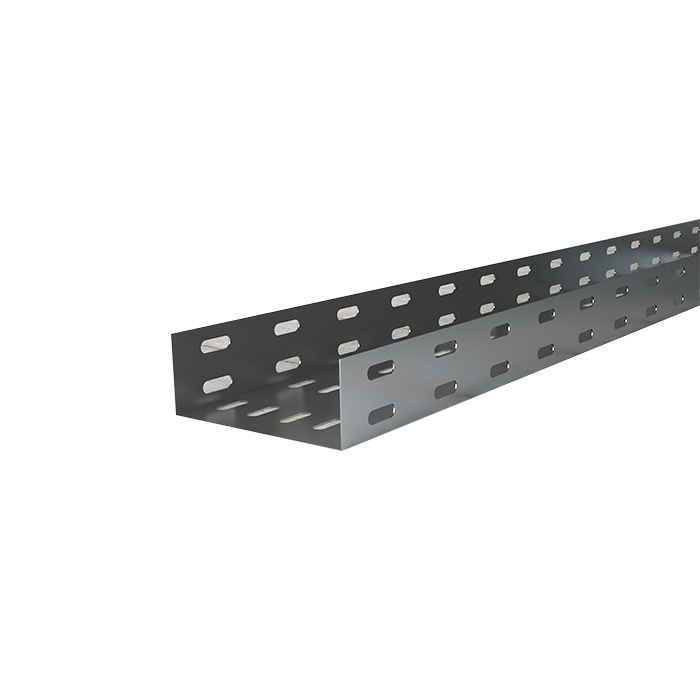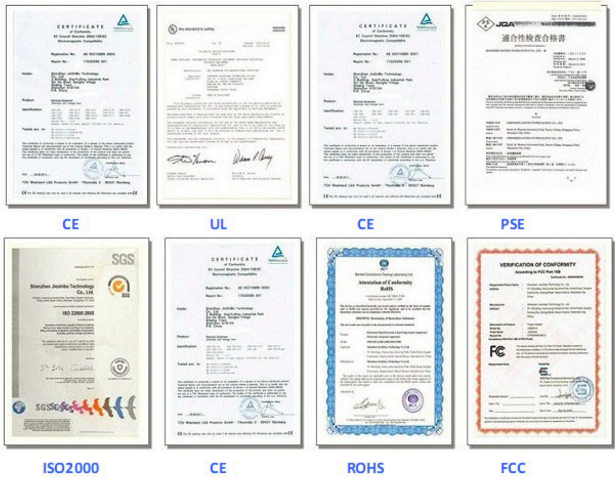 Production flow of Cable Tray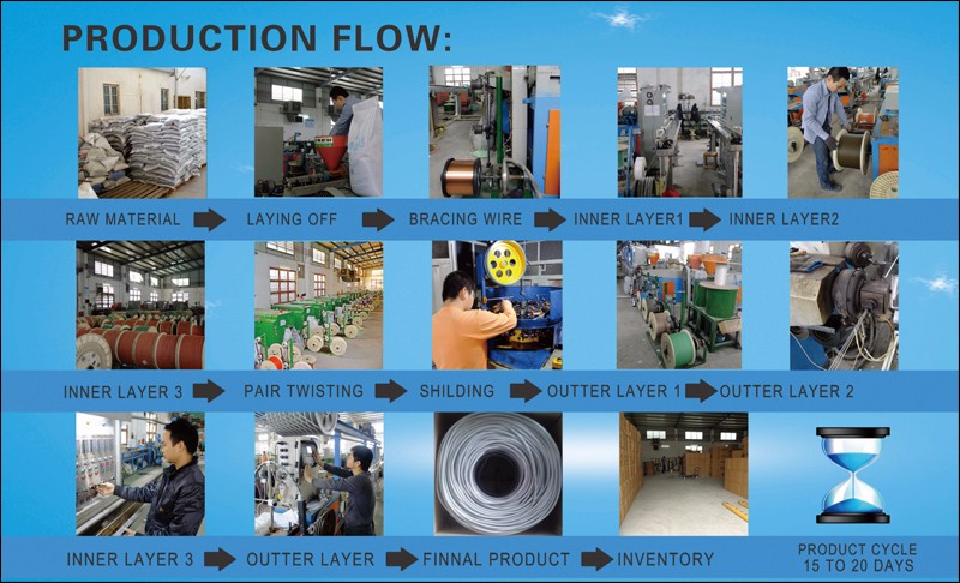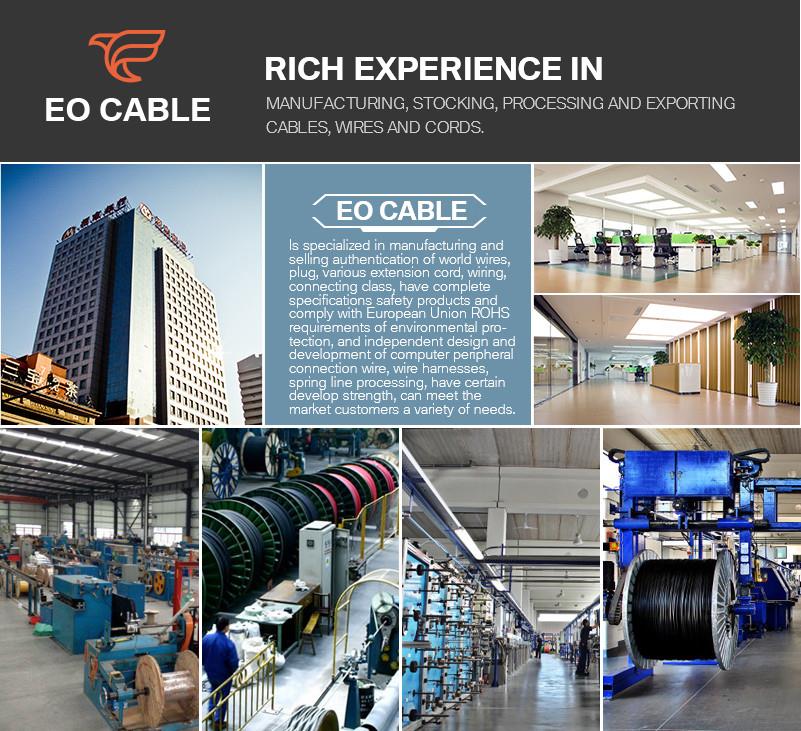 1.What is your delivery date?
A:The delivery date is about 5-7 days after receipt of payment.
2.What are your payment terms?
A:30% deposit in advance and 70% balance before shipment.
3.Can you send free samples?
A:Yes, free samples are available; you just need to pay the shipping cost.

Our usual packaging ways for Cable Tray are as followings, OR it can be as customer's request.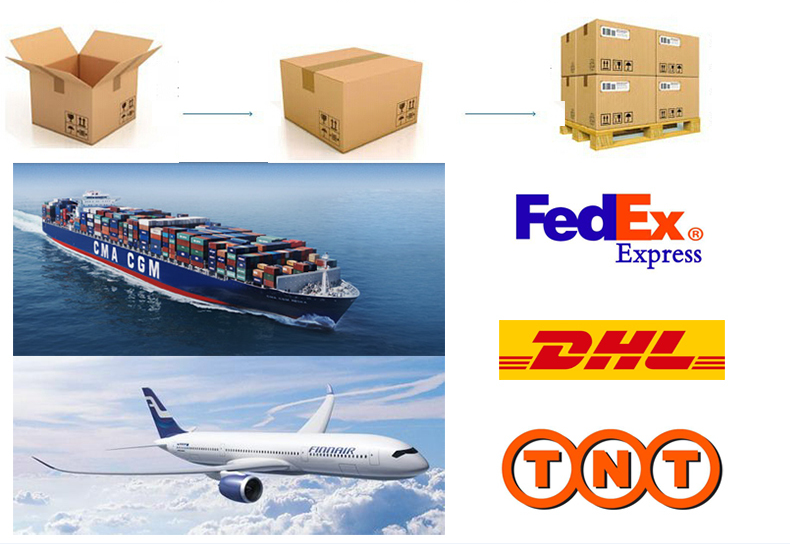 Inquiry
Hot Tags: cable tray, manufacturers, suppliers, factory, wholesale, quotation, customized