Product Details

Tinned Marine Wire is designed and manufactured for use in the marine environment. Finely stranded, tinned copper conductors provide excellent flexibility and improved resistance against corrosion.
It is designed to provide extra protection in your marine, automotive, or harsh environment application. It is manufactured with high quality tinned wire for an extra strength wiring option. Its features electroplated tinned copper wiring and a flexible polyvinyl chloride (PVC) jacket. This design makes the tinned wire complaint to UL1426, BC-5W2, US Coast Guard Charterboat CRF Title 46, ABYC, and CSA TEW standards for marine grade status.
It is designed to be highly resistant and durable, especially in harsh environments. The product contains 6.5% more copper than standard SAE wire and is rated up to 600 volts AC/DC with the ability to withstand temperatures of 105°C (221°F) dry / 75°C (167°F) wet. The PVC jacket is UV resistant, flame retardant, and resistant to moisture, corrosion, and chemicals. Tinned Marine Wire is available in 18 to 2 gauge size options offered in a variety of spool sizes ranging from 18 feet to 1,000 feet. Color options include: red, black, green, and pink. Colors offered will vary by gauge size.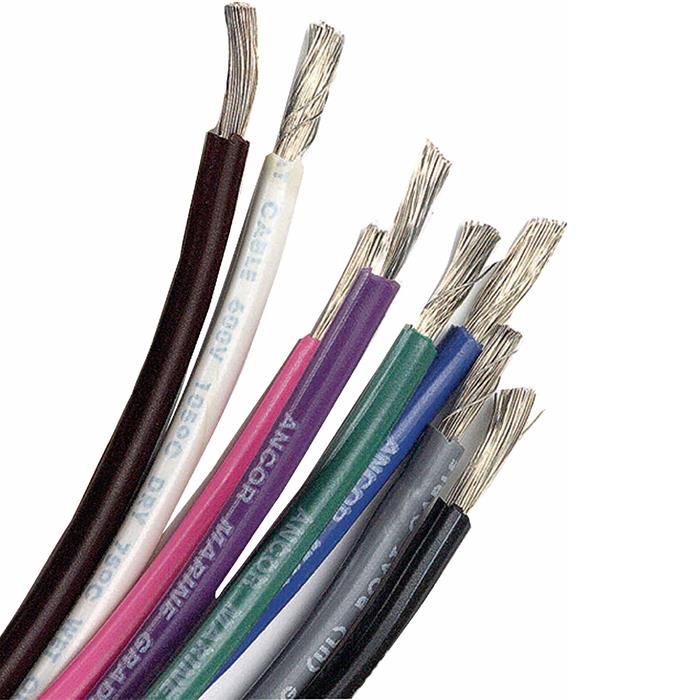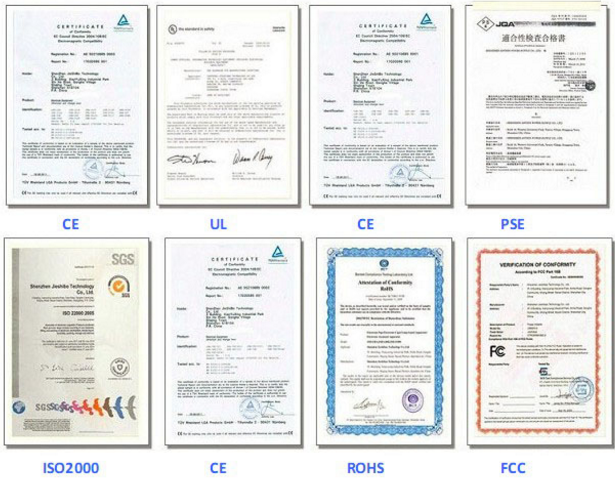 Production flow of Tinned Marine Wire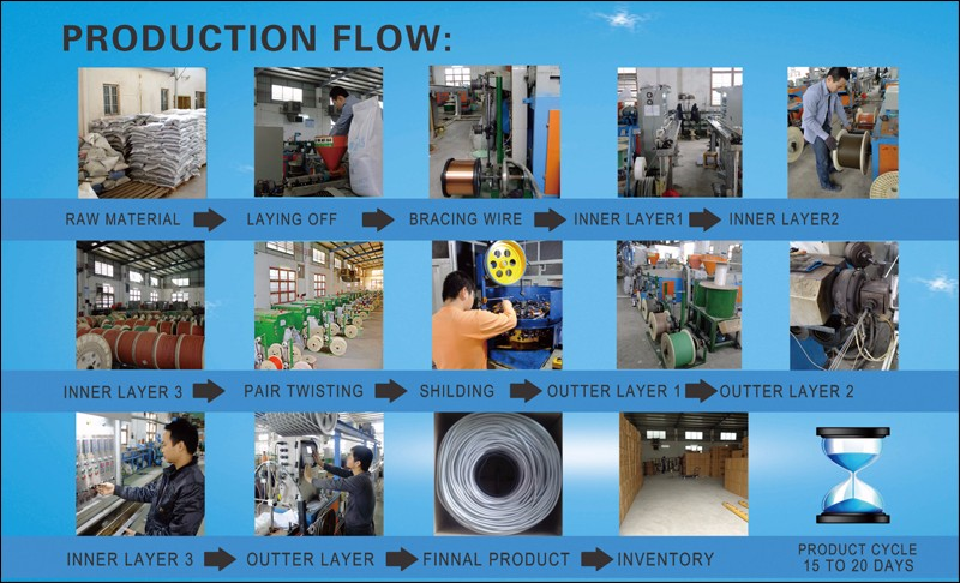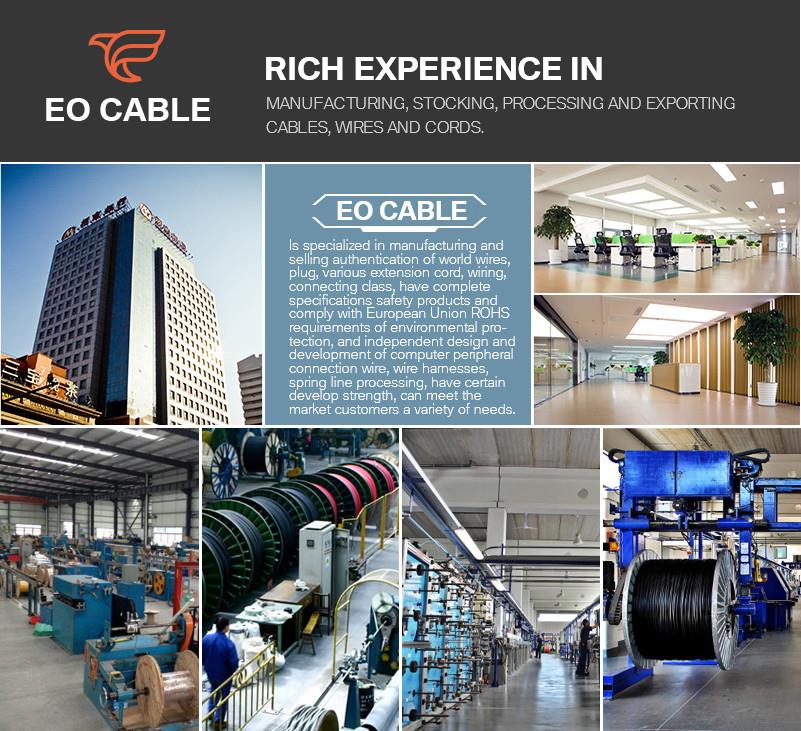 1.What is your delivery date?
A:The delivery date is about 5-7 days after receipt of payment.
2.What are your payment terms?
A:30% deposit in advance and 70% balance before shipment.
3.Can you send free samples?
A:Yes, free samples are available; you just need to pay the shipping cost.

Our usual packaging ways for Tinned Marine Wire are as followings, OR it can be as customer's request.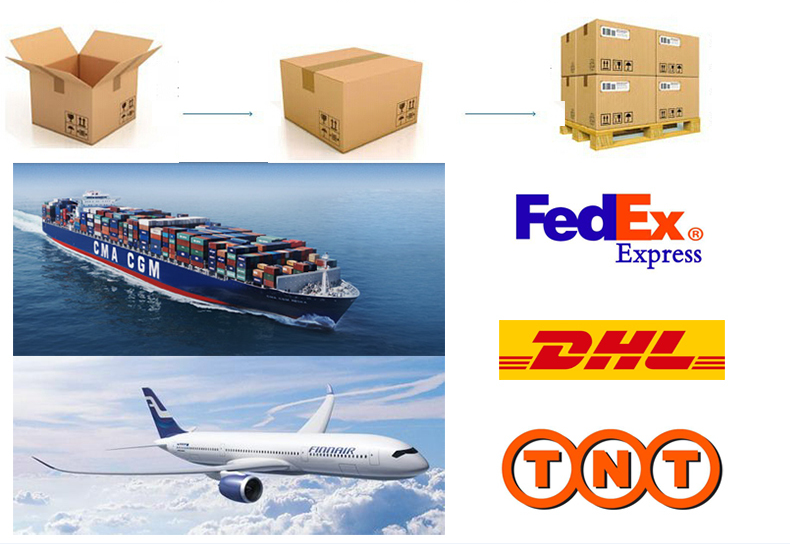 Inquiry
Hot Tags: tinned marine wire, manufacturers, suppliers, factory, wholesale, quotation, customized